Quotations
The Best Things Kevin Malone Ever Said

461 votes
65 voters
1.8k views
30 items
Kevin Malone may not have the best communication skills of all the characters on The Office, but that doesn't mean he hasn't spoken some true gems during his time on the series.
With classic lines about his observations of his coworkers like "We're aware of what it means, Oscar. You just do not look cool saying it" to simplistic utterings that really speak volumes about who he is such as "I wanted to eat a pig in a blanket, in a blanket," let's take a look at the greatest Kevin Malone quotes in The Office history, ranked by your votes.
Whatever your favorite Kevin Malone quotes are, vote them up on the list below so they will climb closer to the top.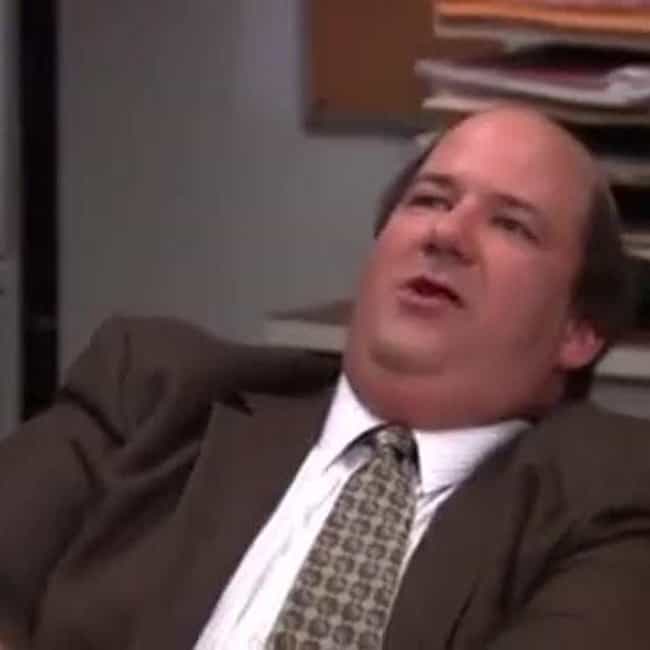 Kevin: I want to be wined and dined and sixty-nined.

Love this quote?
Kevin: (practicing CPR, tired and panicked) I can't do this forever.
Instructor: It's been twenty seconds.
Kevin: Call it.

Love this quote?
Michael: We're moving to Colorado!
Kevin: All of us?

Love this quote?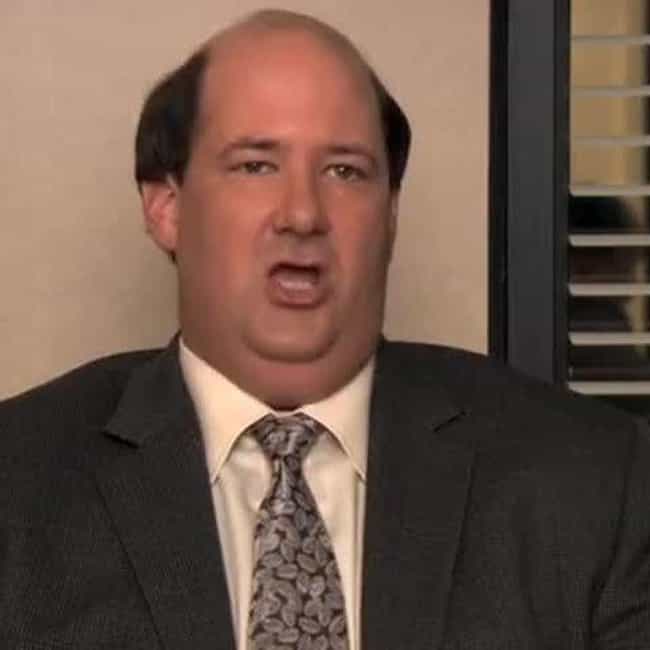 Kevin: Me think, why waste time say lot word, when few word do trick. When me President they see. They see.
Love this quote?