kids

Kid Friend Gangs from Film and TV You Wish You Were Part Of

705 votes
147 voters
2.6k views
15 items
Follow
List Rules Vote up the friend groups from any movie or TV series that you would have loved to be part of when you were young.
Growing up, every kid wants to be part of a cool group of friends - the kind of group that has a secret handshake, inside jokes, and a pimped-out clubhouse. In addition to the delightful joys of puberty, the best fictional kid friend groups have to face other demons, sometimes literal ones. However, whether they're fighting the Dark Lord or a bacterial infection inside their classmate Ralphie's throat, these kids always get through their trials together and learn a valuable lesson along the way.
So pack your slingshot, some Twinkies, and your Dungeon Master's Guide, because we're going on an adventure. One that will make you feel nostalgic and maybe a little old. Here are some of the coolest friend groups in movies and TV shows that you wanted to and probably still want to be a part of. Vote up the groups you most desperately wish you were friends with.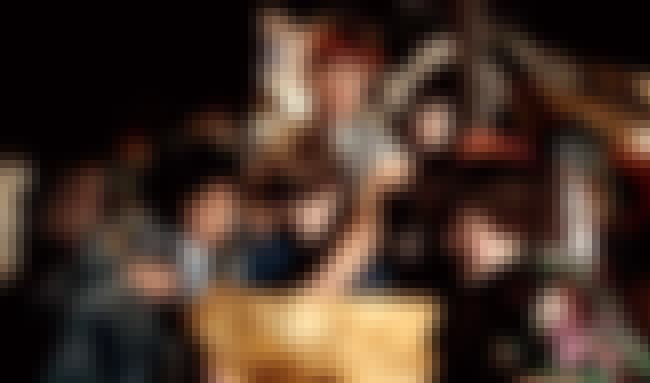 Movie

:

The Goonies

Notable members

: Mikey, Mouth, Data, Brand, Chunk, Andy, Stef
Who hasn't dreamt of going on an epic treasure hunt with their best friends? The kids from the Goon Docks get to this and more without ever straying too far from home.
Also Ranked
#3 on "Old" Movies Every Young Person Needs To Watch In Their Lifetime
#24 on The Greatest Movies of the 1980s, Ranked
#18 on The Most Rewatchable Movies
#28 on The Best Movies for Tweens

Agree or disagree?
see more on The Goonies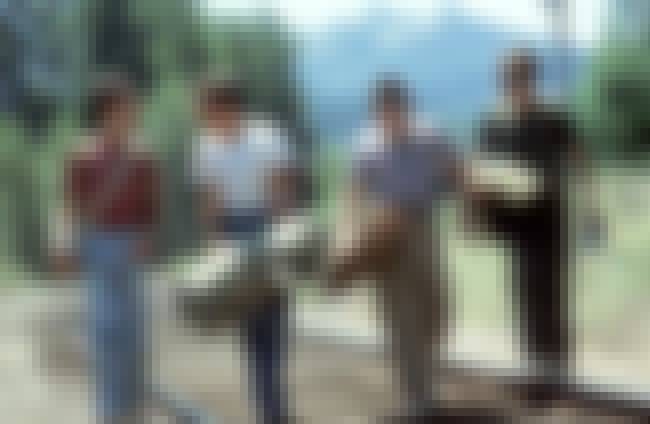 Movie

:

Stand By Me

Notable members

: Gordie, Chris, Teddy, Vern
Few groups on this list grow up faster than these four as they set out to find the dead body of a missing boy from a nearby town. Despite their bleak task, they manage to have a good time on their adventure by singing songs, telling campfires stories, and solidifying life-long friendships.

Agree or disagree?
The D&D Gang from Stranger Things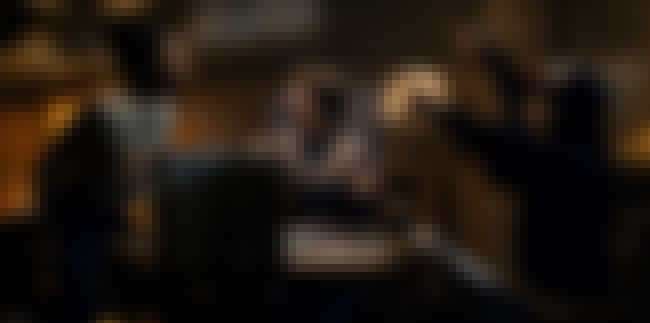 TV Series

:

Stranger Things

Notable members

: Mike, Dustin, Caleb, Eleven, Will
Who doesn't want to be part of a group that includes a powerful telekinetic who's crushing on one of your friends and kids who would risk their own lives to save yours? Though they don't always agree, these kids come together when it counts. They'll show you the true meaning of courage and loyalty. Oh, and they also have a pretty awesome Dungeon Master.

Agree or disagree?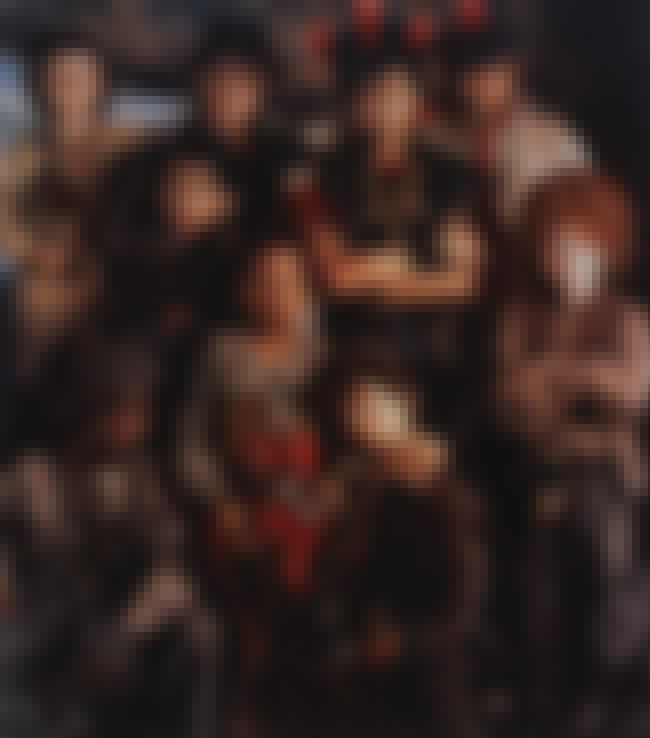 Movie

:

Hook

Notable member

s: Rufio, Thud Butt, Don't Ask, Pockets
Rediscover your inner child and reinvigorate your imagination by teaming up with The Lost Boys of Hook. Spend your time in giant tree houses, have epic food fights, and battle the legendary Captain Hook.
Also Ranked
#38 on The Greatest Horror Films of All Time
#77 on The Greatest Soundtracks of All Time
#93 on The Funniest '80s Movies
#9 on The Best Movies of 1987

Agree or disagree?
see more on The Lost Boys