Hip-Hop

The Best Kid Ink Albums, Ranked
List Rules No EPs.
We're ranking the best Kid Ink albums of all time. Originally from Los Angeles, his songs have featured Chris Brown, Usher, Machine Gun Kelly, and more. What is the greatest Kid Ink album ever? From his debut album Up & Away to his 2015 album Full Speed, this list also includes My Own Lane.
Vote up the best Kid Ink albums, and vote down the ones that were disappointing.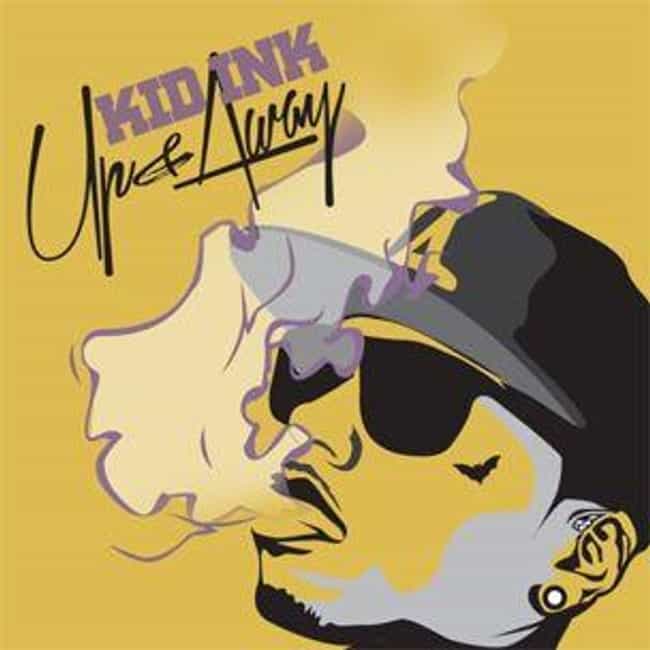 1. No One Left
2. Is It You
3. Time of Your Life
4. Act Like That (3-Some)
5. Walk in the Club
6. Drippin'
7. Lost in the Sauce
8. Roll Out
9. Rumpshaker
10. Carry On
11. Neva Gave a F**k
12. Hell & Back
13. Crazy (Loco) (iTunes bonus track)

Release Date: 2012

Did you enjoy this album?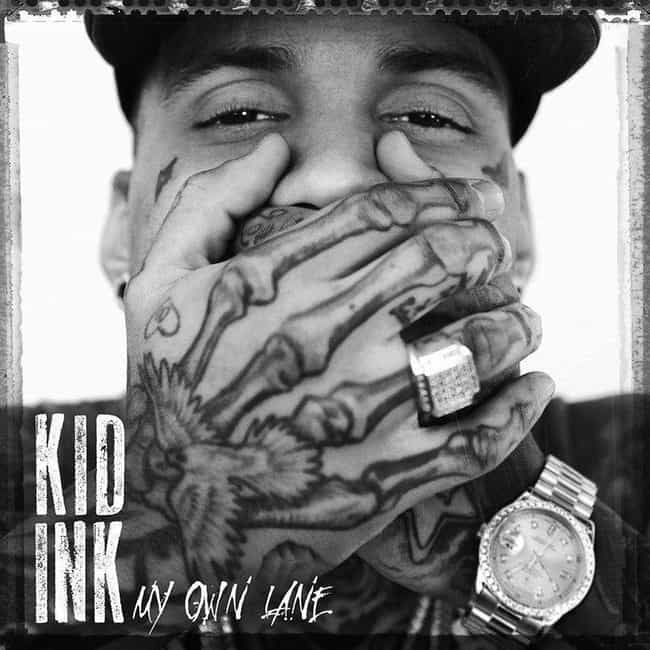 1. Hello World
2. The Movement
3. Show Me (feat. Chris Brown)
4. Iz U Down (feat. Tyga)
5. We Just Came to Party (feat. August Alsina)
6. Main Chick (feat. Chris Brown)
7. No Option (feat. King Los)
8. Murda (feat. Pusha T)
9. Rollin'
10. Tattoo of My Name
11. No Miracles (feat. Elle Varner and Machine Gun Kelly)
12. I Don't Care (feat. Maejor Ali)
13. More Than a King
Release Date: 2014

Did you enjoy this album?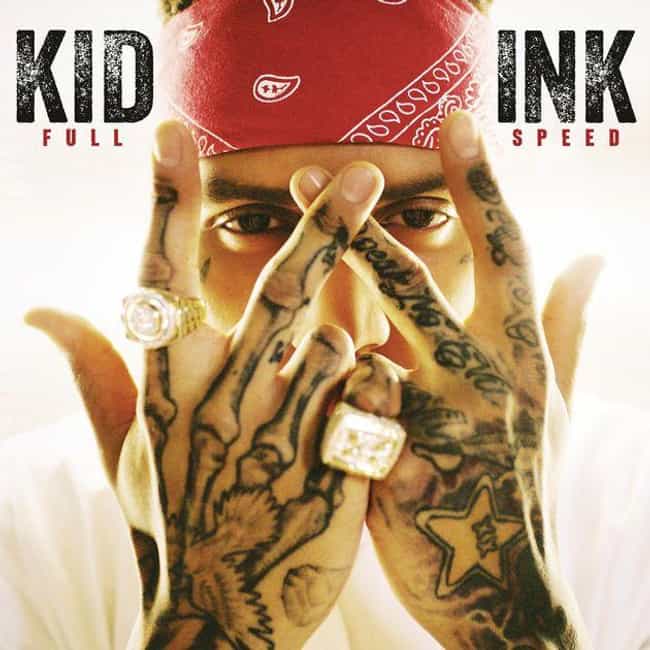 1. What It Feels Like
2. Faster
3. Dolo (feat. R. Kelly)
4. Body Language (feat. Tinashe and Usher)
5. Hotel (feat. Chris Brown)
6. Cool Back
7. Be Real (feat. Dej Loaf)
8. Every City We Go (feat. Migos)
9. Round Here
10. About Mine (feat. Trey Songz)
11. Blunted
12. Like a Hott Boyy (feat. Young Thug and Bricc Baby Shitro)

Release Date: 2015

Did you enjoy this album?