Watchworthy
The Best Kid Movies Catered to Adult Humor

Updated March 26, 2020
15.7k votes
2.1k voters
229k views
37 items
List Rules Vote up the kids movies that are interesting and enjoyable for adults with good taste.
It's in each and every one of us... conveniently situated between the cynicism and the crass tendencies - a love for funny adult cartoons and secretly comedic children's movies. Whether you're a curmudgeonly senior with zero tolerance for nonsense, or a 25-year-old financial analyst who is too cool for school, we know you'll appreciate the adult jokes found in the following children's movies.
Disney knows it; DreamWorks strives for it; every family filmmaker works to find it. It's our inner child! That piece of us that refuses to grow up and the light that refuses to stop shining even if it's turned off. What better place to flip that switch than at the movies? Flicks like The Lego Movie and The Muppet Movie probably have more jokes for adults in them than they do for kids, which is why this list ranks the best kid movies for adults.
Whether it's Pixar's breathtaking animation or the endlessly quotable humor in The Princess Bride, it's officially okay for adults, even ones without children, to enjoy watching films that were made for the young ones. These are the funniest, most family friendly, and best stories told on celluloid that are just as rewarding for adults as they are for kids. In fact, every film on this list was made with adults in mind (the filmmakers at Disney know that parents represent half the audience).
Be sure to upvote your favorite kids movies that are enjoyable for adults! There are so many great ones out there... add any you don't already see listed!
Data-driven recommendations based on voting from over 40 million monthly visits to Ranker.
Try the free app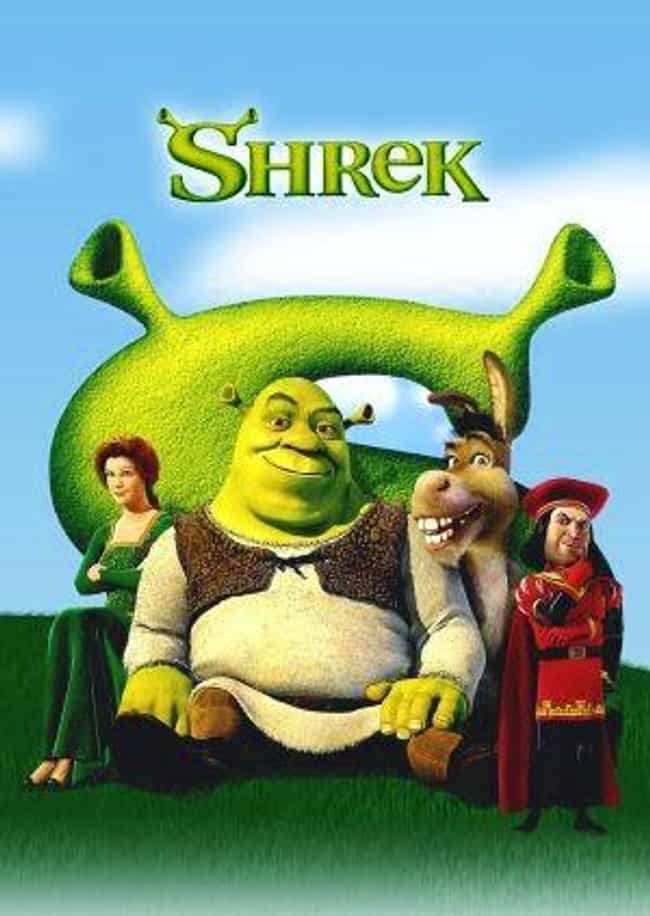 The
Shrek
series features four feature length films from DreamWorks Animation. As a whole, the franchise takes a postmodern twist on the fairy tale. Kids will love the well-drawn characters and storyline, especially the whole beauty and the beast/true love conquers all motif. Adults will enjoy catching all the deconstructing winks that break down the fourth wall.
Actors: Cameron Diaz, Eddie Murphy, Mike Myers, John Lithgow, Vincent Cassel, + more
Released: 2001
Is this entertaining for adults?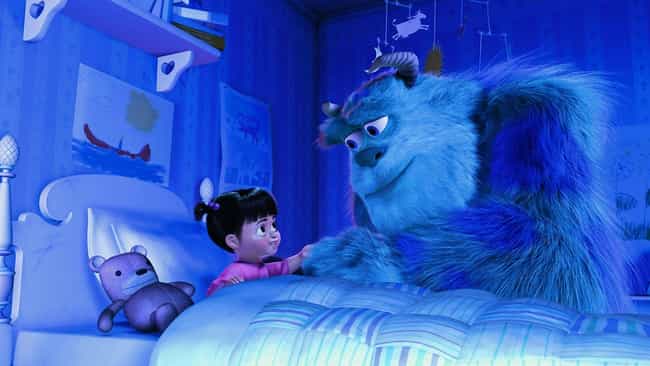 Monsters, Inc.
, they are friendly and hilarious. Adults will also find the humor laugh out loud funny, especially the wisecracking chop-busting that goes on between Sully (John Goodman) and Mike (Billy Crystal).
Actors: Billy Crystal, John Goodman, Steve Buscemi, Jennifer Tilly, James Coburn, + more
Released: 2001
Is this entertaining for adults?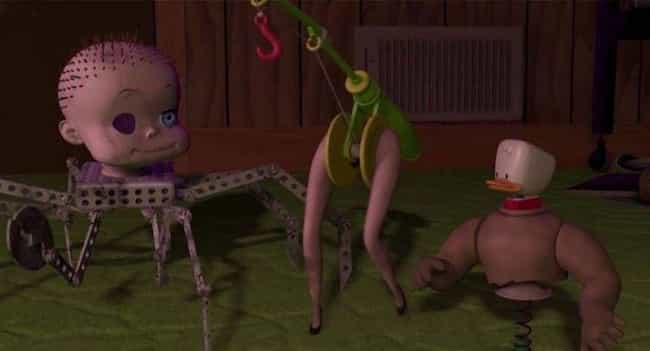 Toy Story
films are great. How many of us as kids really thought our toys came to life the second we left the room? It may be the most perfect premise for a kid's film in the history of animation. Woody (Tom Hanks) and Buzz Lightyear (Tim Allen) are three-dimensional characters that are more than capable of grabbing and keeping any adult's attention.
Actors: Tom Hanks, Tim Allen, Don Rickles, Penn Jillette, Annie Potts, + more
Released: 1995
Is this entertaining for adults?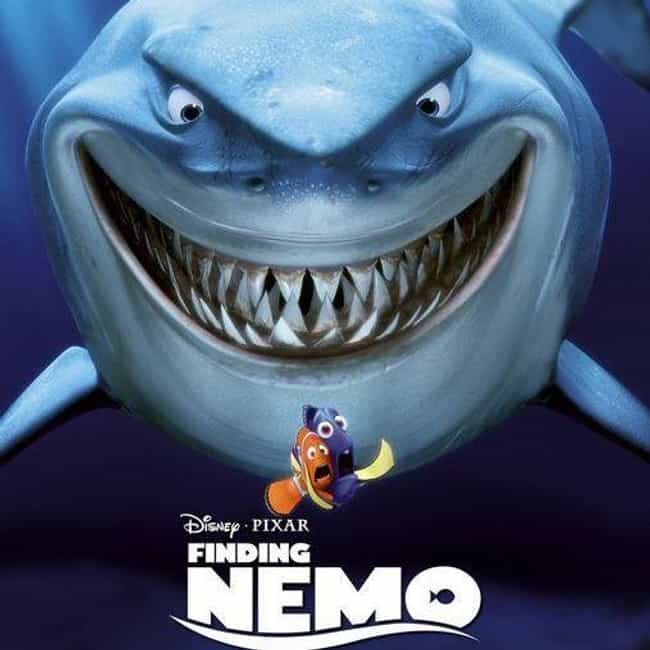 Finding Nemo
is clearly made for both kids and adults to enjoy. The animation is a marvel to behold, and the characters are endearing and three-dimensional. Of course, young children won't get the stoner references (hopefully). But, there are plenty of hilarious jokes in there for the young ones as well.
Actors: Ellen DeGeneres, Willem Dafoe, Eric Bana, Allison Janney, Albert Brooks, + more
Released: 2003
Is this entertaining for adults?