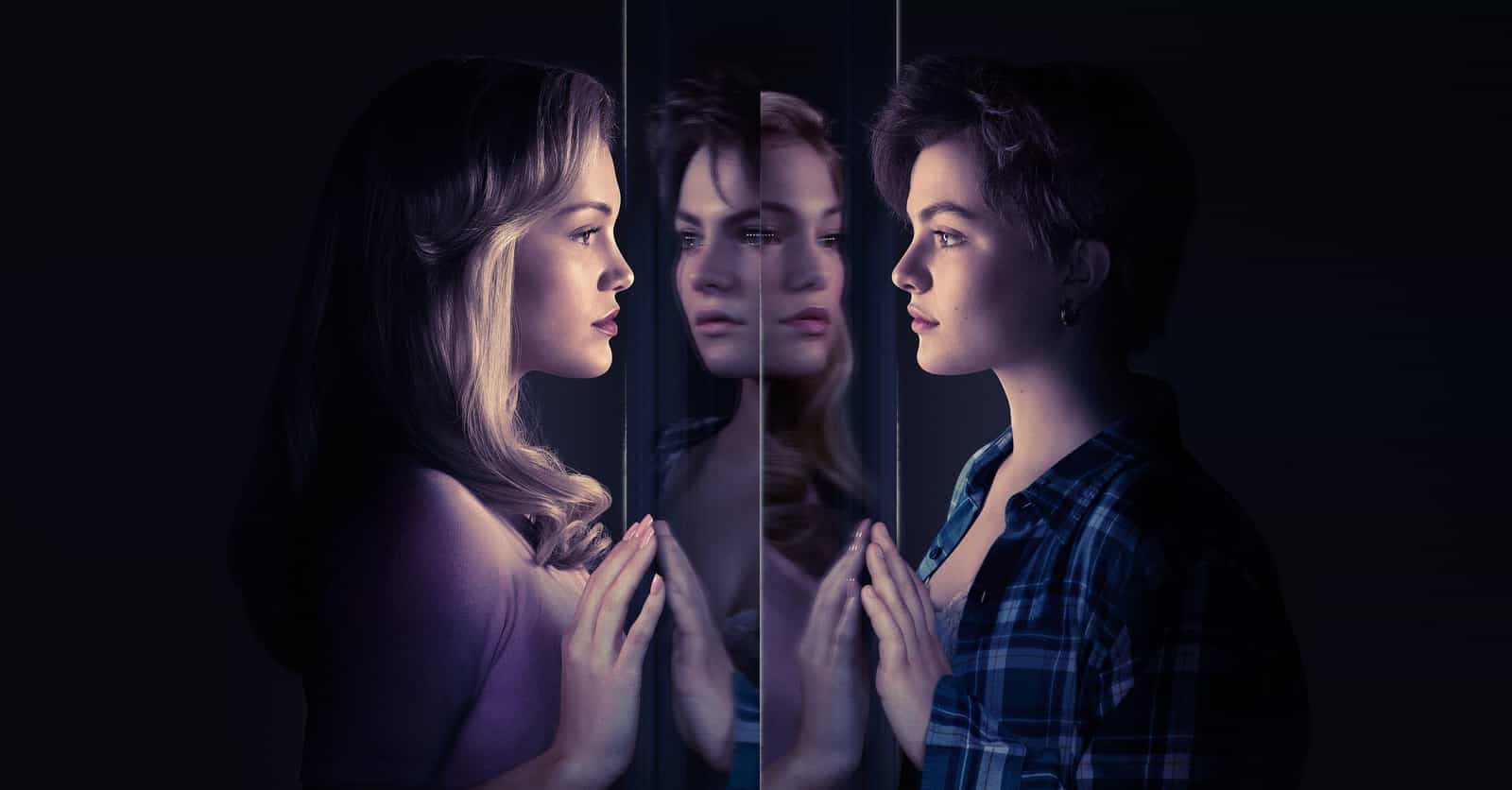 Photo: Cruel Summer / Freeform
The Greatest TV Series About Abduction & Kidnapping
Voting Rules
Vote up the best scripted and unscripted shows or miniseries that center their stories around kidnapping and abduction.
It's every parent's greatest fear and every adult's biggest nightmare: kidnapping. TV shows about kidnapping tear at our hearts and make us want to see what happens next. Will the kidnapped ever get free and will their captors get what's coming to them? Whether or not a kidnapping is central to the plot of a TV series or it becomes a major issue within a season, TV shows about kidnapping make for some compelling television. While some of the best shows about kidnapping are typically popular crime dramas, abduction shows span other genres.
Of the many shows about kidnapping, most of the truly harrowing ones are about adult kidnappings instead of kids. Shows like NBC's Kidnapped tracks a new kidnapping each season with the people behind law enforcement working tirelessly to solve the crime. Then you have top crime shows like Sherlock that aren't always about kidnapping, but do often center them heavily in the plot. Whatever your interest in the genre, there's definitely a recommendation or two on this list you will enjoy watching. 
For more recommendations on good kidnapping TV shows, browse this list - then vote up the kidnapping shows you think are the best of the decade and see where your favorite shows about abduction rank.
---
Photo: user uploaded image

A chilling tale about a young woman, abducted as a teenager and held captive for 13 years, finally escaping her captor. Her return home shatters the newfound peace of her family, as they begin to question her story and dark secrets begin to unravel. Watch as this gripping series takes you on a thrilling ride into the disturbing reality faced by kidnapping victims and their families.

Actors: Jodie Comer, Aneurin Barnard, Valene Kane
Premiered: February 28, 2016