nostalgia

The Best Children's Books for Adults to Revisit

355 votes
88 voters
1.6k views
19 items
Follow
List Rules Vote up the children's books that hold up so well all adults should give them another read.
Tired of those heavy, lengthy, postmodern literary novels? Give yourself a break and test out one of these kid's books adults should revisit. This list contains some of the best children's books for adults - whether it's a recent blockbuster like Harry Potter or a forgotten novel like Stuart Little, all of these books are worth an afternoon or two.
Sometimes it's the nostalgia that makes adults reread books they loved as children, but there are actually some great kid's books that appeal to older audiences as well. Fantasy novels work especially well because alternate realities are still super cool when you're an adult. And religious allegories that might have flown right over your head as a kid, like in the His Dark Materials series, will seem poignant and exciting as an adult. Read through this selection of kid's books adults should reread and vote up the ones you most want to revisit.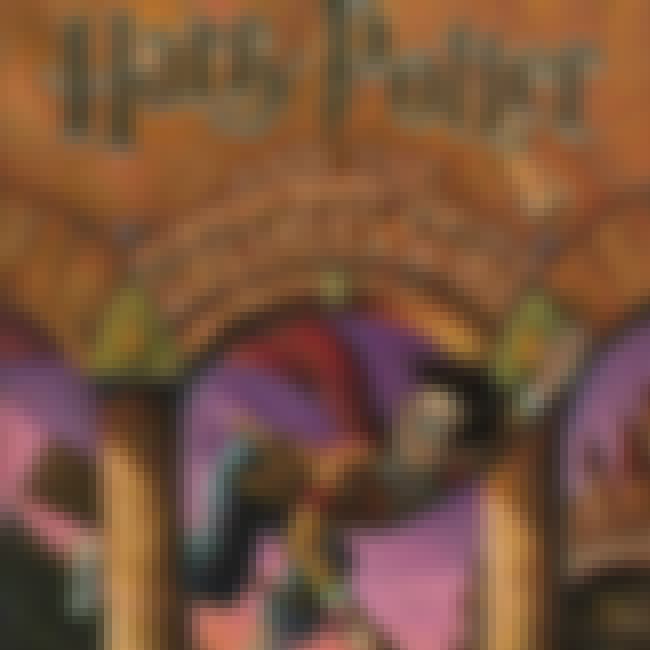 You've read and reread. You've watched and rewatched. But the magic never ceases to dazzle in J.K. Rowling's beloved Harry Potter series. For a healthy dose of nostalgia, pick up The Sorcerer's Stone (or Philosopher's Stone, depending on which side of the pond you live on) and relive Harry's introduction to the wizarding world. And since you've long since learned who Snape truly is, you might appreciate watching his struggle to teach the offspring of his greatest love and bitterest enemy. Plus, you'll identify a bit more with the professors this time around—what kind of kid goes up against a three-headed dog, after all? They're going to get themselves killed!
Author: J. K. Rowling
First Published: 1997-06-26
Genres (Book): Speculative fiction, Children's literature, Fiction, Fantasy
Also Ranked
#94 on The Best Novels Ever Written
#89 on Books You'll Never Finish Reading
#11 on Famous Novels with the Catchiest First Lines
#17 on The Greatest Children's Books That Were Made Into Movies

Agree or disagree?
see more on Harry Potter and the Philosopher's Stone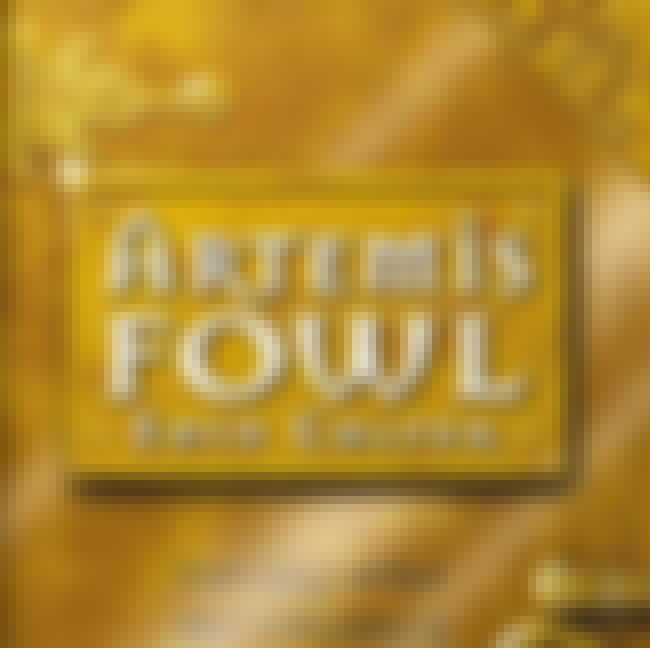 The Artemis Fowl series is an eight-book adventure chronicling the exploits of an Irish child mastermind and his supernatural enemies-turned-friends. The first book introduces readers to Artemis, a billionaire genius, and his loyal butler (aptly named Butler). The next couple hundred pages see the young ne'er-do-well capture an elf and hold her for ransom, fending off the rescue attempts of underground magical police and one extremely flatulent dwarf. While children are riveted by its page-turning action, adults will appreciate the protagonist's journey from evil to good and his expanding capacity for trust, compassion, and loyalty. (There might also be an innuendo or two you missed as a kid.)
Author: Eoin Colfer
First Published: 2001-04
Genres (Book): Children's literature, Young adult literature, Fantasy
Also Ranked
#9 on Young Adult Novels That Should Be Adapted to Film
#42 on The Best Fantasy Book Series
#13 on Books Similar To Harry Potter
#15 on The Best Young Adult Adventure Books

Agree or disagree?
see more on Artemis Fowl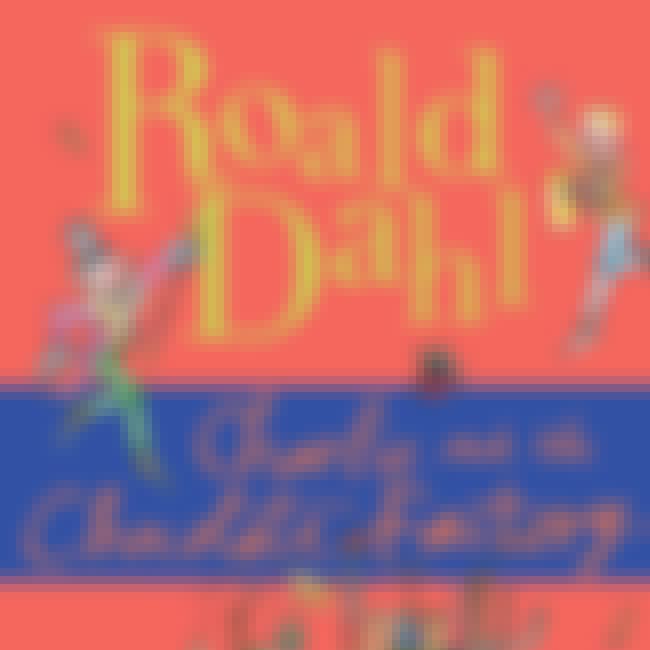 A classic in every sense. Adults will be delighted to revisit Willy Wonka's chocolate factory, what with its Oompa Loompas and dangerous machinery that threaten to swallow visitors whole. The book is a fun, readable, straightforward story that celebrates humility, selflessness, and a sense of whimsy. Dahl at his finest.
Author: Roald Dahl
First Published: 1964
Genres (Book): Speculative fiction, Children's literature, Fiction, Fantasy
Also Ranked
#1 on The Greatest Children's Books That Were Made Into Movies
#62 on Books That Changed Your Life
#92 on The Top Must-Read Books of All-Time
#1 on The Best Books for Third Graders

Agree or disagree?
see more on Charlie and the Chocolate Factory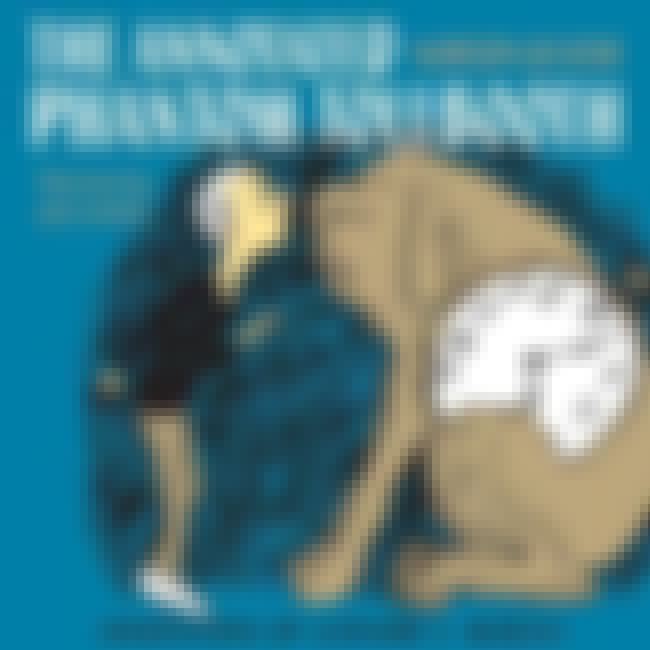 The very premise of the book should speak to adults everywhere: Milo is bored with life and craves something more exciting. What delighted you about this young man's adventures as children is sure to delight again when you revisit The Phantom Tollbooth as an adult. A series of obstacles and foreign lands must be conquered by Milo. Among these are Expectations, a not-so-subtle nod to the blustery confidence of youth. Next are the Doldrums, a sort of quarter-life crisis stand-in. As Milo progresses through the fantasy-scape, the duller parts of our real world are deftly satirized in a way that will leave adult readers feeling a little better about the daily grind.
Author: Norton Juster
First Published: 1961
Genres (Book): Speculative fiction, Children's literature, Fiction, Fantasy
Also Ranked
#21 on Books Similar To Harry Potter
#25 on The Best Books About Books

Agree or disagree?
see more on The Phantom Tollbooth