Music
The Best Killswitch Engage Albums of All Time

609 votes
195 voters
2.5k views
8 items
List Rules This list includes studio albums only, so if you add an album make sure it's a proper studio release.
Killswitch Engage is one of the best American metalcore bands, releasing some great albums throughout their career. Here, you'll find a complete list of the best Killswitch Engage albums, including pictures of the album covers when available. This Killswitch Engage discography is ranked from best to worst, so the top Killswitch Engage albums can be found at the top of the list. To make it easy for you, we haven't included Killswitch Engage singles, EPs, or compilations, so everything you see here should only be studio albums. If you think the greatest Killswitch Engage album isn't high enough on the list, then be sure to vote for it so it receives the credit it deserves. Make sure you don't just vote for critically acclaimed albums; if you have a favorite Killswitch Engage album, then vote it up, even if it's not necessarily the most popular.
If you want to know, "What is the Best Killswitch Engage album of all time?" or "What are the top Killswitch Engage albums?" then this list will answer your questions. The American metal band has garnered a strong following throughout their career, with some of their albums certified gold in the US and UK. The band's third studio album even peaked at 6 on the Billboard 200. This list features The End of Heartache, the self-titled Killswitch Engage and every other studio album from the group.
This list of popular Killswitch Engage albums has been voted on by music fans around the world, so the order of this list isn't just one person's opinion. Share your opinion and rank each album starting with the best by voting up your favorites, and voting any down that you feel shouldn't be at the top.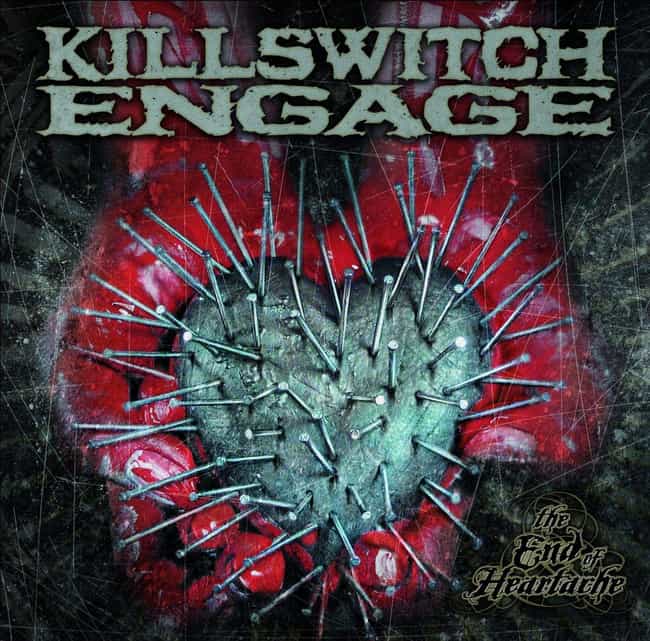 1. A Bid Farewell
2. Take This Oath (feat. Jesse Leach)
3. When Darkness Falls
4. Rose of Sharyn
5. Inhale
6. Breathe Life
7. The End of Heartache
8. Declaration
9. World Ablaze"
10. And Embers Rise
11. Wasted Sacrifice
12. Hope Is... (feat. Phil Labonte)
Release Date: 2004

Love this album?
see more on The End of Heartache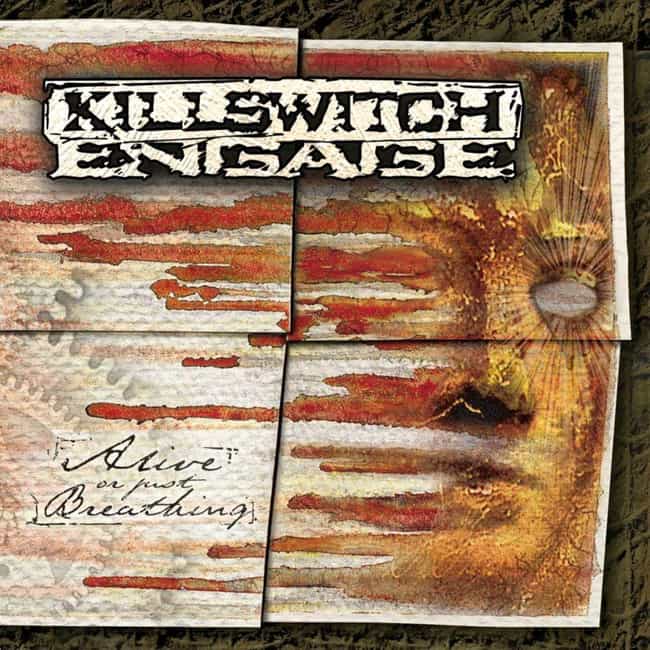 1. Numbered Days
2. Self Revolution
3. Fixation on the Darkness
4. My Last Serenade
5. Life to Lifeless
6. Just Barely Breathing
7. To the Sons of Man
8. Temple from the Within
9. The Element of One
10.Vide Infra
11. Without a Name
12. Rise Inside
Release Date: 2002

Love this album?
see more on Alive or Just Breathing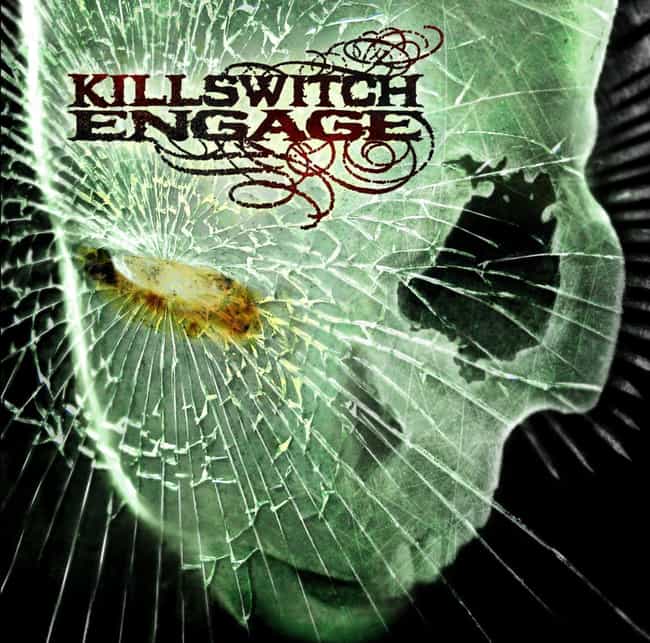 1. Daylight Dies
2. This Is Absolution
3. The Arms of Sorrow
4. Unbroken
5. My Curse
6. For You
7. Still Beats Your Name
8. Eye of the Storm
9. Break the Silence
10. Desperate Times
11. Reject Yourself
Release Date: 2006

Love this album?
see more on As Daylight Dies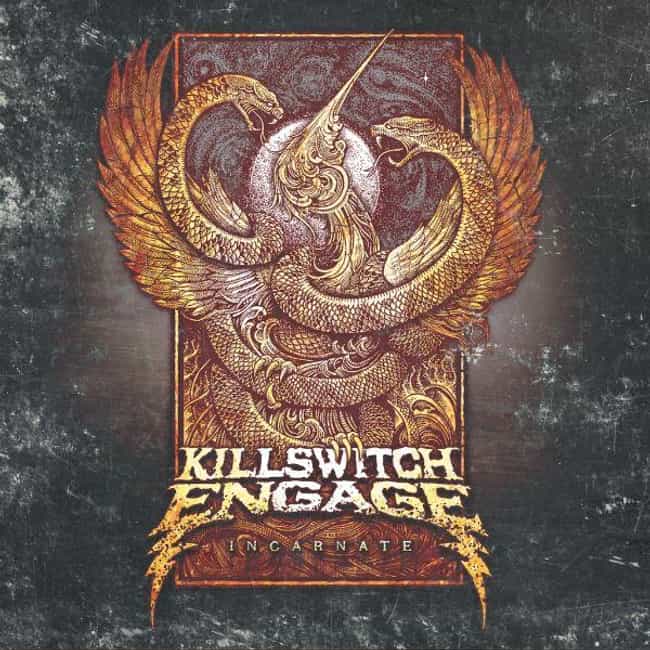 Devin Looper added
Incarnate
1. Alone I Stand
2. Hate by Design
3. Cut Me Loose
4. Strength of the Mind
5. Just Let Go
6. Embrace the Journey... Upraised
7. Quiet Distress
8. Until the Day
9. It Falls on Me
10. The Great Deceit
11. We Carry On
12. Ascension
Release Date: 2016

Love this album?