Anime Underground
The Best Kimi Ni Todoke Quotes

123 votes
38 voters
1.3k views
12 items
There are so many memorable quotes from the anime Kimi ni Todoke, but which ones stood out to you the most? Since it's just a great anime, let's rank the best quotes from Kimi ni Todoke, with the help of your votes. These memorable Kimi ni Todoke quotes can be from any character in the series, whether they are a main character like Sawako Kuronuma, or even a side character like Ayane Yano or Ume Kurumizawa.
Based on the manga series by Karuho Shiina, Kimi ni Todoke ran for two seasons between October 6, 2009 and March 30, 2011. The first season consisted of 25 episodes and the second, 12. In Kimi ni Todoke, Sawako Kuronuma, nicknamed Sadako by her classmates due to her resemblance to the ghost girl from The Ring), befriends popular boy Kazehaya and soon after her world begins to change. Their friendship eventually blossoms into love. Kimi ni Todoke was produced by Production I.G., Inc.
Use your votes to let other fans of Kimi ni Todoke know what your favorite quotes from the series are. You can also downvote any Kimi ni Todoke quotes that you didn't like as much.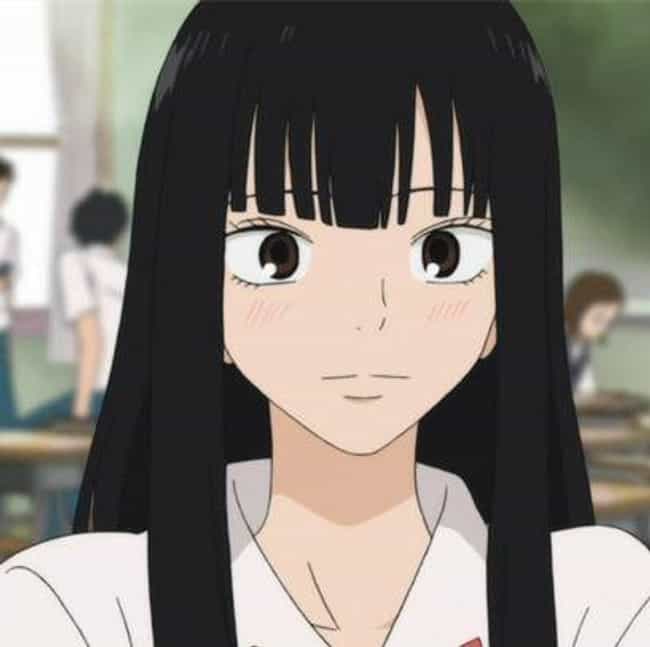 "It was like you brought color to my life. You changed my life, all by yourself."
-Sawako Kuronuma

Agree or disagree?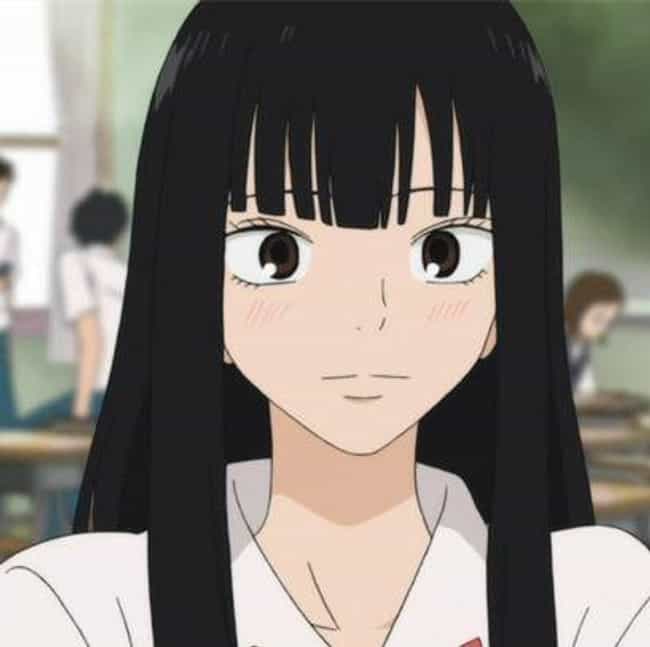 The Longer You're with Someone
"The longer you're with someone, the tougher it is to part ways."
-Sawako Kuronuma

Agree or disagree?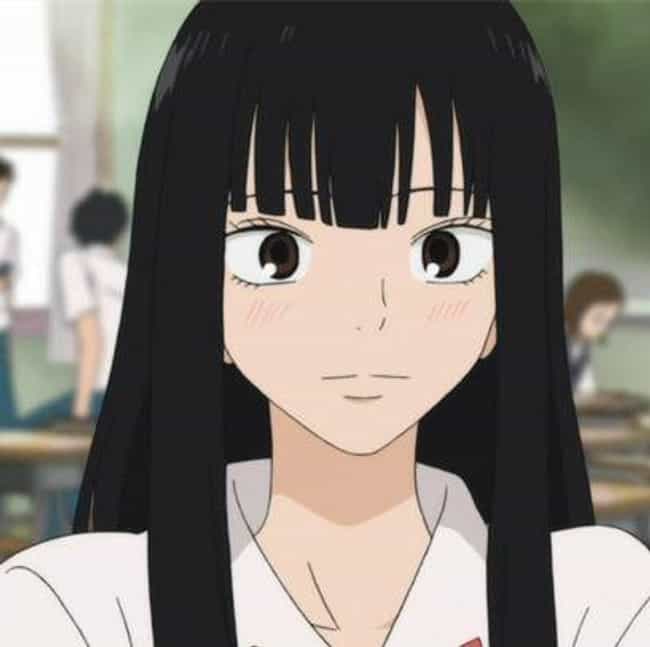 "There's no knowing how others are feeling unless you ask them. And your feelings can't get through to others unless you tell them directly."
-Sawako Kuronuma

Agree or disagree?