Button Mash

The Best Kingdom Hearts Worlds

333 votes
20 voters
40 items
List Rules Vote up the best worlds in any Kingdom Hearts game.
The Kingdom Hearts series is one of the most successful action role-playing games of all time, but it isn't because of the gameplay or the graphics, it's mostly due to the crossover nature of the series leading players to discover a plethora of amazing worlds. The thing Kingdom Hearts does better than any other property is to seamlessly merge the various worlds the Walt Disney Company into one cohesive universe full of amazing, exciting, most importantly, nostalgic worlds!
Over the course of more than 15 games released on just about every platform imaginable, players have been able to explore the various worlds of nearly all of Disney's animated library! If you want to check out Agrabah, you only need to pop in your copy of the game and get going! Monstropolis is only a few stops away and that's just the tip of the iceberg when it comes to the amazing worlds players can discover while playing through the Kingdom Hearts games. New Kingdom Hearts worlds debuted in Kingdom Hearts III in 2019, expanding and continuing the best crossover RPG franchise in video game history!
Which world is your absolute favorite? Have you played through over and over again on any of these amazing worlds? Vote for your favorite below!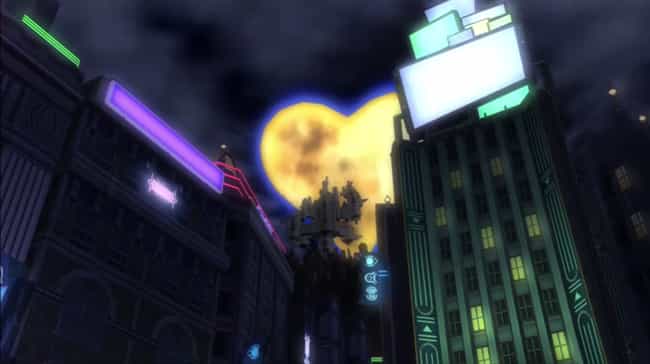 Location from: Kingdom Hearts
In games: Kingdom Hearts II and Kingdom Hearts 358/2 Days

Is this a great location?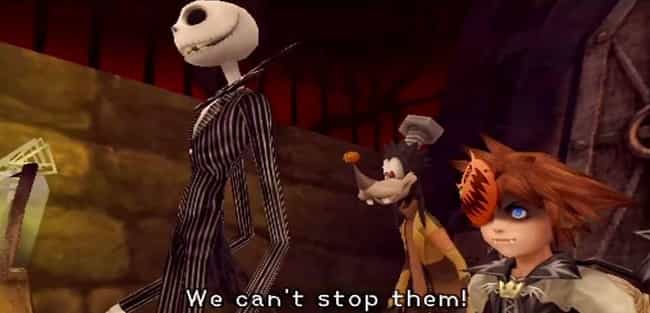 Location from: The Nightmare Before Christmas
In games: Kingdom Hearts, Kingdom Hearts: Chain of Memories, Kingdom Hearts II, and Kingdom Hearts 358/2 Days

Is this a great location?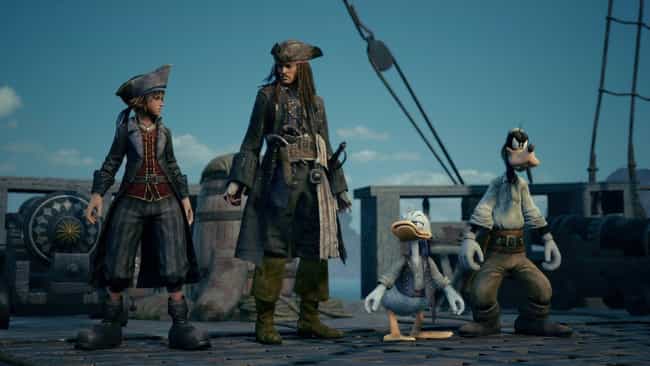 Location from: Pirates of the Caribbean: Dead Man's Chest
In games: Kingdom Hearts III,

Is this a great location?