Anime Underground
The Best Kirito Quotes From SAO

Updated April 17, 2018
1.3k votes
312 voters
11k views
15 items
If you had to pick your all time favorite Kirito quote from SAO, what would it be? For this list we're ranking the greatest Kirito quotes of all time, with the help of your votes.
Real name Kirigaya Kazuto, Kirito is the name of Kirigaya's avatar in Sword Art Online. He is the protagonist of the series, and is an expert swordsman, even after he switches out of SAO and into the gun-centric game known as Gun Gale Online in Sword Art Online II. Many powerful Kirito quotes are about him not wanting to see others dies, as he did during the nightmare that took place in SAO. He is also extremely sensitive and distraught over the people he killed in the game, as everyone who died in SAO died in real life as well.
No matter what your favorite Kirito quote is, go ahead and vote it up below! You can vote up as many good Kirito quotes as you want, and even downvote any that you don't think deserves to be at the top.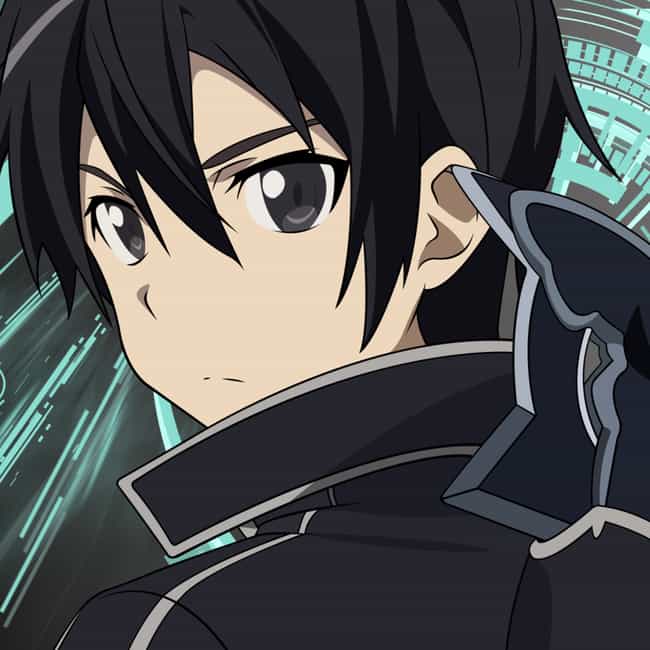 "I'd rather die with someone than let that person die before my eyes. More so if she's a girl like you."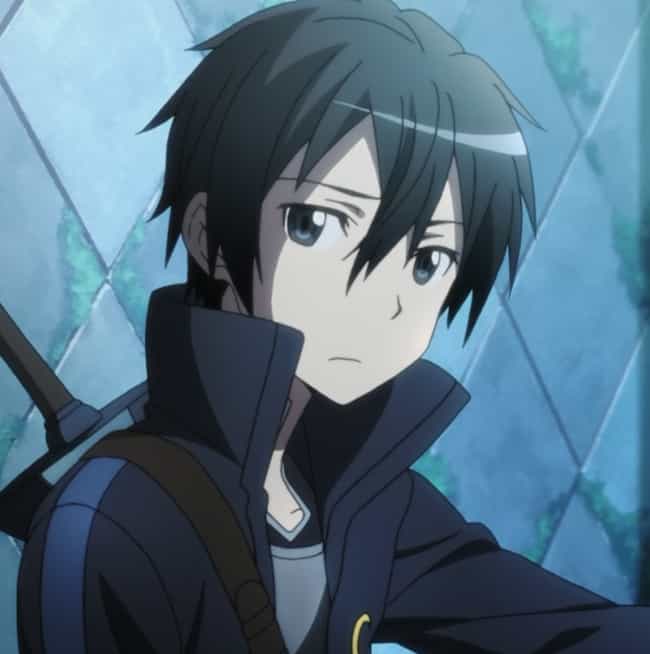 I'd Rather Die Alongside Them
"I can't just sit back and watch someone die. I'd rather die alongside them than do nothing."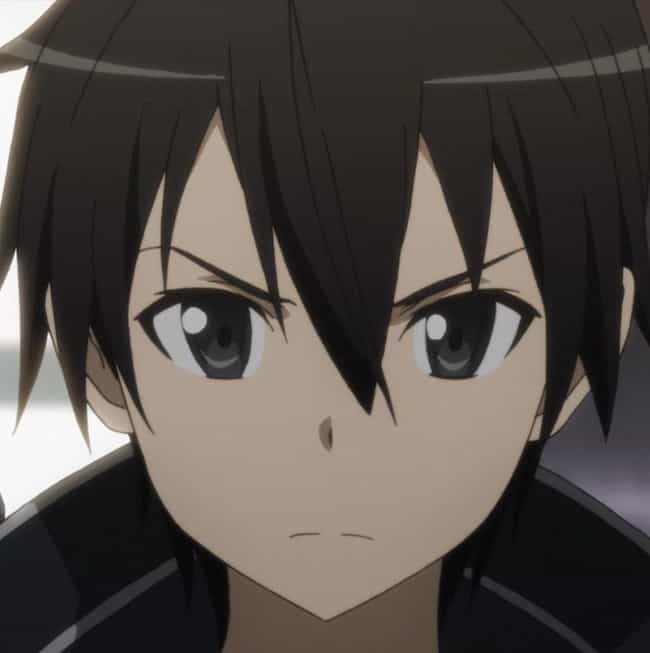 "Everybody can fight. It's just a choice of whether you should."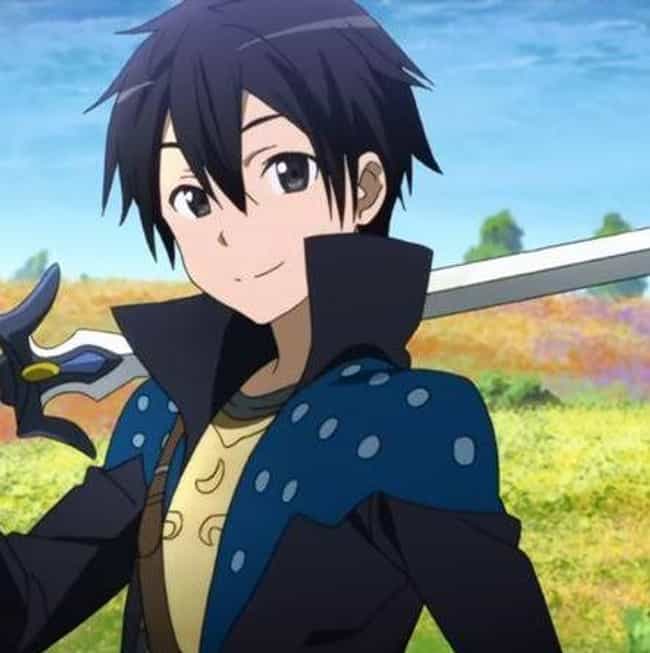 Feel More Alive With A Single Blade
"You can go anywhere you want in this world with a single blade. This maybe a virtual world, but I feel more alive here than in the real world."