Entertainment
The Best Kirsten Prout Movies

65 votes
19 voters
1.8k views
7 items
List Rules Vote for your favorite movies, regardless of critic reviews or how big the role was.
List of the best Kirsten Prout movies, ranked best to worst with movie trailers when available. Kirsten Prout's highest grossing movies have received a lot of accolades over the years, earning millions upon millions around the world. The order of these top Kirsten Prout movies is decided by how many votes they receive, so only highly rated Kirsten Prout movies will be at the top of the list. Kirsten Prout has been in a lot of films, so people often debate each other over what the greatest Kirsten Prout movie of all time is. If you and a friend are arguing about this then use this list of the most entertaining Kirsten Prout films to end the squabble once and for all.
If you think the best Kirsten Prout role isn't at the top, then upvote it so it has the chance to become number one. The greatest Kirsten Prout performances didn't necessarily come from the best movies, but in most cases they go hand in hand.
Examples of films on this list include Once Upon a Christmas and Meteor Storm.
"This list answers the questions, "What are the best Kirsten Prout movies?" and "What are the greatest Kirsten Prout roles of all time?"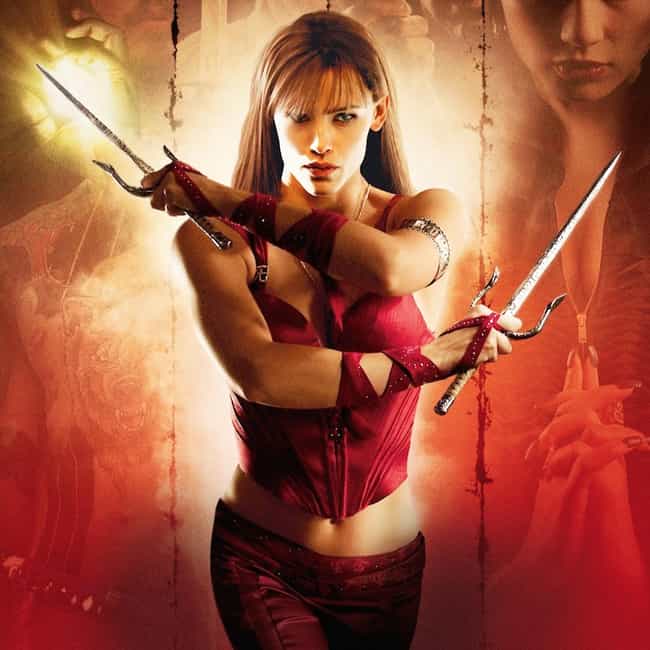 Elektra is a 2005 Canadian-American superhero film directed by Rob Bowman. It is a spin-off from the 2003 film Daredevil, starring the Marvel Comics character Elektra Natchios. The story follows Elektra, whose weapon of choice is a pair of sai. For the screenplay, Zak Penn, Stuart Zicherman and Raven Metzner received "written by" credit. Mark Steven Johnson received credit for "motion picture characters" and Frank Miller for "comic book characters." Filming started around May 2004 in Vancouver. ...more on Wikipedia
Actors: Jennifer Garner, Jason Isaacs, Terence Stamp, Kirsten Prout, Natassia Malthe, + more
Released: 2005
Directed by: Rob Bowman

Agree or disagree?
see more on Elektra
Meteor Storm is a 2010 sci-fi TV film written by Peter Mohan and directed by Tibor Takács. ...more on Wikipedia
Actors: Kari Matchett, Kirsten Prout, Michael Trucco, Emily Holmes, Eric Johnson, + more
Released: 2010
Directed by: Tibor Takács
Agree or disagree?
see more on Meteor Storm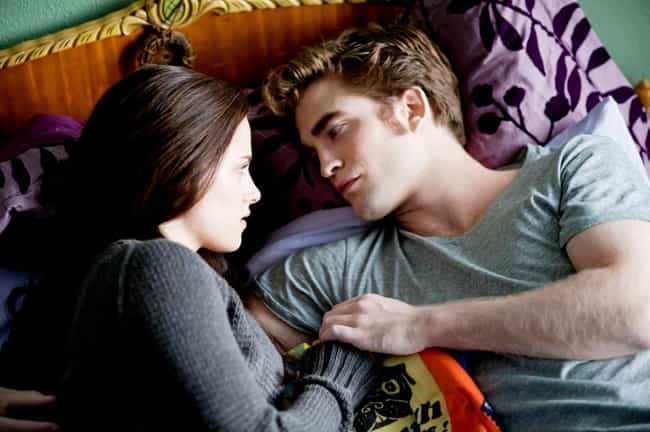 The Twilight Saga: Eclipse, commonly referred to as Eclipse, is a 2010 American romantic fantasy film based on Stephenie Meyer's 2007 novel Eclipse. It is the third installment of The Twilight Saga film series, following 2008's Twilight and 2009's New Moon. Summit Entertainment greenlit the film in February 2009. Directed by David Slade, the film stars Kristen Stewart, Robert Pattinson, and Taylor Lautner, reprising their roles as Bella Swan, Edward Cullen, and Jacob Black, respectively. Melissa Rosenberg, who penned the scripts for both Twilight and New Moon, returned as screenwriter. Filming began on August 17, 2009, at Vancouver Film Studios, and finished in late October, with ...more on Wikipedia
Actors: Kristen Stewart, Ashley Greene, Anna Kendrick, Robert Pattinson, Dakota Fanning, + more
Released: 2010
Directed by: David Slade

Agree or disagree?
see more on Eclipse
Twice Upon A Christmas is a 2001 sequel to the PAX television film, Once Upon A Christmas. The filming location was in Vancouver, British Columbia. It is directed by Tibor Takács and stars most of the original cast from the first film. As of 2009, it is shown in the 25 Days of Christmas programming block on ABC Family. ...more on Wikipedia
Actors: Kathy Ireland, Kirsten Prout, John Dye, James Kirk, Matthew Walker
Released: 2001
Directed by: Tibor Takács
Agree or disagree?
see more on Twice Upon a Christmas