Anime Underground
The Best 'Kiss x Sis' Quotes

104 votes
29 voters
20 items
There are so many memorable quotes from the anime Kiss x Sis, but which ones stood out to you the most? Since it's just a great anime, let's rank the best quotes from Kiss x Sis, with the help of your votes. These memorable Kiss x Sis quotes can be from any character in the series, whether they are a main character like Riko Suminoe, or even a side character like Father Suminoe or Miharu Mikuni.
Based on the manga by Bow Ditama, Kiss x Sis is an ecchi anime series about forbidden love. Keita Suminoe is a 15-year-old middle school student who's trying to resist the sexual urges brought upon by his flirtatious step-sisters. Consisting of 12 episodes, Kiss x Siss aired in 2010 from April 4 to June 21.
One of the most memorable quotes from Kiss x Sis is spoken by Father Suminoe: "Enjoy things to the fullest and don't do anything half-assed. That's the rudest thing to do to your partner!" Use your votes to let other fans of Kiss x Sis know what your favorite quotes from the series are. You can also downvote any Kiss x Sis quotes that you didn't like as much.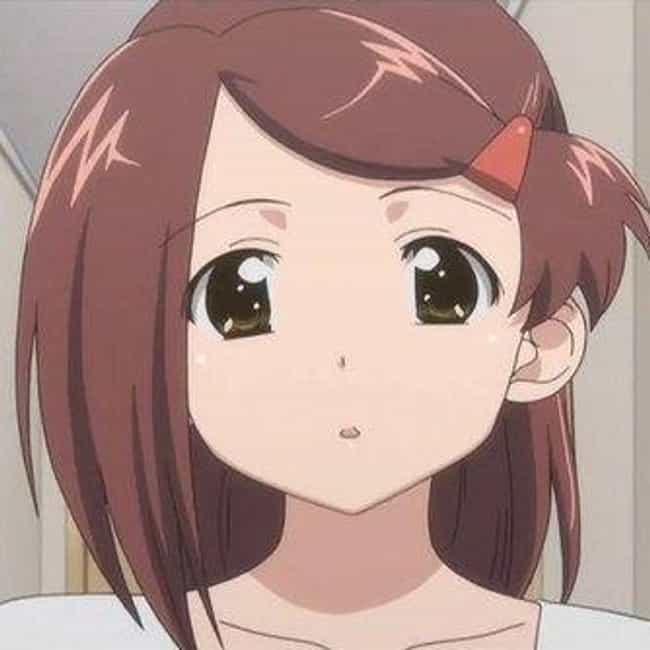 More Than Just Brother and Sister
"So I was thinking... we should become more than just brother and sister!"
- Ako Suminoe

Love this quote?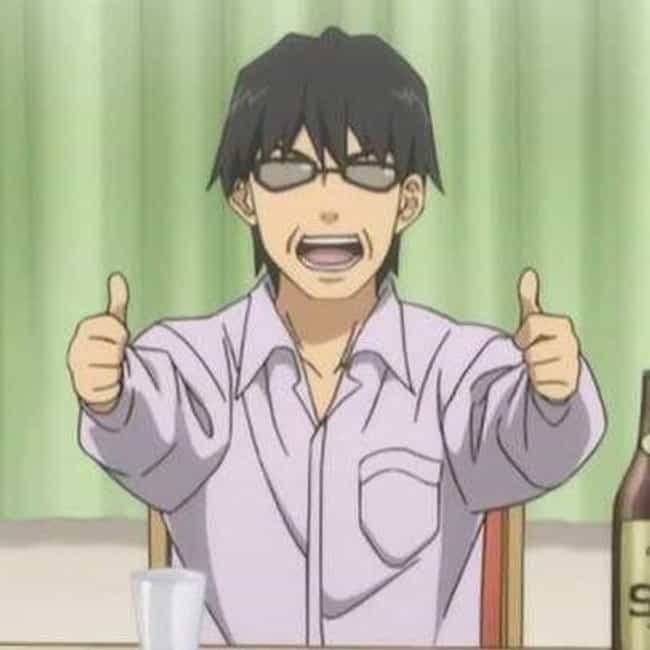 Want to Have Them Kiss and So On
"You say that, but deep down, you want to have them kiss you and so on, don't you?"
- Father Suminoe
Love this quote?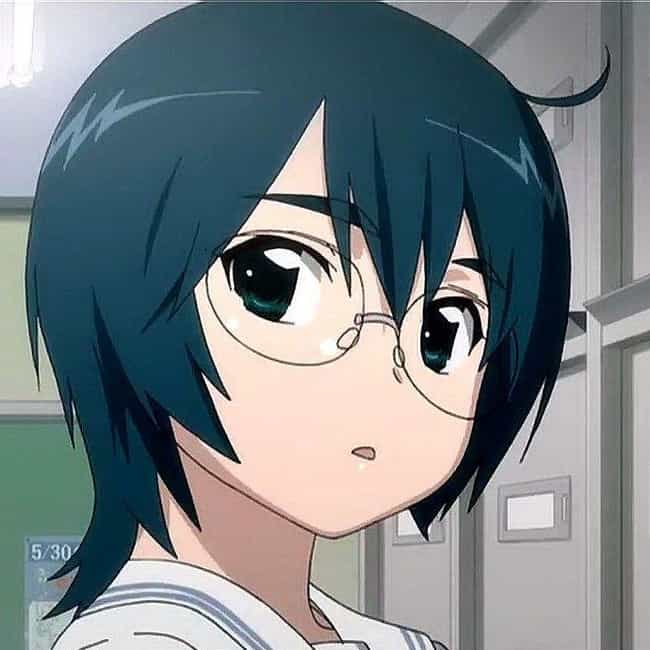 Something You Want Me to Do
"Um... do you have something that you want me to do?"
- Miharu Mikuni

Love this quote?