Cooking
The Best Kitchen Gifts, Ranked

Updated December 5, 2019
395 votes
34 voters
25 items
Whether they're a baker, a barbequer, a saucier, or they defy tradition to cook up your own style - everyone has at least one friend who is a known home cook. If you're looking for great gifts for the cooking enthusiasts in your life (and why not, they'll most likely share the bounty of their kitchen with you), this list has you covered.
The best gifts for cooks are useful and look great on the counter - and it helps if they're easy to clean too. Kitchen gifts can range from small tools that turn a difficult task into an easy one to countertop appliances that offer professional-level abilities at home. From the perfect chef's knife or gourmet salts to a sleek sou vide cooker that you can monitor from your phone, there are gifts for cooking enthusiasts of every type and budget.
Stop staring wistfully at cooking shows and start building your dream kitchen with these great gifts for home chefs.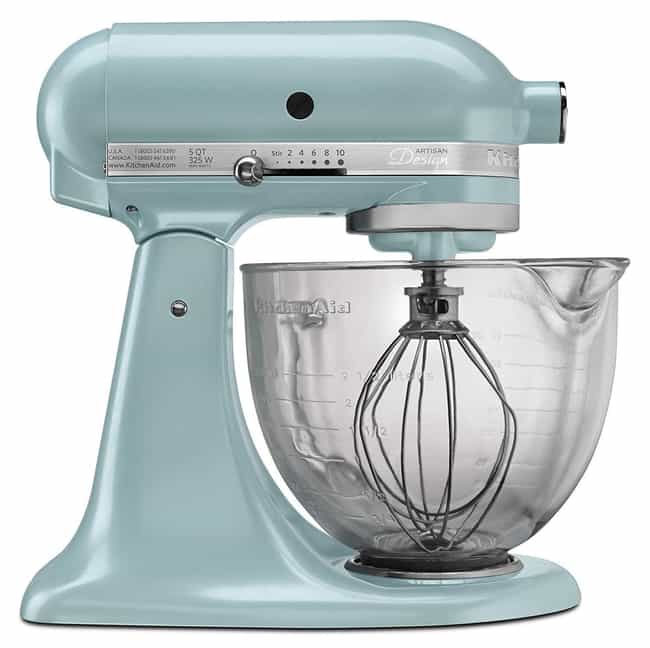 Nothing compares to the classics and there is nothing quite as classic in a kitchen as a KitchenAid stand mixer - especially in a beautiful vintage blue.

Perfect for the kitchen?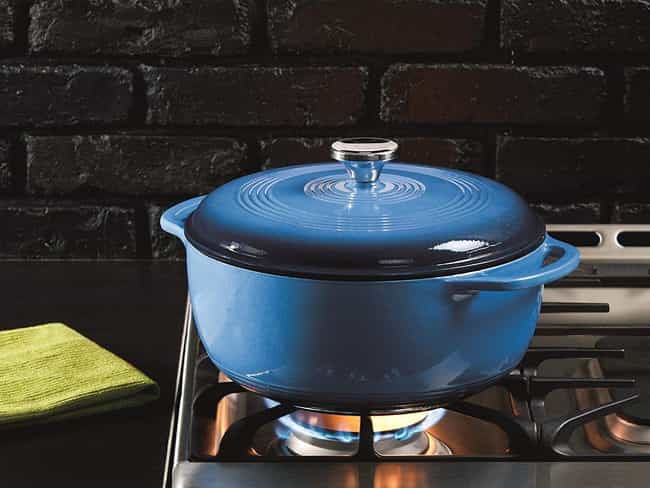 Every serious kitchen needs an enameled cast iron dutch oven, there's just nothing quite like the gorgeous simplicity of what one can do, from prep to table.

Perfect for the kitchen?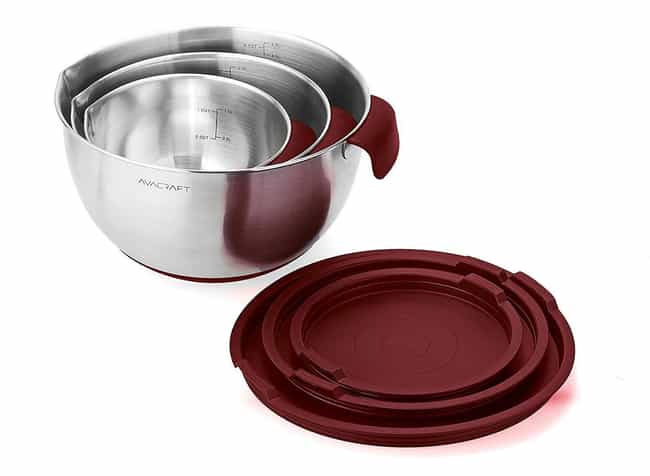 Stainless steel bowls are a simple staple in most kitchens, but the no-slip silicone bases of this set - and their handy lids and internal measuring lines - make these the perfect match for any kitchen.

Perfect for the kitchen?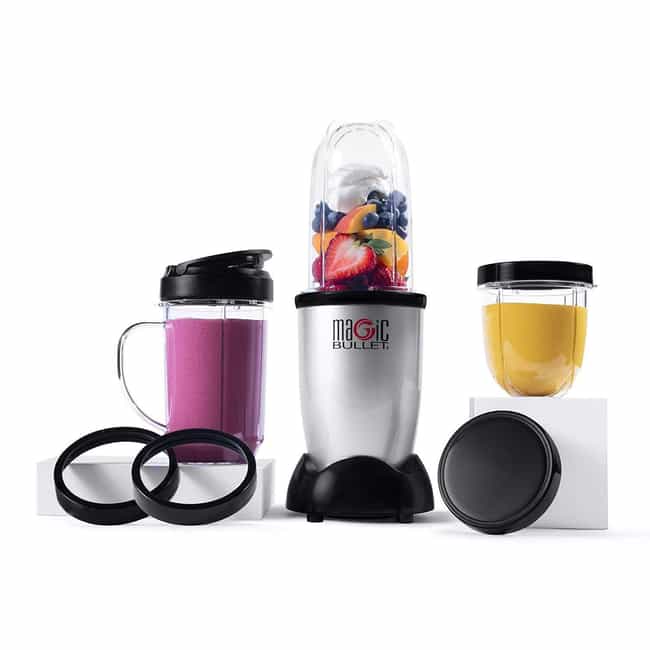 You've seen the commercials, or at least spotted someone drinking a smoothie from their distinctive cup - but there really is little else that so easily fits on the counter to quickly blend and chop.

Perfect for the kitchen?