Anime Underground
The Best Kiznaiver Quotes

208 votes
36 voters
1k views
32 items
Do you have a favorite quote from the anime Kiznaiver? Written by Mari Okada, Kiznaiver follows Katsuhira Agata and his classmates after they're told by a mysterious girl that they are connected to the Kizna System, which allows people to share experiences and feelings. It's a great anime, so let's rank the best Kiznaiver quotes with the help of your votes.
"There is nothing more expensive than something free." This line from Maki Honoka is a great Kiznaiver quote, as it perfectly sums up how things that are too good to be true often come with a catch. Protagonist Katsuhira Agata also has some great quotes as well: "Even if I don't have feelings, I can still think. Even if I don't have pain, I'm sure I can still connect." Another one of the best Kiznaiver quotes comes from Katsuhira as well: "I'm not perfect, I hurt people, but when I say sorry I mean it."
Upvote your favorite quotes from Kiznaiver and watch them climb higher on the list! The series is only 12 episodes, so if you haven't seen it for some reason, binge it this weekend!
One of the Hardest Things To Do
"One of the hardest things to do is having to throw away all of the truths you were taught about life and accept them as lies."
-Agata Katsuhira

Love this quote?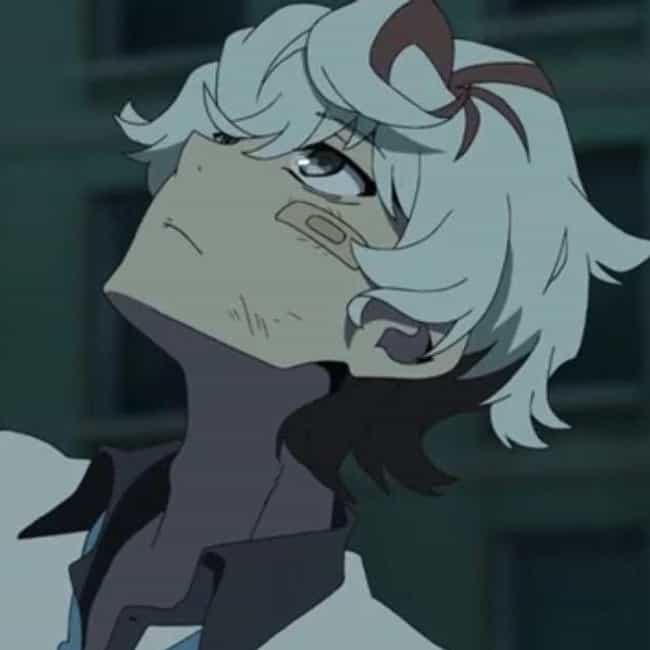 "I don't want to die or kill myself, I just want to disappear until I feel okay."
-Agata Katsuhira
Love this quote?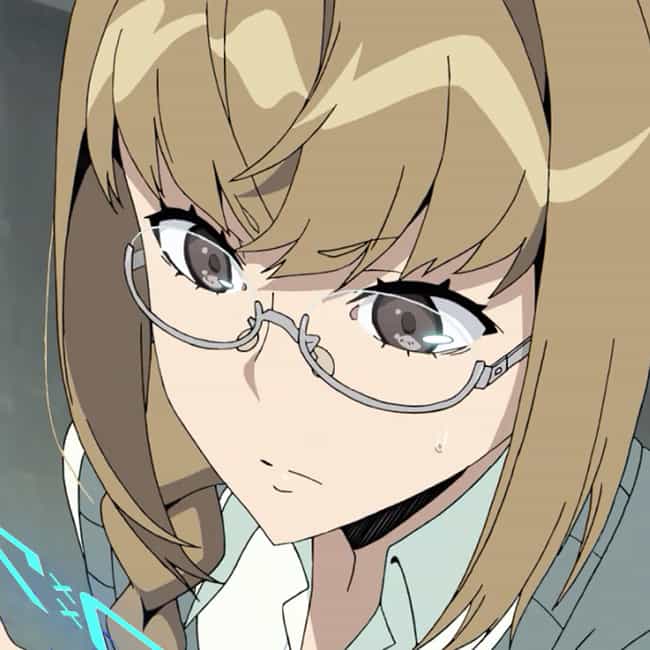 Inside Every Person You Know
"Inside every person you know, there's a person you don't know."
-Maki Honoka

Love this quote?