Hip-Hop

The Best Kodak Black Albums, Ranked
103 votes
35 voters
9 items
List Rules No EPs.
We're ranking the best Kodak Black albums and mixtapes of all time. One of the best rappers under 25, Kodak Black's discography features several popular songs, like "Tunnel Vision" and "Zeze." What is the greatest Kodak Black album ever?
From his debut album Painting Pictures to his 2018 album Dying to Live, this list of Kodak Black albums also includes his mixtapes Project Baby 2, Heart Break Kodak, and Lil B.I.G. Pac.
Vote up the best Kodak Black albums, and vote down the ones that were disappointing.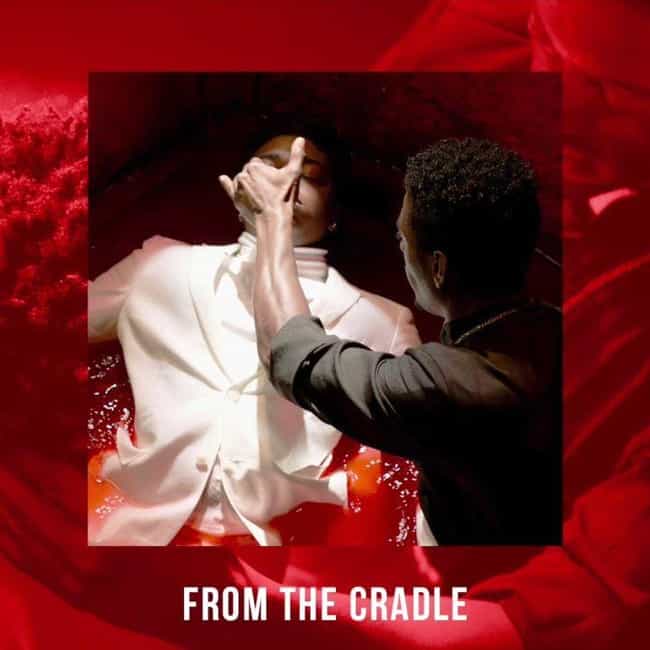 1. Testimony
2. This Forever
3. Identity Theft
4. Gnarly (feat. Lil Pump)
5. ZEZE (feat. Travis Scott and Offset)
6. Take One
7. MoshPit (feat. Juice Wrld)
8. Transgression
9. Malcolm X.X.X.
10. Calling My Spirit
11. In the Flesh
12. Close to the Grave
13. From the Cradle
14. If I'm Lyin, I'm Flyin
15. Needing Something
16. Could of Been Different
Release Date: 2018

Is this a good album?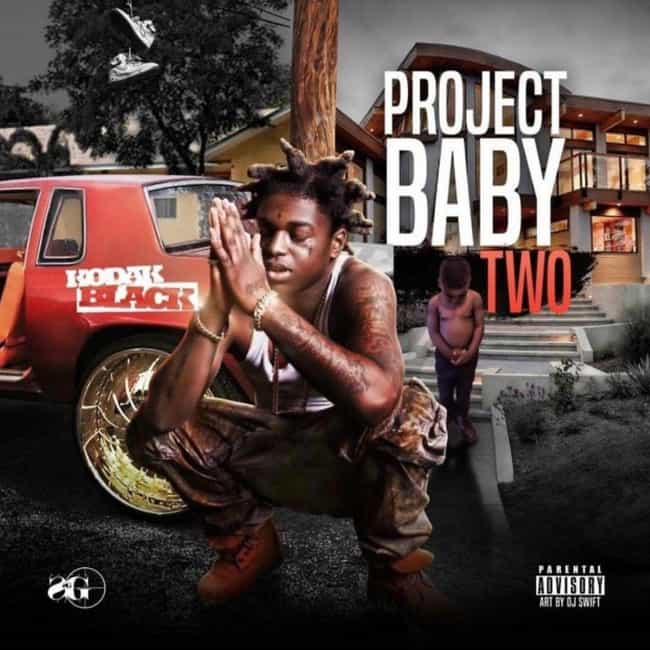 1. Versatile
2. Change My Ways
3. Roll in Peace (feat. XXXTentacion)
4. 6th Sense
5. Don't Wanna Breathe
6. Need a Break
7. First Love
8. Unexplainable
9. My Klik (feat. JackBoy and John Wicks)
10. Transportin'
11. You Do That Sh*t
12. Built My Legacy (feat. Offset)
13. Misunderstood
14. Pride
15. Up Late
16. No CoDefendant
17. The Recipe
18. Still in the Streets
19. Me for Me
Release Date: 2017

Is this a good album?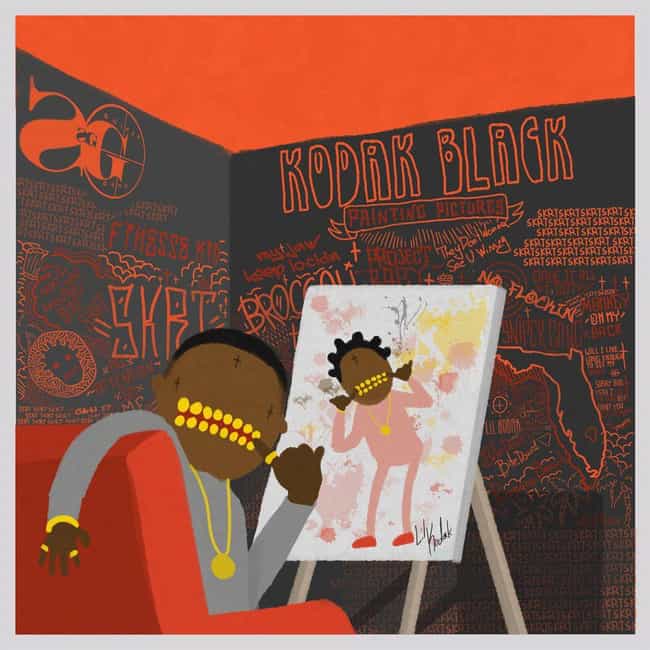 1. Day for Day
2. Coolin and Booted
3. Candy Paint (feat. Bun B)
4. Up in Here
5. U Ain't Never
6. Twenty 8
7. Patty Cake
8. Save You
9. Conscience (feat. Future)
10. Tunnel Vision
11. Corrlinks and JPay
12. Reminiscing (feat. A Boogie wit da Hoodie)
13. Side N***a
14. Off the Land
15. Top Off Benz (feat. Young Thug)
16. Feeling Like (feat. Jeezy)
17. Why They Call You Kodak
18. There He Go
Release Date: 2017

Is this a good album?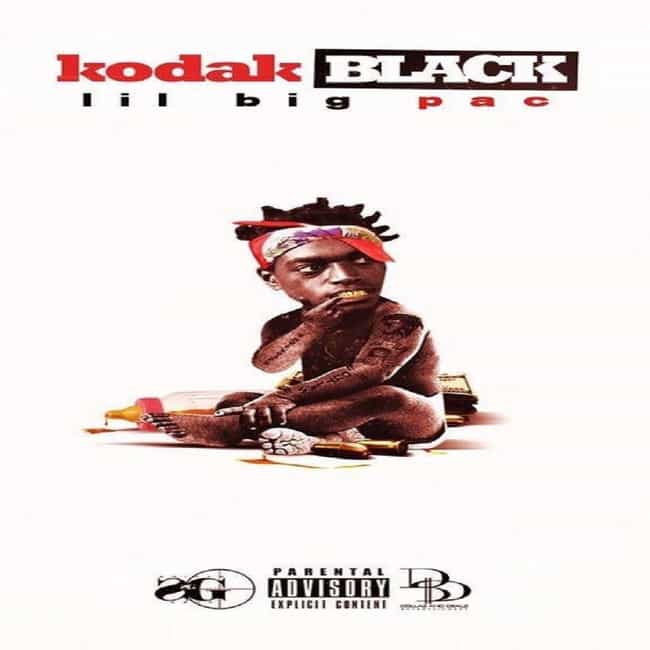 1. Everything 1K
2. Vibin in This Bih (feat. Gucci Mane)
3. Can I
4. Slayed (feat. Boosie Badazz)
5. Big Bank
6. Gave It All I Got
7. Too Many Years (feat. PnB Rock)
8. Today
9. Purp
10. Young Prodigy
11. 30
12. Letter
13. Blood Sweat Tears Revenge
Pitchfork score: 7.2

Release Date: 2016

Is this a good album?