TV episodes

The Best Kojak Episodes

112 votes
50 voters
3.3k views
Follow
Embed
List Rules Vote for your favorite Kojak episodes, no matter how popular they are.
List of the best Kojak episodes, as voted on by other fans of the series. With so many memorable episodes of the show, it's hard to trust just one person's opinion of what the top Kojak episodes of all time are. Fans of Kojak are extremely passionate about the show, and there is often debate over which episodes are better than others. That's why this list exists- so you can vote for your favorites and we can find out once and for all what everyone thinks the best episode is.
This list is made up of episodes like All Bets Off and East Sixties. What is the best Kojak episode of all time? Look below and find out.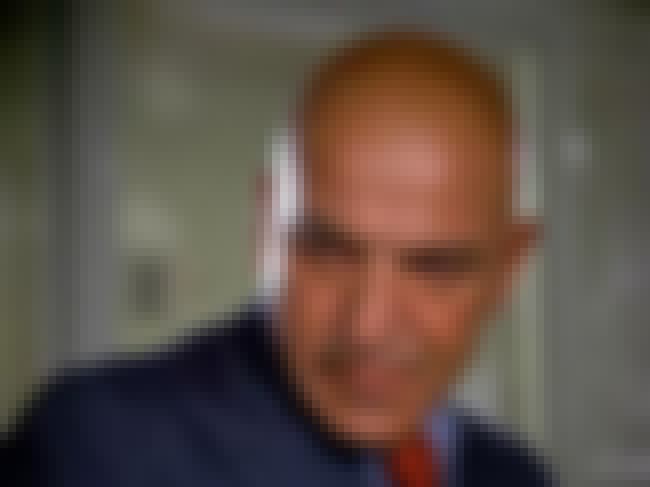 Agree or disagree?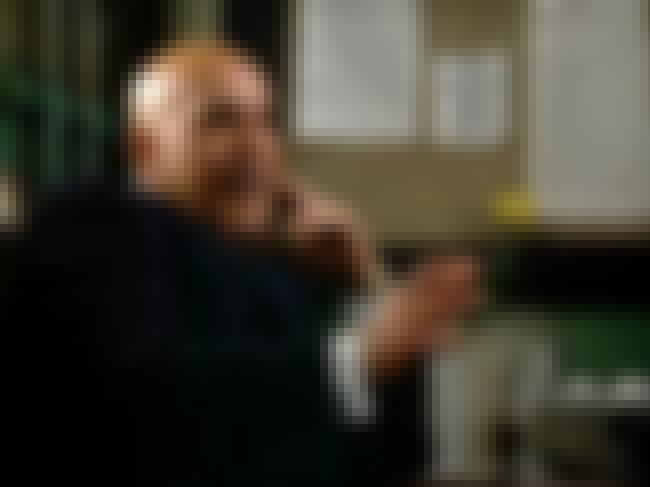 Kojak and the detectives try to stop a child molester who has diplomatic immunity before he strikes again. ...more
Original Airing: Oct 24 1976
Season: Kojak - Season 4
Episode Number: 5
Director: Russ Mayberry
Previous Episode: Out of the Shadows
Next Episode: An Unfair Trade
Agree or disagree?