Anime Underground
The 13 Best Korean Anime You Should Check Out

Updated January 17, 2019
2.3k votes
946 voters
101.1k views
13 items
List Rules Vote up the Korean aeni that you already love or want to watch next.
Though not well-known in the USA, Korean anime, or aeni, has a lot to offer its viewers. Many of the best Korean anime are actually films, so if you're a movie buff looking to expand their knowledge of East Asian cinema, aeni is a great place to start. Which of these films are the best Korean aeni that deserve your time and attention? That depends on what you're looking for.
Leafie, A Hen Into The Wild is a kid-friendly film that follows a hen who escapes the farm where she's being held so that she can realize her dream of being a mother. Whether you're a parent looking for a new movie for your children or just appreciate a more light-hearted touch, this movie is a great option. Meanwhile, The Fake tells the decidedly adult story of a town taken in by a con artist cult leader, and the town drunk who tries to stop him.
All of these animated Korean movies have something to offer. Vote up the ones you already know you love or the ones that you're putting on your to-watch list.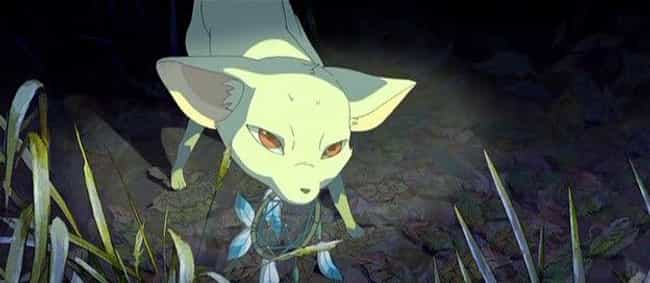 The nine-tailed fox is a common figure in East Asian mythology, and the Korean version is called the kumiho. The legend of the kumiho loosely informs the story of Yobi, The Five Tailed Fox. Yobi is a mythical fox who transforms into a human when she decides to protect an alien who is stranded on earth and rejected by its fellow aliens. She winds up in a school for misfit children and ends up falling in love with the world of humans - and growing attached to her new human friend, Geum-ee. She tries to live an idyllic life in the world of humans, but this is easier said than done. Eventually, she needs a human soul - and she also has to protect Geum-ee from the Shadow Man's nefarious plot.
Does this sound interesting?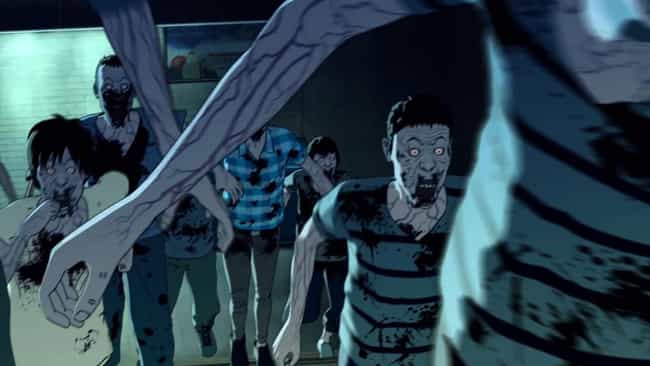 Hye-sun is trying to escape life in a brothel. Meanwhile, her father Suk-gyu is trying to get in touch with his estranged daughter. Before either of them can achieve their goals, they're interrupted by a zombie outbreak, which takes everything they have to survive.
Seoul Station is actually an animated prequel to another film by the same director, a live-action movie called Train to Busan.
Does this sound interesting?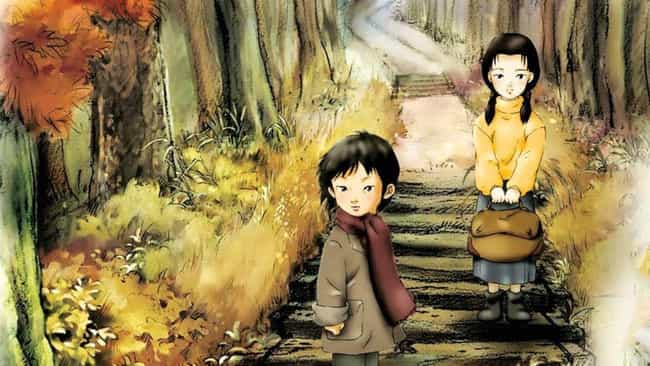 Though well-regarded in both Korea and France, Oseam is virtually unknown in the USA. It follows two orphans, Gami and Gilson, who find a new home at a Mahayana Buddhist temple. To earn their keep, the two help out around the temple. As they settle into their lives there, they try to come to terms with losing their parents, home, and Gami's eyesight to a fire. Though Gami understands that her parents are never coming back, Gilson still hopes to see them again.
Does this sound interesting?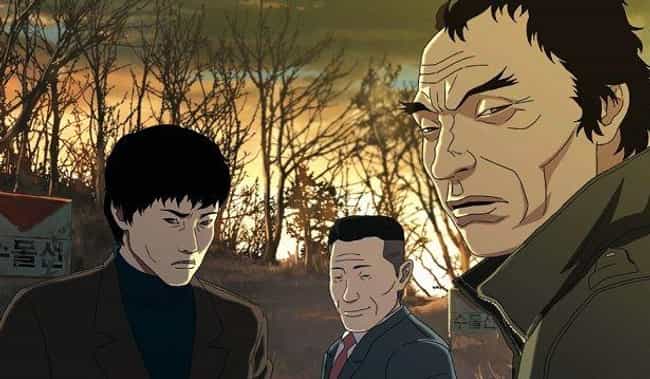 Yeon Sang-ho's award-winning 2013 film is a scathing critique of organized religion. When a small town is about to be destroyed to make room for a dam, the seemingly innocuous church elder Choi Gyeong-seok swoops in and promises to find new homes for his people. But instead of providing genuine housing assistance, Choi is simply taking his followers' money, with big plans to take all of their resettlement funds. The only person who isn't taken in by his charm is Kim Min-chul, a violent drunk with a bad reputation. When Choi forces Min-chul's daughter into selling her body, Min-chul must try to bring Choi to justice - but if no one believes him, how can he?
Does this sound interesting?