Anime Underground The 13 Best Korean Anime You Should Check Out

146 votes
40 voters
2.2k views
13 items
List Rules Vote up the Korean aeni that you already love or want to watch next.
We hope you love the products we recommend! Just so you know, Ranker may collect a share of sales or other compensation from the links on this page. Oh, and FYI — prices are accurate and items in stock as of time of publication.
Though not well-known in the USA, Korean anime, or aeni, has a lot to offer its viewers. Many of the best Korean anime are actually films, so if you're a movie buff looking to expand their knowledge of East Asian cinema, aeni is a great place to start. Which of these films are the best Korean aeni that deserve your time and attention? That depends on what you're looking for.
Leafie, A Hen Into The Wild is a kid-friendly film that follows a hen who escapes the farm where she's being held so that she can realize her dream of being a mother. Whether you're a parent looking for a new movie for your children or just appreciate a more light-hearted touch, this movie is a great option. Meanwhile, The Fake tells the decidedly adult story of a town taken in by a con artist cult leader, and the town drunk who tries to stop him.
All of these animated Korean movies have something to offer. Vote up the ones you already know you love or the ones that you're putting on your to-watch list.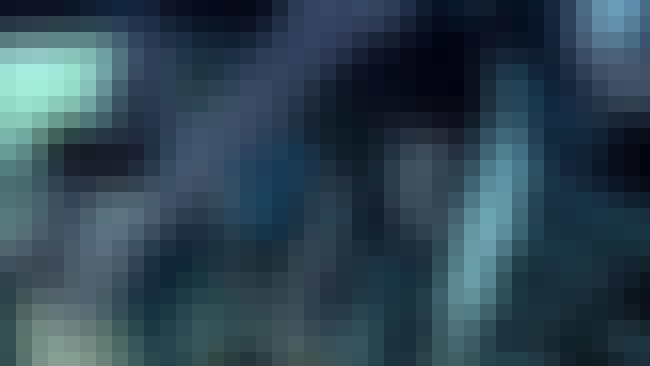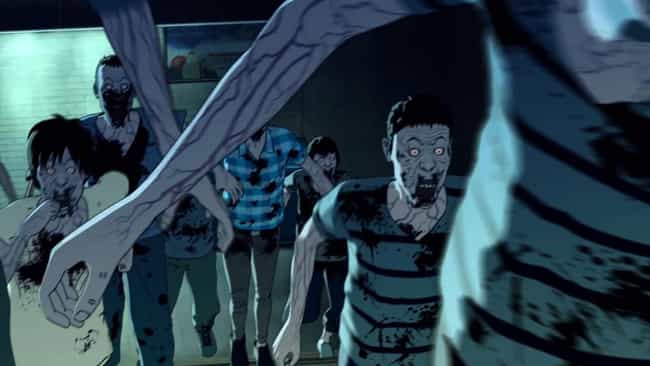 Hye-sun is trying to escape life in a brothel. Meanwhile, her father Suk-gyu is trying to get in touch with his estranged daughter. Before either of them can achieve their goals, they're interrupted by a zombie outbreak, which takes everything they have to survive.
Seoul Station is actually an animated prequel to another film by the same director, a live-action movie called Train to Busan.

Does this sound interesting?
see more on Seoul Station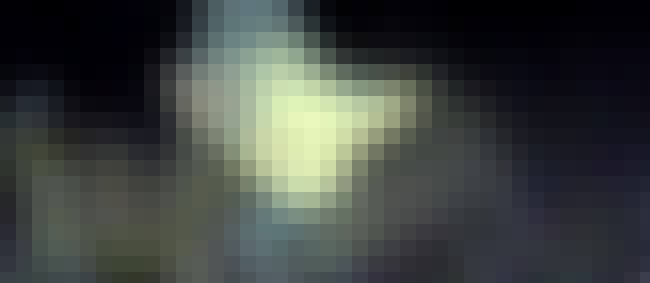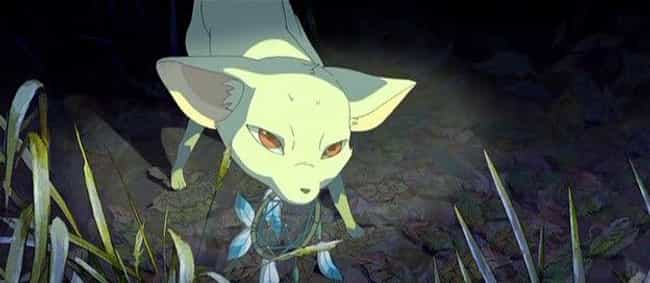 The nine-tailed fox is a common figure in East Asian mythology, and the Korean version is called the kumiho. The legend of the kumiho loosely informs the story of Yobi, The Five Tailed Fox. Yobi is a mythical fox who transforms into a human when she decides to protect an alien who is stranded on earth and rejected by its fellow aliens. She winds up in a school for misfit children and ends up falling in love with the world of humans - and growing attached to her new human friend, Geum-ee. She tries to live an idyllic life in the world of humans, but this is easier said than done. Eventually, she needs a human soul - and she also has to protect Geum-ee from the Shadow Man's nefarious plot.


Does this sound interesting?
see more on Yobi, the Five Tailed Fox
In the year 2142, the environment has been almost completely destroyed by pollution. To counter this, a city called Ecoban is built to run on the DELOS system, a powerful means of transforming pollution into energy. All of this comes at a cost - an underclass that must work outside of the city to collect carbonite to run the system. One of these workers is Shua, a young man who finds himself forced to choose between two lovers - his childhood friend Jay, and a high-ranking security officer from Ecoban, Cade.
This film uses an interesting animation strategy - the background is done almost entirely in CGI, but the characters are drawn on cels.

Does this sound interesting?
see more on Wonderful Days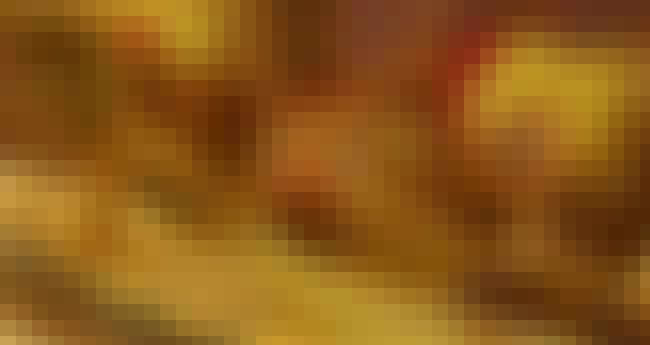 Leafie, A Hen Into The Wild, follows an ambitious chicken who is dissatisfied with life laying eggs on a chicken farm. Instead of just laying eggs and having them taken from her, she wants to incubate her own eggs and become a mother. Her dream comes true when she escapes the farm and ends up caring for a duckling, who she names Greenie. Though she encounters seemingly insurmountable obstacles, she overcomes them all to be a good mother to her adopted child.
This movie holds the distinction of being the first Korean animated film to play in Chinese movie theaters. It played on 3,000 screens, approximately 1/3 of the theaters that existed in China at the time.

Does this sound interesting?