Living
The Best Korean Beauty Subscription Boxes

Updated June 15, 2019
51 votes
20 voters
2.4k views
10 items
If you're a fan of Korean beauty, or even if you're only just discovered the wide world of K-beauty products, then this list is for you. Here you'll find some of the most popular, most outrageous, and best K-beauty subscriptions available. More than just makeup products, these subscription sets come with all kinds of goodies.
No matter your skin type, these subscription sets offer products for everyone. With monthly subscriptions delivered straight to your door, you can try different masks, cosmetics, and skincare products to see which work best for you. And with monthly themes and new products constantly added, there's no shortage of options.
Ranker may collect a commission from links on this page.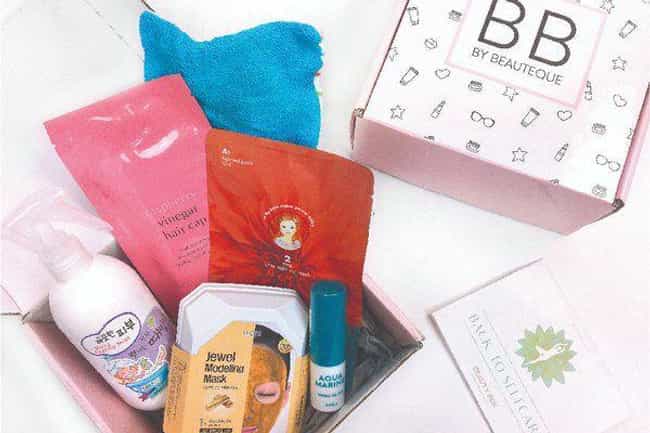 Price: $13/month
A review from Elizabeth S.
Full sized products and a pretty good variety. I like that you can get both skincare and makeup.
More than just masks, the Beauteque Beauty Box includes cosmetics, makeup tools, and more. With six carefully assorted product delivered to your door each month, this company prides itself on using only the best K-beauty ingredients available.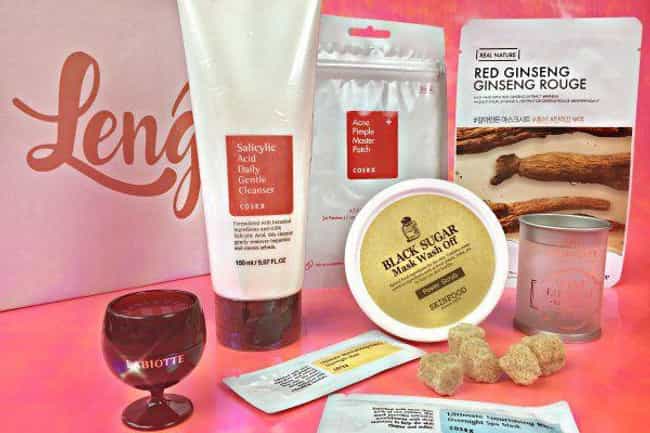 Price: $52/month
More than just everyday beauty products, this subscription set delivers full-sized beauty products straight to your door. While you're sure to receive at least fix or six items each month, some packages may actually include more.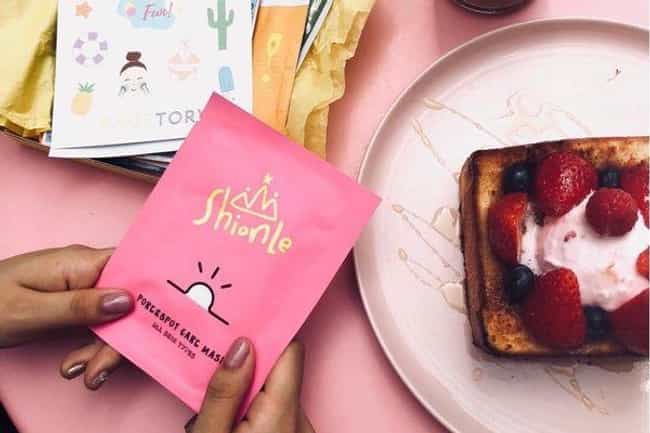 Price: $7/month

A review from Sheena E.
I ordered Facetory as a gift and they loved every single mask received. It came with a card that provides information and hiighlights each mask and the retail price of the masks. I ended up ordering my own Facetory subscription!
As the first and most arguably popular K-beauty set around, FaceTory offers four carefully curated sheet masks that delivered straight to your door. Depending on your particular skin type, you can choose between fabric and cellulose masks. Plus, new options are added every month.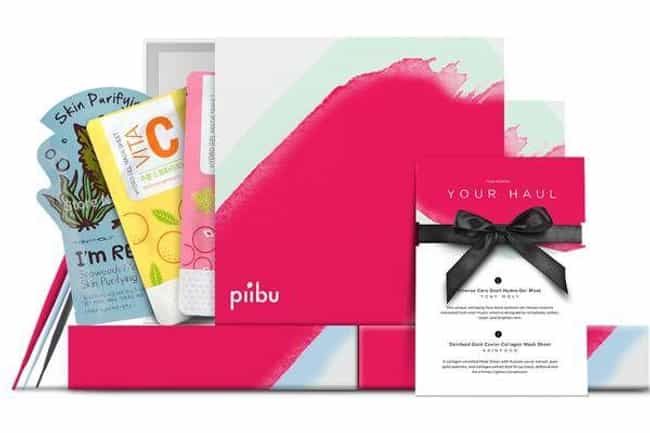 Price: $18/month
A review from Elizabeth C.
I like the variety and selection I get in my Piibu box each month, which always includes at least one mask from a country other than Korea. I love that variety! My reason for the 4-Star review? I would like an insert telling me what I received.
Piibu's face masks are made in South Korea and shipped right to your door. You can choose between six and 10 masks a month. If you like variety when it comes to face masks, this is a great box to try.