Entertainment
The Best Krusty Episodes of 'The Simpsons'
46 votes
7 voters
30 items
Krusty the Clown is one of the most beloved supporting characters on The Simpsons. He's a hero to Bart but a general menace to society at large. He embodies the worst aspects of Hollywood and always seems to find himself in trouble with the wrong crowd. And then, of course, there's his show. When it's not on the brink of cancellation, something always seems to be going wrong that causes Krusty to lose his cool. There's no other clown like him, and that's why this list is counting down the best Krusty episodes of The Simpsons of all time, as voted on by Simpsons lovers like you.
Throughout the over 30 seasons the show has been on the air, there have been all kinds of Krusty episodes. There have been episodes where Krusty has mingled with actual celebrities like Bette Midler and Johnny Carson. And then there are episodes that show Krusty struggling with his faith. He often fails his conservatively Jewish father who looks down on his profession.
Whether you're laughing with him or at him, you can't help but love Krusty. It is up to you to vote for the best Simpsons episodes about Krusty so that people just getting into the show know where to start.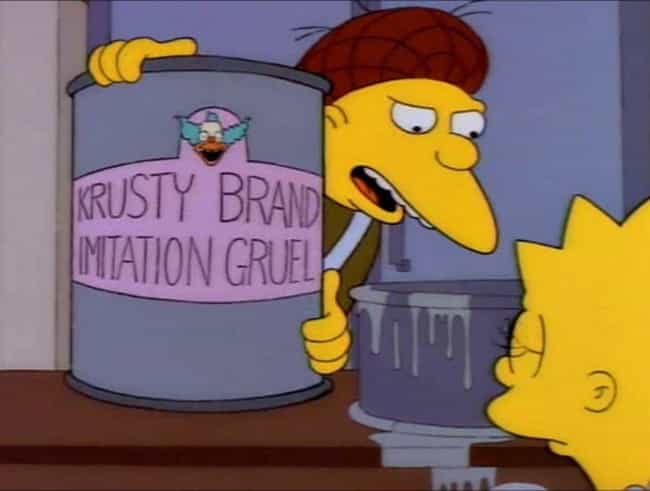 Bart, Lisa, and Milhouse go to Kamp Krusty only to discover the conditions are deplorable. Bart leads a rebellion after meeting a fake Krusty.
Original Airing: Sep 24 1992
Season: 4
Episode Number: 1

Is this the best Krusty episode?
see more on Kamp Krusty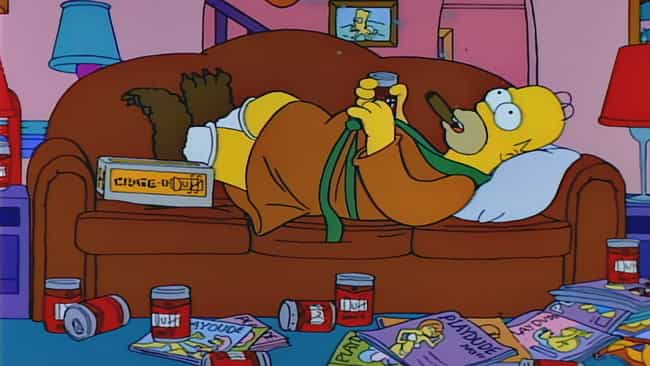 Homer stops going to church. It's up to Ned, Krusty, and Apu to teach him to have faith once again.
Original Airing: Oct 08 1992
Season: 4
Episode Number: 3

Is this the best Krusty episode?
see more on Homer the Heretic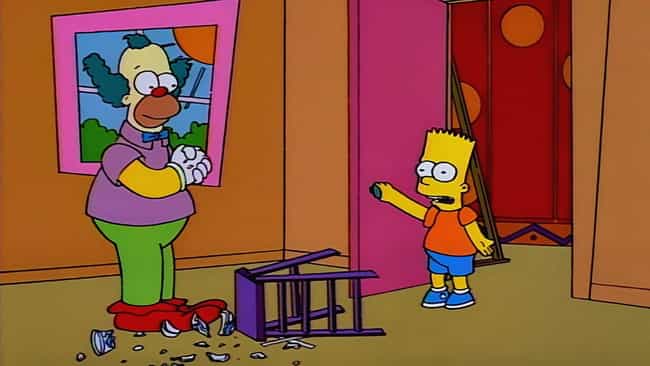 After Bart wanders onto Krusty's set, he ends up stealing the show. He becomes the most popular kid in town, mostly thanks to his catchphrase, "I didn't do it."
Original Airing: Feb 03 1994
Season: 5
Episode Number: 12

Is this the best Krusty episode?
see more on Bart Gets Famous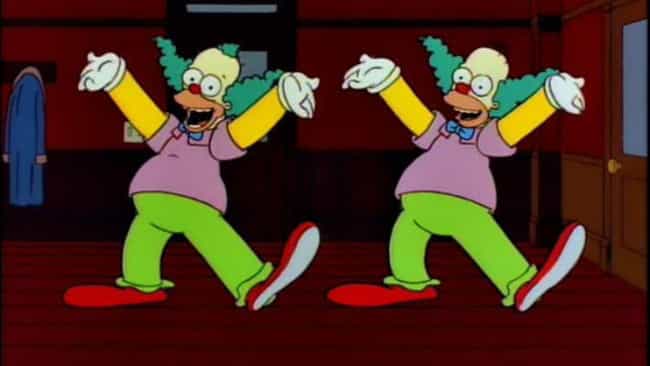 Homer decides to go to clown school. Everyone thinks Homer is actually Krusty, including the mob...
Original Airing: Feb 12 1995
Season: 6
Episode Number: 15

Is this the best Krusty episode?
see more on Homie the Clown