Anime Underground
The Best Kurapika Quotes from Hunter x Hunter

Updated November 1, 2018
1.3k votes
289 voters
6.9k views
20 items
"A beast in human's clothing understands better than anyone how people want to be treated." This might be the best Kurapika quote in Hunter x Hunter, but there are so many other great lines that deserve a second look. Let's take a look at the most epic Kurapika quotes of all time, and rank them with the help of your votes.
Given that he's the last surviving member of the Kurta Clan, Kurapika has a lot of angry quotes that come out from time to time: "I do not fear death. I fear only that my rage will fade over time." This line to Leorio best represents what Kurapika is after in Hunter x Hunter: "Their eyes were stolen from every single body. All of them... killed for what death creates. So I've sworn to capture the Phantom Troupe... and recover the eyes of my clan!"
He's definitely an underrated character, so let's celebrate the greatest Kurapika quotes by ranking them from best to worst!
Why People Keep Talking and Keep Quiet
"Some people keep talking because they have nothing to say. Some people keep quiet because they have too much to say."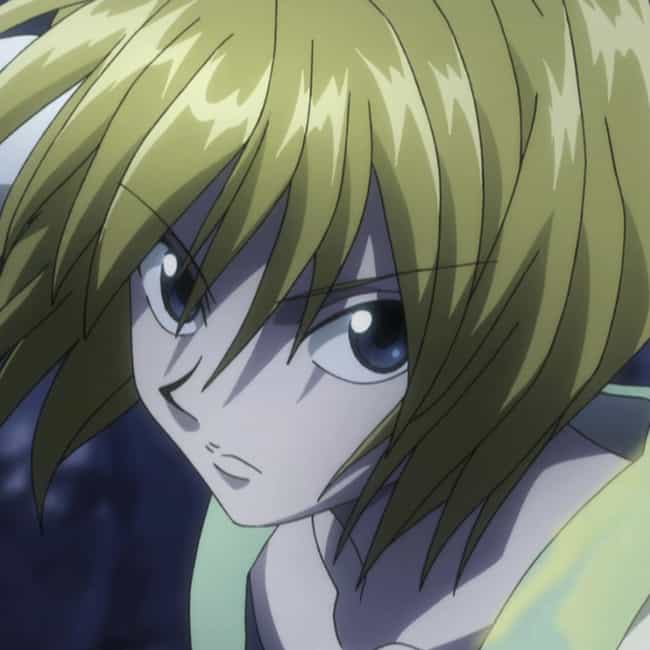 "I do not fear death. I fear only that my rage will fade over time."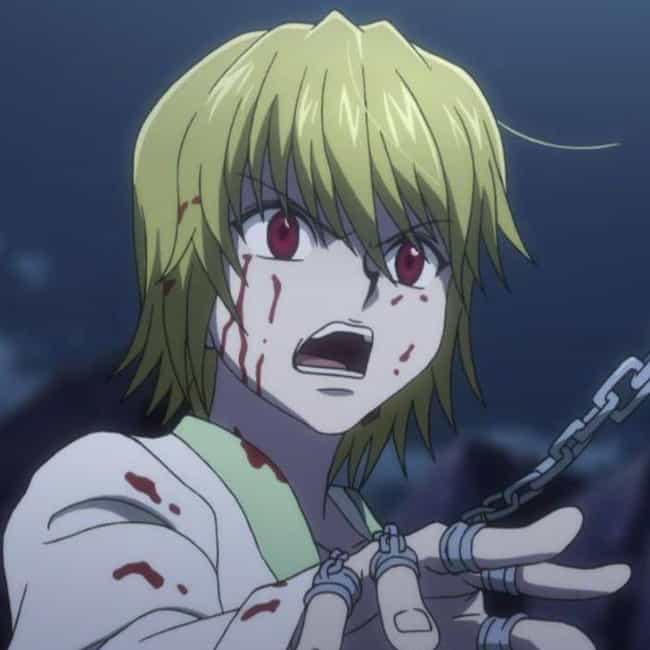 "The noises, the physical contact, the smell of blood... They make me sick. How can you not think of anything or feel anything?!"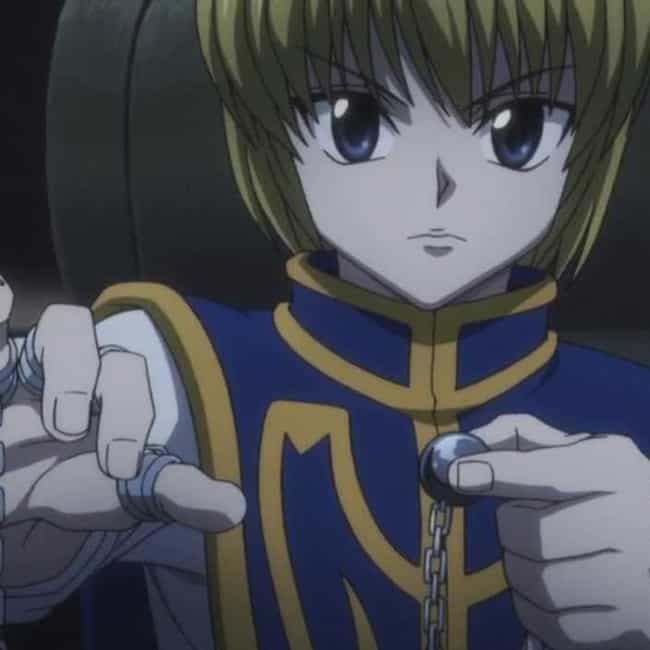 Need to Be Chained to Hell
"Because there are people at large who need to be chained to hell."