VOTE

The Best L Lawliet Quotes

2k votes
264 voters
6.3k views
32 items
L Lawliet is not only the world's greatest detective in Death Note, but also quite the linguist. For this list, we're ranking the best L Lawliet quotes of all time, with the help of your votes.
What can be said about L other than he's one of the most loved anime characters of all time? Many were furious when he was killed halfway through the series, as the cat and mouse game involving him and Light was easily the best part of Death Note. Many L Lawliet quotes are funny and lighthearted, especially when they involve him discussing his love of sweets. But some of the best L quotes from Death Note are serious and thought provoking - "There is no heaven or hell. No matter what you do while you're alive, everybody goes to the same place once you die. Death is Equal."
Do you have a favorite L Lawliet quote that really stood out to you? Vote up your top picks on the ranked list below, and downvote any quotes that didn't really mean anything to you.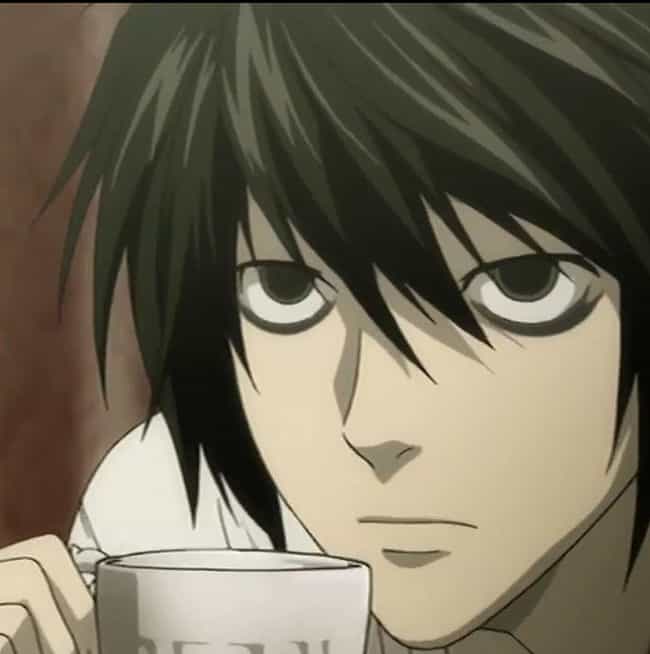 Some Complicated Questions Are Simple
"Sometimes, the questions are complicated - and the answers are simple."

Love this L quote?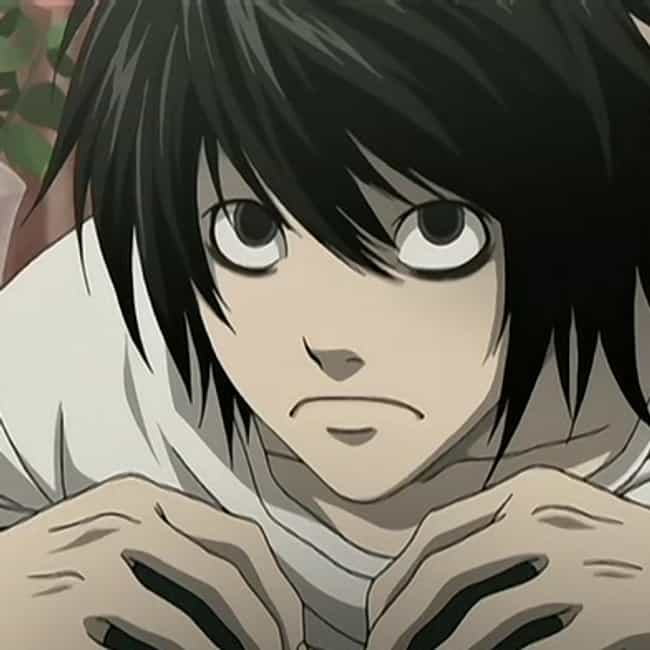 "Being alone is better than being with the wrong person."

Love this L quote?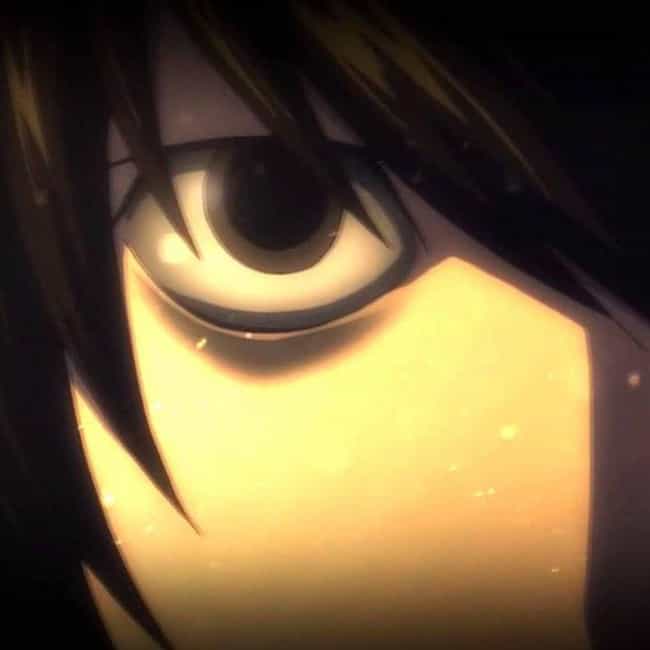 "Learn to treasure your life because unfortunately, it can be taken away from you anytime."
Love this L quote?