Entertainment
The 13 Best LaKeith Stanfield Performances Of All Time

March 23, 2020
108 votes
27 voters
13 items
If there's one thing LaKeith Stanfield is not, it's predictable. With roles and performances ranging from hilarious to chill-inducing to just downright weird, Stanfield has quickly emerged as one of Hollywood's newest great actors. He got his start in indie films like Short Term 12. He works on major studio films like Straight Outta Compton and Knives Out. And while Stanfield often plays supporting characters, he's leapt into the lead role on projects like the surreal Sorry to Bother You and the romance The Photograph. So whether LaKeith is picking up an old piano from an eccentric shut-in, kicking it in the studio with NWA, or interrogating a family involved in a murder most foul, you can be assured his performance will be a highlight of the show.
Vote up your favorite roles LaKeith Stanfield's filmography and be sure to check back for new ones as they are added to the list!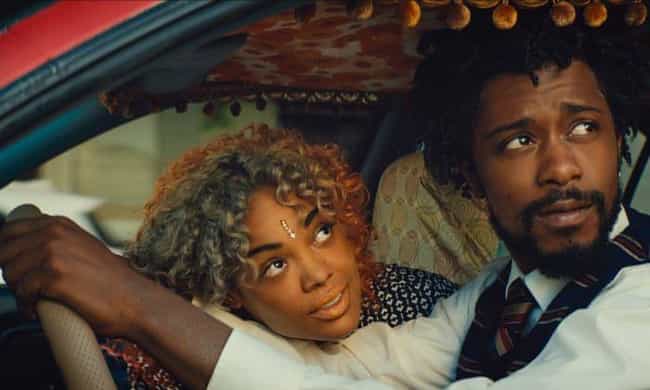 In the 2018 feature film debut from writer/director Boots Riley, Stanfield plays an Oakland-based telemarketer who finds a secret power (of sorts) for success. This dry, darkly funny performance buoys a film in reality where otherwise it might drift off into the totally surreal. It also marks his first true leading role.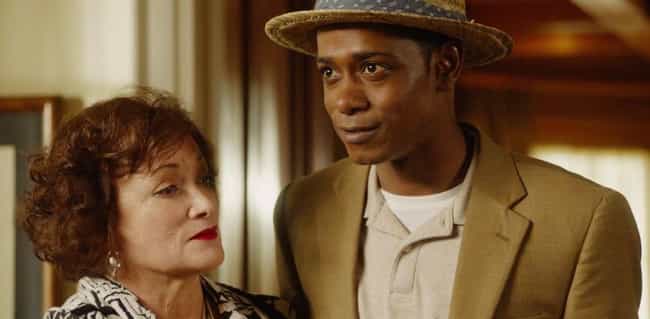 It's doesn't get much more unnerving than Stanfield's Andre Logan King in Jordan Peele's 2018 modern horror masterpiece Get Out. Without providing any spoilers, lets just say that inside LaKeith's perfomance is an even deeper one - one that gets to the soul of the film iteself with all it's social commentary and outright terror. Plus, LaKeith looks pretty dapper in that hat.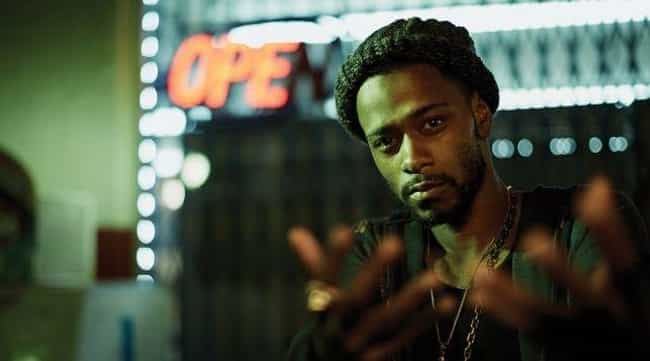 For many fans of FX's ongoing half-hour drama, Atlanta, Darius is the show's most beloved character. He is aloof - or maybe doofy would be a more accurate desscription - and never seems to be phased by anything. Even in the most intense situations, Stanfield brings a zen-like indiffence to Darius that is often hilarious, and sometimes even downright elightened. Look no further than the "Teddy Perkins" episode for some of the best Darius the series has to offer.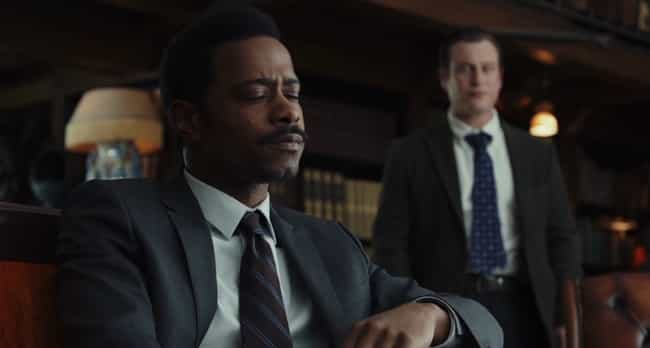 In 2019, playing the straight man in a film full of bombastic characters, LaKeith finds himself in the rare on-screen position of trying to make everything a bit more normal. Lieutenant Elliott enters the murder mystery crime scene alongside Daniel Craig's Benoit Blanc, and the ensuing caper has Elliott desperately trying to rein in his eccentric partner.