Button Mash
The Best Versions Of Lara Croft From 'Tomb Raider'

Updated March 3, 2020
453 votes
70 voters
14 items
List Rules Vote up your favorite versions of Lara Croft over the years. Handheld and mobile versions excluded.
There are tons of different versions of Lara Croft, but which one is your favorite? As one of the most recognized and iconic characters in gaming history, Lara Croft has had her fair share of updates and redesigns. In the first Tomb Raider, which debuted on the PlayStation back in 1996 and was one of the console's flagship games, Croft's pixilated design gave her an incredibly unique style. While she may look dated by today's gaming standards, her original in-game character model was revolutionary.
Amid a slew of live-action movies and various releases and remastered games, the Tomb Raider video game franchise is still going strong some 20+ years after its initial debut. Whether you prefer the more noir version of Lara Croft in Tomb Raider: Underworld or prefer her updated character model in the more recent Rise of the Tomb Raider, make your voice heard below.
Vote up your favorite interpretation of Lara Croft so we can see once and for all which version is the undisputed best.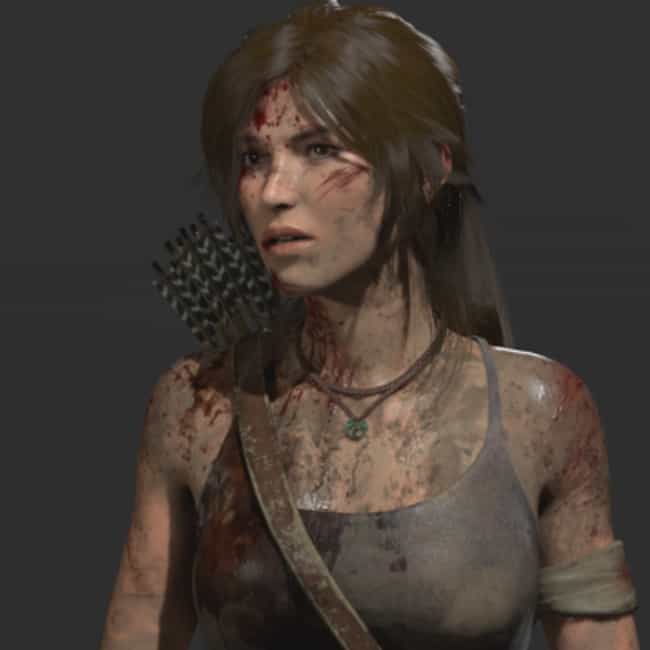 Release Date: 2015
Platforms: Xbox 360, Xbox One, Microsoft Windows, PlayStation 4, macOS, Linux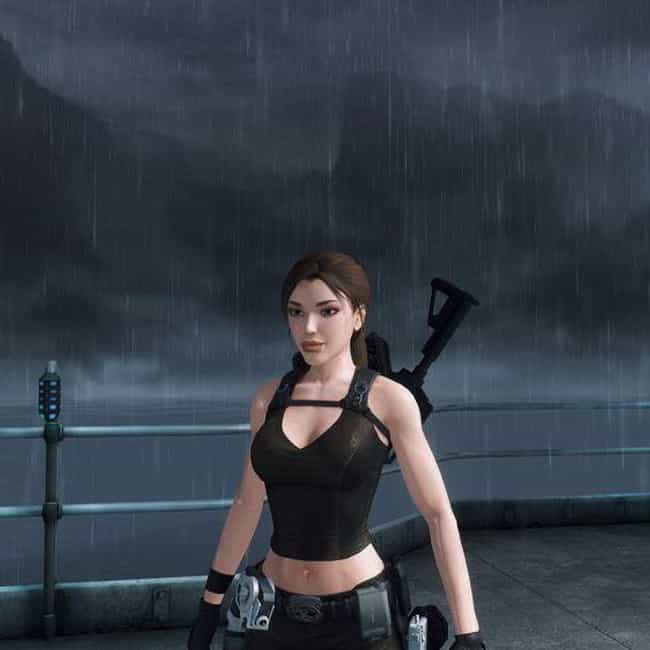 Release date: 2008
Platforms: OS X, Microsoft Windows, N-Gage 2.0[1], Nintendo DS, PlayStation 3, PlayStation 2, Wii, Xbox 360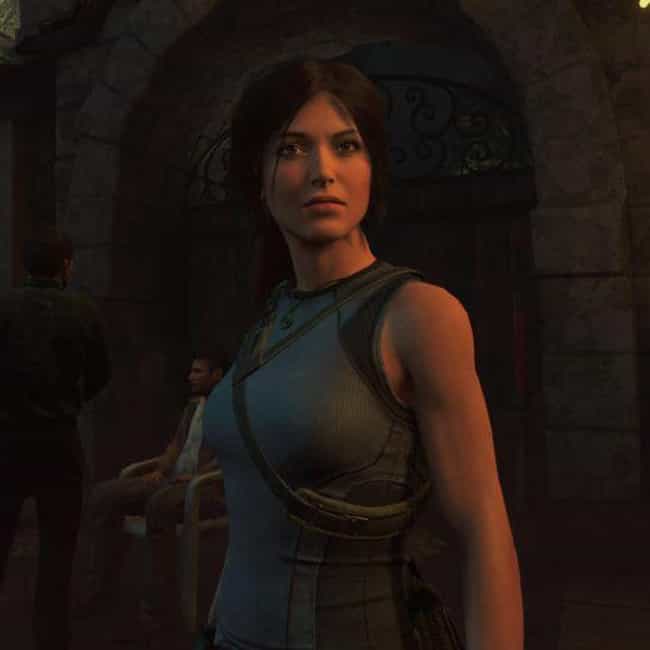 Release Date: 2018
Platforms: Microsoft Windows, PlayStation 4, Xbox One, macOS, Linux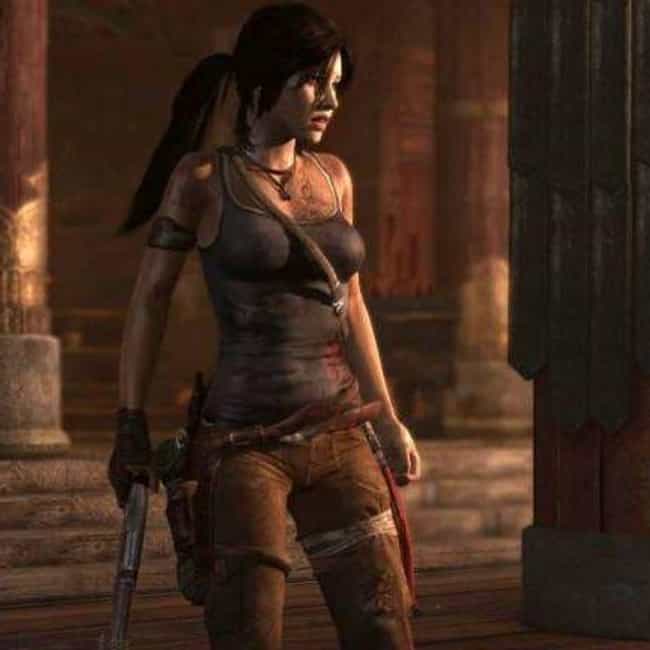 Release date: 2013
Platforms: Microsoft Windows, PlayStation 3, Xbox 360, OS X, PlayStation 4, Xbox One, Linux, Shield TV