Culture
The Best Paintings of The Last Supper

991 votes
151 voters
4.7k views
25 items
The Last Supper by Leonardo da Vinci is one of the most well-known paintings in all the world. The famous fresco stands as not only an example of a beautiful piece of artwork, it is an important depiction of the final supper of Christ and his Apostles before he was executed and stands as a classic representation of one of the most important religious figures in history.
Because the final meaning is such an important aspect of the Catholic faith, the scene has been captured by thousands of talented artists over the millennia in numerous beautiful paintings. Da Vinci wasn't the only master to take on the subject - many other artists, some who are unknown and some whose work is easily recognizable, took on the task. Because there are so many paintings of The Last Supper, this list helps to identify many of the best Last Supper artwork.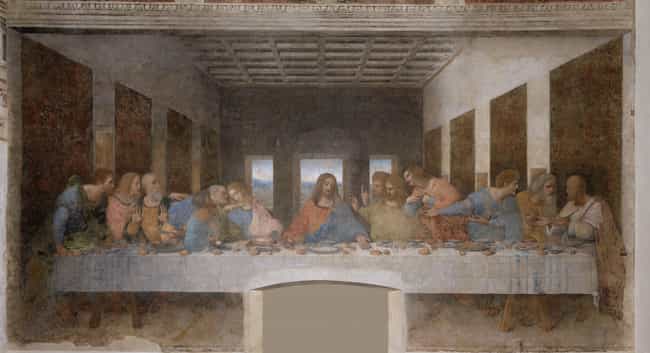 Year: 1498
Artist: Leonardo da Vinci

Is this a great painting?
see more on The Last Supper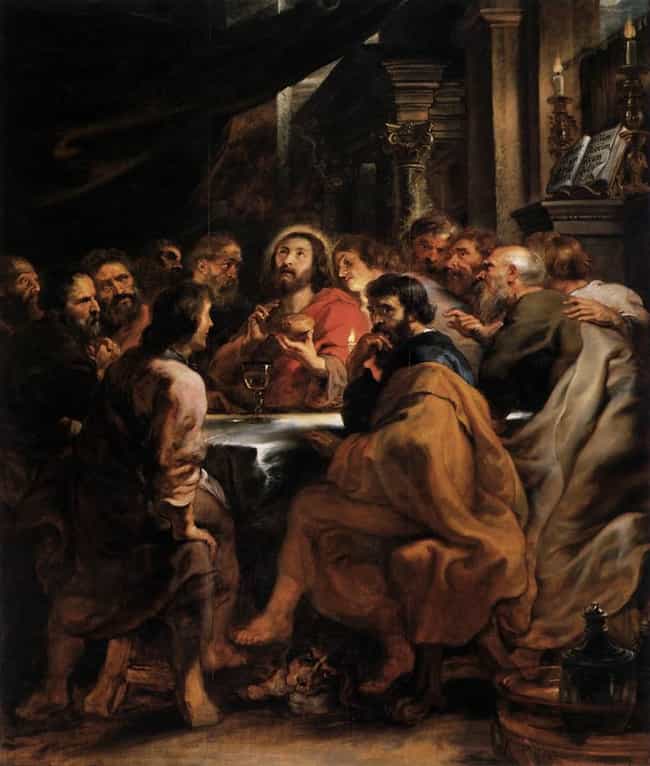 Year: 1631
Artist: Peter Paul Rubens

Is this a great painting?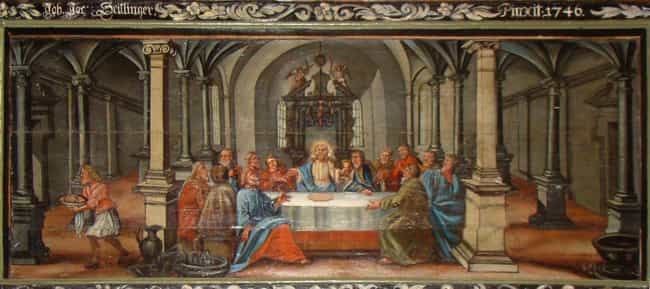 Year: 1746
Artist: J. J. Geitlinger

Is this a great painting?
Basilica Of Santa Maria, The Last Supper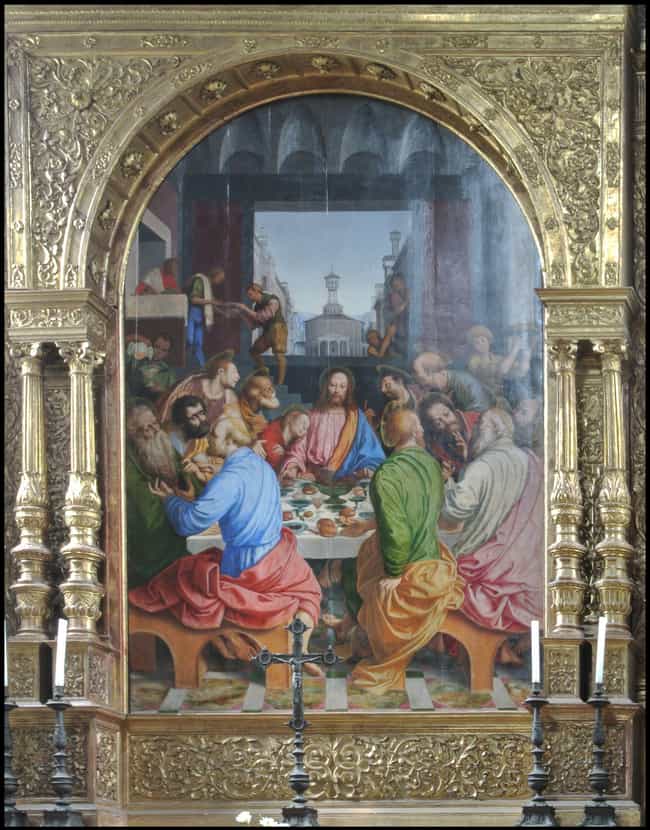 Year: 1543
Artist: Gaudenzio Ferrari

Is this a great painting?