Anime Underground
The 15 Greatest Latino Anime Characters of All Time

Updated April 20, 2020
7.4k votes
2.7k voters
81.1k views
15 items
List Rules Vote up the best anime characters who are Latino.
Though most anime characters are Japanese, there are plenty of fantastic characters who hail from other parts of the world. As anime gains more global popularity, so does the need for representation of people from all backgrounds.
These Latino and Latina anime characters come from a variety of backgrounds, including countries like Mexico, Colombia, Argentina, and Chile. Many are also Hispanic anime characters. Sports anime - like Captain Tsubasa and Hajime no Ippo - featuring international competitions often include Latino anime characters. These diverse characters also appear in shows such as Bleach, Yu-Gi-Oh! 5D's, and Black Lagoon.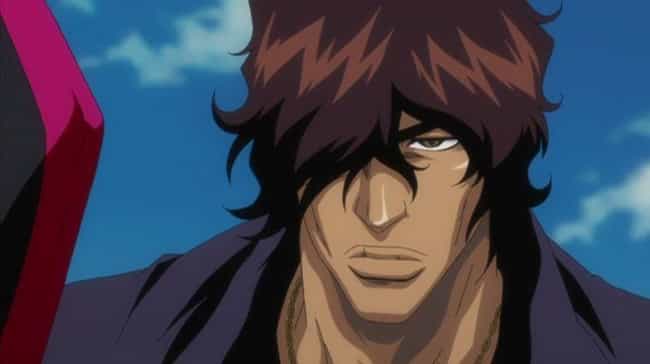 Sado Yasutora, AKA Chad, is one of Ichigo's classmates. He was born in Okinawa but moved to Mexico as a child, where his biological grandfather raised him. This means he is of at least partial Mexican descent.
During his stay, his peace-loving grandfather taught him how to be less aggressive and how to focus on helping others instead of harming them.
Is this character awesome?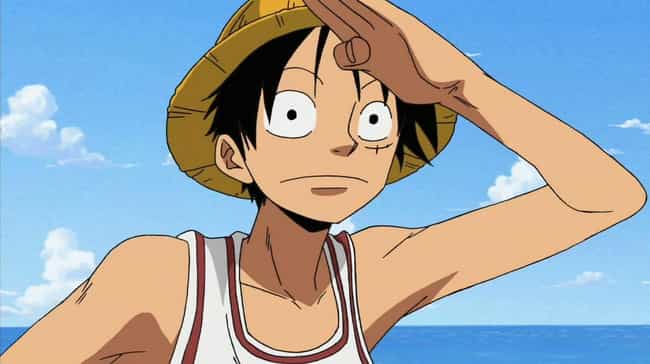 One Piece might take place in a fantasy world, but the fictional setting is loosely based on historical colonial times. When Eiichiro Oda, the author of the manga, was asked where the characters would be from if they existed in the real world, he said Luffy would be Brazilian.
This makes Luffy a rare - and awesome - example of a Latino anime protagonist.
Is this character awesome?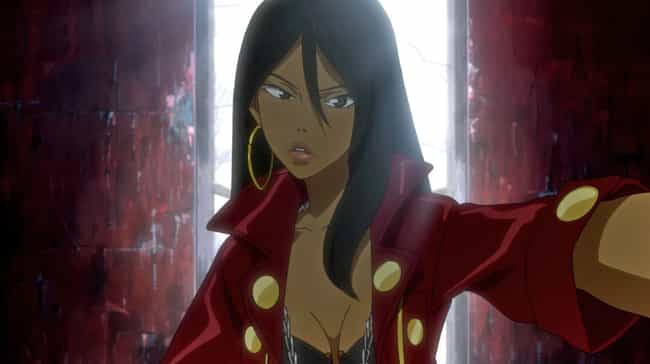 Michiko and Hatchin takes place in a fictionalized version of Brazil, so naturally, many of the characters are Brazilian - like Michiko Malandro, one of the title characters.
Michiko breaks out of prison, drives a motorcycle through the wall of Hana Morenos's abusive foster home, tells the young girl that she's her mother, and then takes her on a mission to find Hiroshi Morenos, who she claims is Hana's father.
Is this character awesome?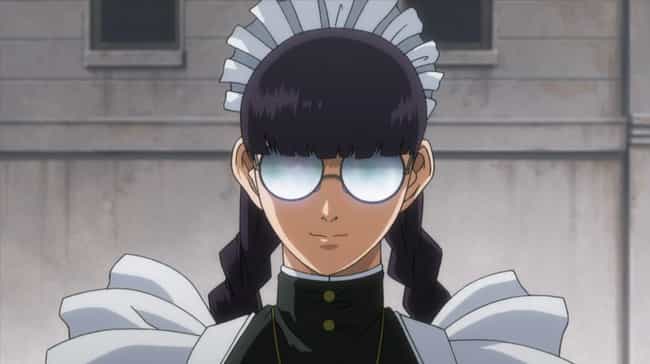 Roberta, AKA Rosarita Cisneros, is a Colombian maid who works for the wealthy Lovelace family. There's more to her than just being a maid, though. She's also a former assassin for FARC, a Cuban guerilla militia.
She's one of the most dangerous people in all of Black Lagoon, and is more than willing to kill if it means achieving her goals - though her feelings for Garcia Lovelace do complicate matters.
Is this character awesome?