TV episodes

The Best Law & Order: SVU Episodes Based on True Stories

5.1k votes
1.1k voters
952.5k views
30 items
Follow
Embed
In the criminal justice system, sexually based offenses are considered especially heinous. In the world of
Law & Order: Special Victims Unit
, the plot lines of several episodes that investigate these vicious felonies are ripped straight from newspaper headlines. The writers of
SVU
often adapt current events into scripts for the dark, gritty police procedural show that everyone loves to binge watch on Netflix.
What's the best
Law & Order: SVU
episode based on a true story? "Funny Valentine" may be one of your favorites. This episode was based on the physical altercation that took place between pop singer Rihanna and rapper Chris Brown in 2009. Brown beat his then-girlfriend, Rihanna, but she continued to date him, despite his violent behavior. Another episode, "Devastating Story," was based on the UVA rape allegations published in
Rolling Stone
magazine that were later proven to be false.
Other top based-on-a-true-story episodes of
SVU
include "Intimidation Game" (based on the Gamergate controversy of 2014), "Pornstar's Requiem" (based on the story of Belle Knox, the Duke porn star), and "Scavenger," (based on the BTK
serial killer
case).
Before the credits fade to black, and Executive Producer Dick Wolf's name pops up on the screen, vote up the best episodes of
Law & Order: SVU
that were ripped straight from newspaper headlines.
"Glasgowman's Wrath," Based on the Slender Man Case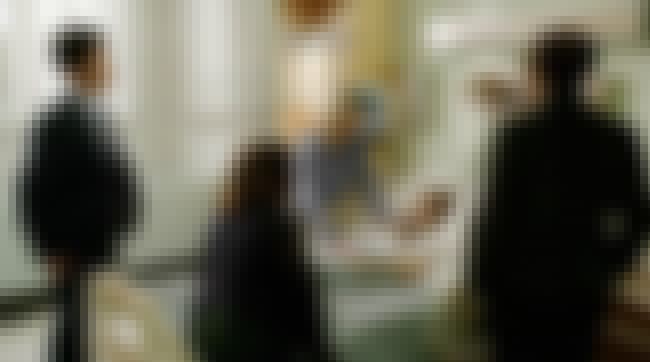 The Episode:
On Halloween night, two best friends, Mia Harris and Perry Gilbert, drag Mia's younger sister, Zoe, to the park in search of the mythical Glasgowman. Zoe winds up in the hospital the next day with stab wounds and a serious head injury. The other two girls are missing. When detectives investigate, they find out that Glasgowman is a fictional comic book character written by Gilbert's babysitter. They question him, and find out that he based the character of Glasgowman off a mentally ill man who lives in the park. The man, named Charlie, is a repeat offender, and has been off his medication. Their investigation leads them to Charlie's lair, where they find Harris and Gilbert with a bloody knife. The two girls claim that Glasgowman stabbed Zoe Harris and locked them up, but police discover that Perry Gilbert actually stabbed Harris because, in a fit of insanity, truly believed that Glasgowman would harm her if she didn't.
Real Life:
In May 2014, two twelve year old girls led one of their classmates into the woods and stabbed her a total of 19 times in order to appease a fictional character called Slender Man. They were convinced that Slender Man was real, and that the only way to save themselves was to kill their friend as a sacrifice. Luckily, the little girl lived, and has since returned to school. The two killers were tried as adults and convicted of murder.
"Monogamy," Based on Lisa Montgomery & Bobbie Jo Stinnett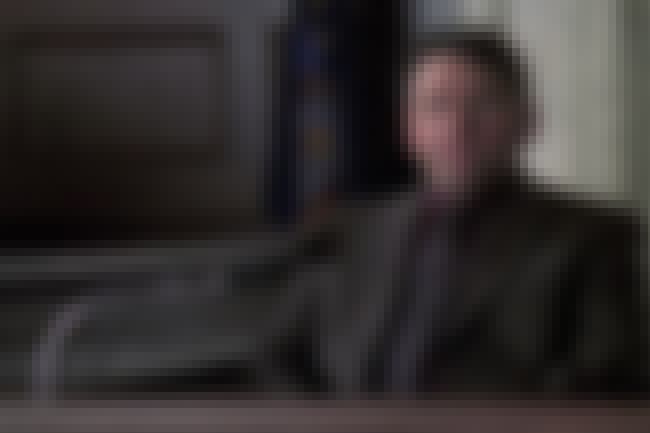 The Episode:
A seven-months pregnant woman is found dead, with her child ripped out of her body in a crude Cesarean section. Detectives race to find the missing baby before it is too late.
Real Life:
In 2004, Lisa Montgomery posed online as a pregnant woman in order to befriend Bobbie Jo Stinnett, who was actually pregnant. Montgomery went to Stinnett's house under false pretenses and strangled her, cut the baby out of her womb, and kidnapped the child. She was found guilty, and sentenced to death in 2008.
"Slaves," Based on Tanya Kach's Story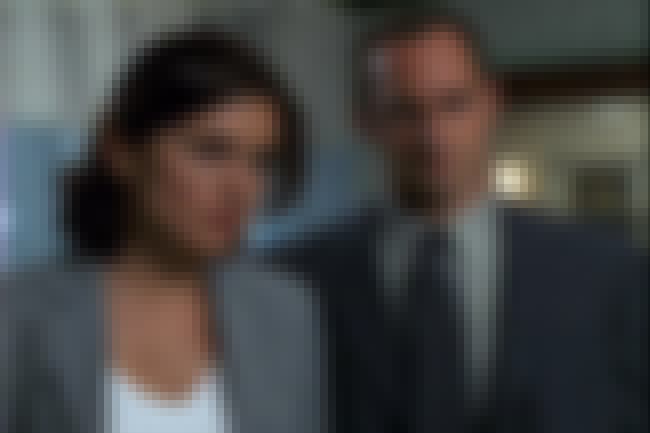 The Episode:
A fruit stand owner reports a possible crime to the SVU detectives. He claims that a young Russian woman is being held against her will, and being forced to work without pay and perform sexual acts for her masters. Benson and Stabler discover that Ilena, a young Russian girl, is being forced into slavery by a white family. Because Ilena has Stockholm Syndrome, she doesn't report her captors, and the detectives are forced to find another way to arrest the family enslaving her.
Real Life:
Tanya Kach is a woman who was held captive for over a decade by a security guard named Thomas Hose. She eventually escaped, after being forced to work for and have sex with Hose for years. She later wrote a book about her experiences.
"Scavenger," Based on the BTK Killer Case
The Episode:
SVU detectives are in a race against time as they try to solve clues left by the RDK serial killer before he strikes again.
Real Life:
Dennis Rader, aka "the BTK Killer," sent letters to the police in the 1990s and early 2000s, detailing how he had murdered each of his victims. BTK stood for bind, torture, kill, and many of his methods followed this pattern. He killed ten people before police caught him in 2005. The BTK case had been cold for awhile when suddenly, in 2004, Rader began sending mail to the police again. He asked them if he could be traced by sending them a floppy disc with letters instead of the usual snail mail. They answered him in the local papers, telling him that it would be fine. The disc contained a corrupted Microsoft Word document that revealed his first name, and the church where he worked as president of the church council.