Watchworthy
The Best Law & Order: SVU Episodes Based On True Stories

Updated July 9, 2020
28.4k votes
5.8k voters
1.3M views
30 items
In the world of Law & Order: Special Victims Unit, several episodes over the many seasons are ripped straight from newspaper headlines. The writers of SVU often adapt current events into scripts for the dark, gritty police procedural show that everyone loves to binge (if you're looking for something to watch you can also check out our list of other shows like Law & Order).
What's the best Law & Order: SVU episode based on a true story? "Funny Valentine" was based on the physical altercation that took place between pop singer Rihanna and rapper Chris Brown in 2009. Another episode, "Devastating Story," was based on the UVA allegations published in Rolling Stone magazine that were later proven to be false.
Other top based-on-a-true-story episodes of SVU include "Intimidation Game" (based on the Gamergate controversy of 2014) and "Scavenger," (based on the BTK serial killer case).
Before the credits fade to black, and Executive Producer Dick Wolf's name pops up on the screen, vote up the best episodes of Law & Order: SVU that were ripped straight from newspaper headlines.
Data-driven recommendations based on voting from over 40 million monthly visits to Ranker.
Try the free app
'Monogamy,' Based On Lisa Montgomery & Bobbie Jo Stinnett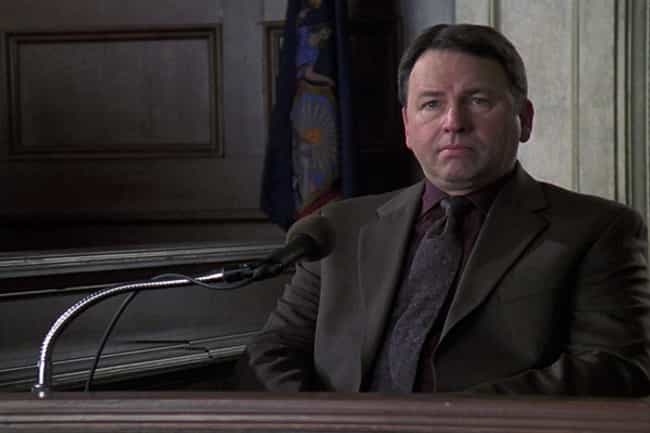 The Episode: A seven-months pregnant woman is found dead, with her child taken out by a crude Cesarean section. Detectives race to find the missing baby before it is too late.
Real Life: In 2004, Lisa Montgomery posed online as a pregnant woman in order to befriend Bobbie Jo Stinnett, who was actually pregnant. Montgomery went to Stinnett's house under false pretenses and kidnapped the unborn child. She was found guilty, and sentenced to capital punishment in 2008.
'Babes,' Based On The Pregnancy Pact From Gloucester High School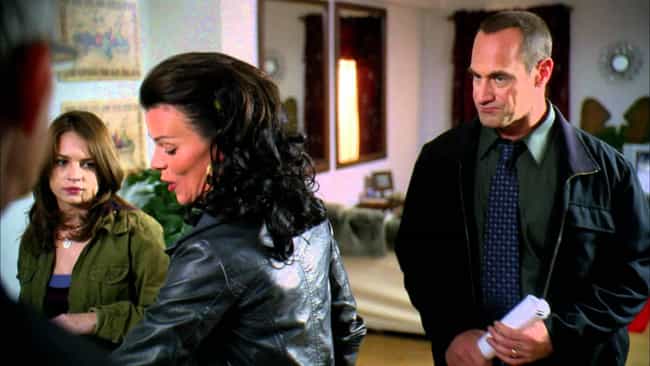 The Episode: Benson and Stabler investigate four high school students with a pregnancy pact after a homeless man is found deceased. One of the girls convinced the mentally ill homeless man to help her conceive, though her brother believes the intercourse was involuntary.
Real Life: In 2008, 18 girls from Gloucester High School in Massachusetts allegedly formed a "pregnancy pact" where they promised each other that they would all get pregnant at the same time and help one another raise their babies. One girl was said to have asked a homeless man to impregnate her, which inspired that part of the SVU episode.
'Imprisoned Lives,' Based On The Ariel Castro Case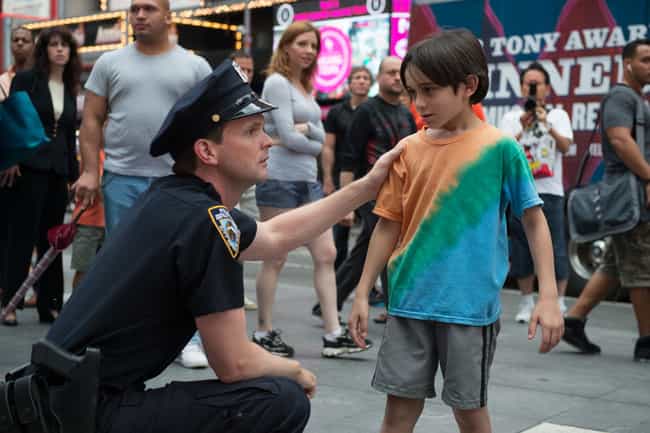 The Episode: After a young boy is found malnourished and abandoned in Times Square, the detectives try to return him to his family. Instead, they find a locked basement where more victims are in need of a rescue.
Real Life: Between 2002 and 2004, Ariel Castro took three women: Michelle Knight, Amanda Berry, and Gina DeJesus. He took advantage of all three women, and forced Berry to have his child. The three women lived in captivity in Castro's home until 2013, when Berry escaped and alerted a neighbor of their whereabouts.
'Scavenger,' Based On The BTK Case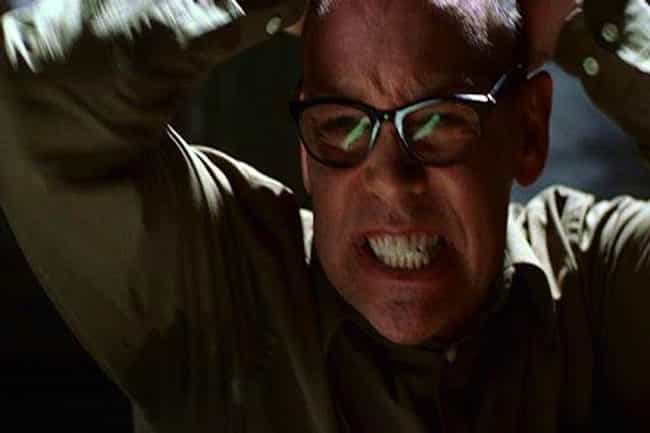 The Episode: SVU detectives are in a race against time as they try to solve clues left by the RDK serial killer before he strikes again.
Real Life: Dennis Rader, AKA "BTK," sent letters to the police in the 1990s and early 2000s, detailing how he had slain each of his victims. BTK became infamous for taking ten lived before police caught him in 2005. The BTK case had been cold for awhile when suddenly, in 2004, Rader began sending mail to the police again.
He asked them if he could be traced by sending them a floppy disk with letters instead of the usual snail mail. They answered him in the local papers, telling him that it would be fine. The disk contained a corrupted Microsoft Word document that revealed his first name, and the church where he worked as president of the church council.