TV

The Best Law & Order SVU Guest Stars

4.7k votes
577 voters
31.2k views
48 items
List Rules Vote for your favorite guest appearances.
If you're an actor in New York, chances are that you have been or will be on Law & Order SVU. Like the slow heat death of our universe, it's inevitable. Early on in SVU's storied history, they began bringing on heavy hitting and big named actors like Alec Baldwin and Sharon Stone to bolster ratings, while letting A-Listers in on the "fun." We don't know why we love the long-running television series about sexual assault that brings out the cringe in everyone, but it's obvious that even big name actors want in on the action with a cameo or guest-starring role. If you're the one person who hasn't been sucked into a Sunday afternoon SVU marathon and need further proof of the show's casting ability, check out our list of the best Law & Order SVU guest stars.
If you've ever spent an entire day binge watching Law & Order SVU (and be real, who hasn't?) then you've probably noticed their uncanny ability to pull in celebrity cameos. The guest stars on Law & Order can range from rappers-turned-actors like Ludacris, to indie darling Chloë Sevigny and A-List star of The Hangover Bradley Cooper. Everyone wants to make an appearance on America's #1 TV show about victims of sexual assault! After some careful consideration, we've put together this list of the best guest stars to ever appear on Law & Order SVU.
Vote up the
Law & Order SVU
guest stars that are your favorites, and if you leave us a comment, be aware that we'll be reading it aloud in the voice of Richard Belzer.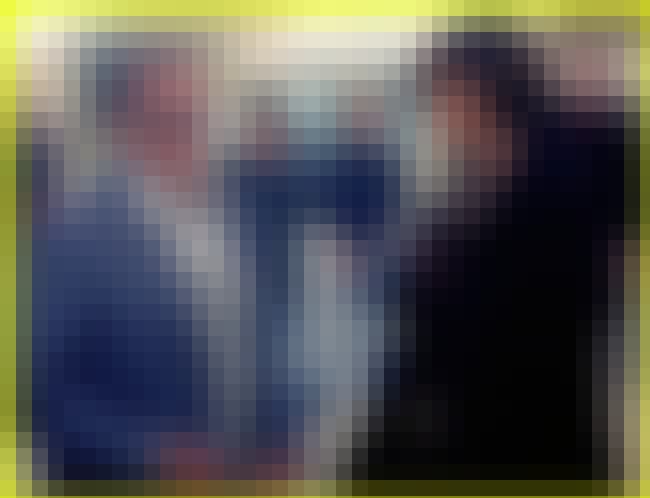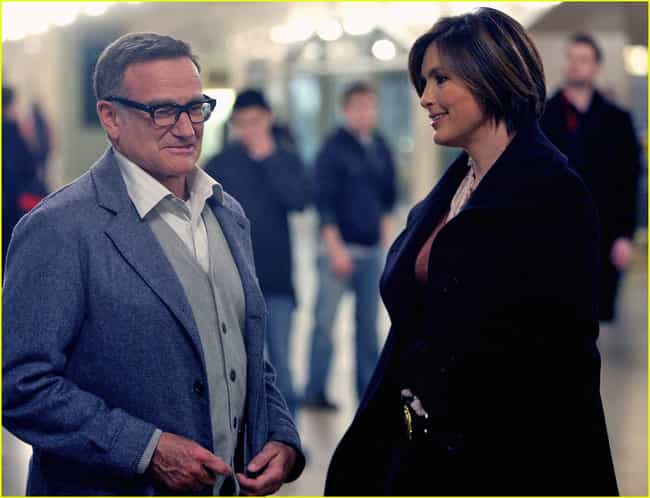 During the show's ninth season, Williams played a manipulative creep accused of impersonating a police officer who instructed a fast food manager to sexually assault an employee.
Also Ranked
#31 on The Greatest Actors & Actresses in Entertainment History
#2 on The Funniest Stand Up Comedians of All Time
#1 on The Funniest People of All Time
#23 on The Best Actors in Film History


Great guest star?
see more on Robin Williams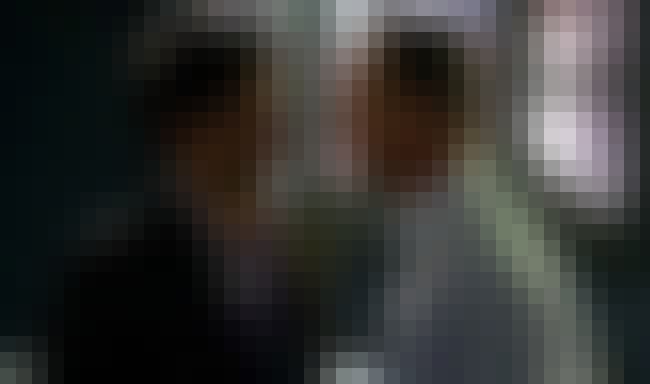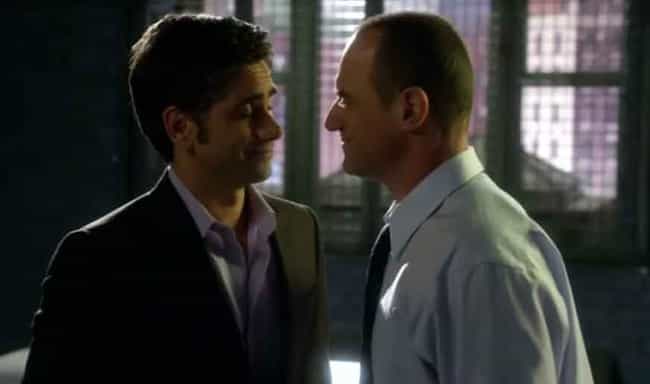 In the twelfth season episode, "Bang," John Stamos plays a man discovered to be a "reproductive abuser." His character is discovered to have over 20 children with different women. Imagine the child support payments!
Also Ranked
#13 on The Hottest Men Over 40
#56 on Celebrities Who Are Great To Sit Next To On A Long Flight
#27 on Which Famous People Do You Think Will Make A Career Comeback In 2019?
#14 on The Best Frequent Howard Stern Guests


Great guest star?
see more on John Stamos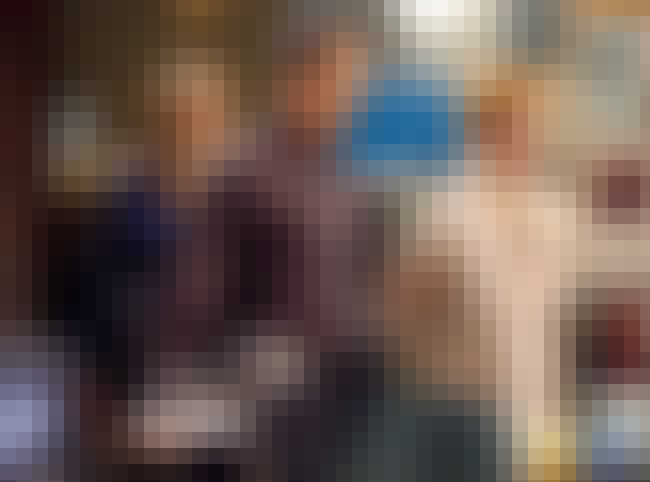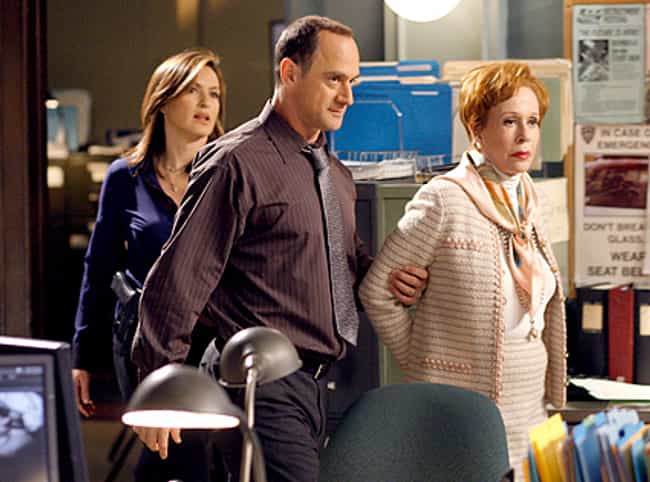 Giving an incredibly memorable performance, Carol Burnett plays Birdie Sulloway in the tenth season episode, "Ballerina." Burnett is suspected to have killed her husband, and has an unusual,

~sexual~

relationship with her nephew, played by

Scooby-Doo

's Matthew Lillard. Zoinks!
Also Ranked
#56 on The Funniest Stand Up Comedians of All Time
#37 on The Funniest People of All Time
#22 on The Most Trustworthy Celebrities in the World
#62 on Famous Women You'd Want to Have a Beer With


Great guest star?
see more on Carol Burnett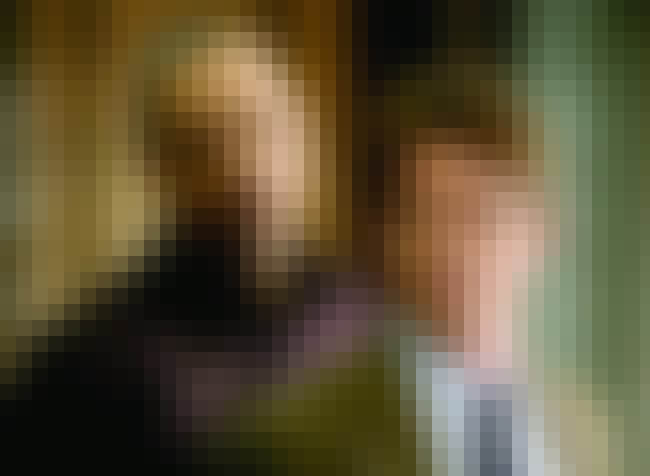 Martin Short guest-starred on the show's sixth season playing a psychic who volunteers to help the detectives when an 18-year-old girl is kidnapped. Believe it or not, his character isn't exactly telling the truth about where he gets his information.
Also Ranked
#94 on The Funniest People of All Time
#23 on The Best SNL Cast Members of All Time
#36 on The Best Short Actors
#29 on Celebrities with the Weirdest Middle Names

Great guest star?
see more on Martin Short