Anime Underground
The 20 Greatest Lawful Evil Anime Characters

1.2k votes
327 voters
6.9k views
20 items
One way to categorize fictional characters is by the character alignment system. Originating in the fantasy tabletop game Dungeons & Dragons, this system involves nine different alignments consisting of combinations of good, neutral, evil, lawful, and chaotic. Most anime characters can also be sorted into this system.
Let's take a look at one of these alignments: lawful evil. Lawful evil anime characters typically fall into two categories: those who use the law to achieve nefarious ends, and those who value law and order and are willing to do whatever it takes to maintain it. One example of the former is Danzo Shimura from Naruto, who was happy to use Konoha's government as a means of pursuing personal power. An example of the latter is Stain from My Hero Academia, who cares so much about heroes doing what they're supposed to be doing that he starts taking out those who don't.
Even if you prefer your evil characters more chaotic, you'll still probably find some lawful evil characters on this list that you appreciate. Be sure to vote up your favorites.
King Bradley - 'Fullmetal Alchemist'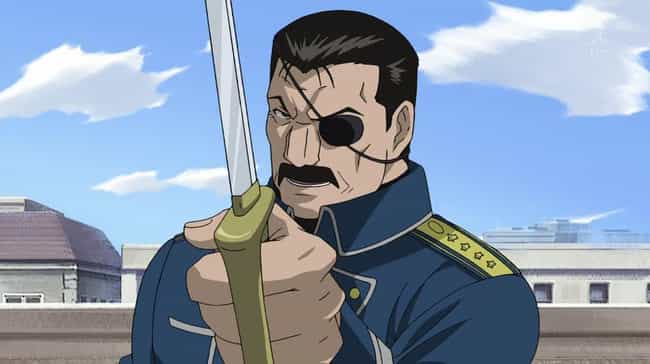 King Bradley is the leader of Amestris. Under his watch, countless Ishvalans lost their lives, as did anyone else who crossed him. He uses the structure of law in order to aid him in committing atrocities.

Is this character lawful evil?
Stain - 'My Hero Academia'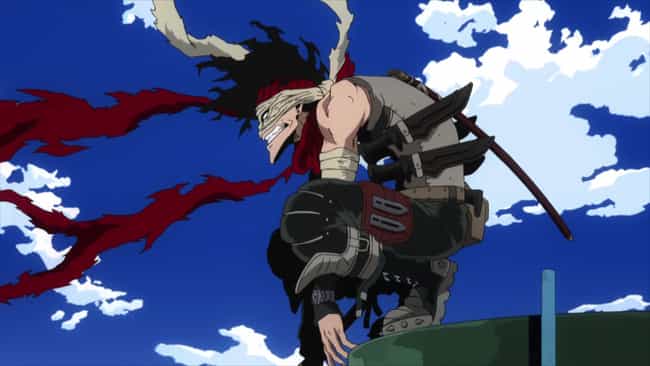 Stain is a serial killer who has dedicated his life to taking out so-called 'heroes' who he thinks are a blight on society. While this might not sound very lawful, he's actually trying to bring society back to what he sees as morally good - it's just that he's using evil means to get there.

Is this character lawful evil?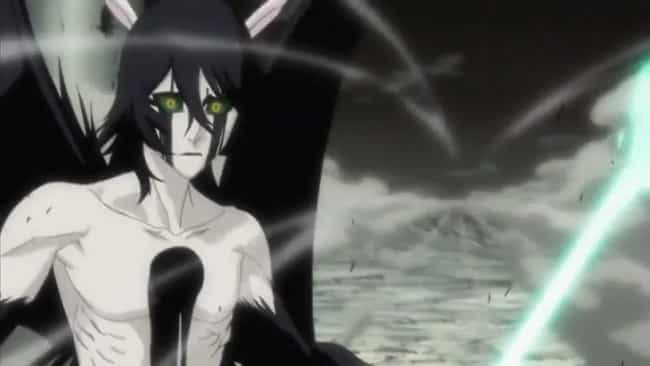 Ulquiorra is a loyal member of the Espada who values obedience above all else. He has no issue with taking lives when necessary but prefers to avoid it when he doesn't see any reason to do so.

Is this character lawful evil?
see more on Ulquiorra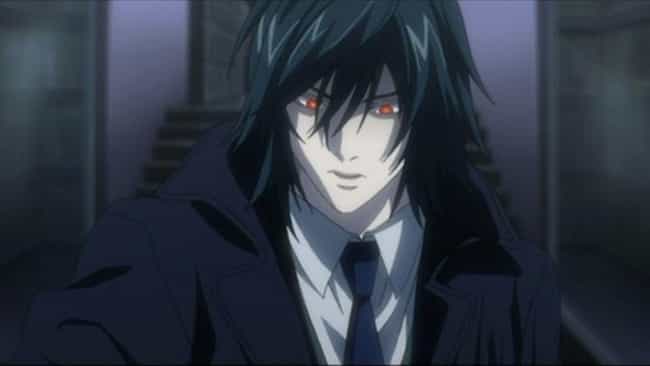 Teru Mikami is a fastidious, rigid man who cares so much about upholding the law that he'll literally take people's lives for crimes as minor as jaywalking. His own crimes, however, are completely fine.

Is this character lawful evil?
see more on Teru Mikami