Sports
The Best Lebron James Memes on the Internet

1.7k votes
316 voters
15.9k views
20 items
List Rules Vote up the memes worthy of the King.
Lebron James is the most dynamic basketball player since Michael Jordan, but that doesn't stop NBA fans from creating brutal Lebron memes that make fun of him. Before he won a championship, there were plenty of "ring-less Lebron memes", but since he finally won one fans have moved on to making fun of his receding hairline. He's perhaps
the most controversial
player in NBA history, having moved to the Miami Heat after years of being with the Cleveland Cavaliers - only to return to the Cavs this season. Haters often mention his inability to perform in the fourth quarter, and his inclination to pass on the final shot rather than taking it himself. Is Lebron a basketball God, or does he deserve to be made fun of via memes and internet jokes? Vote for the ones you enjoyed the most, and downvote the memes that made you go "meh".
Does he suffer from HIV (hair is vanishing)?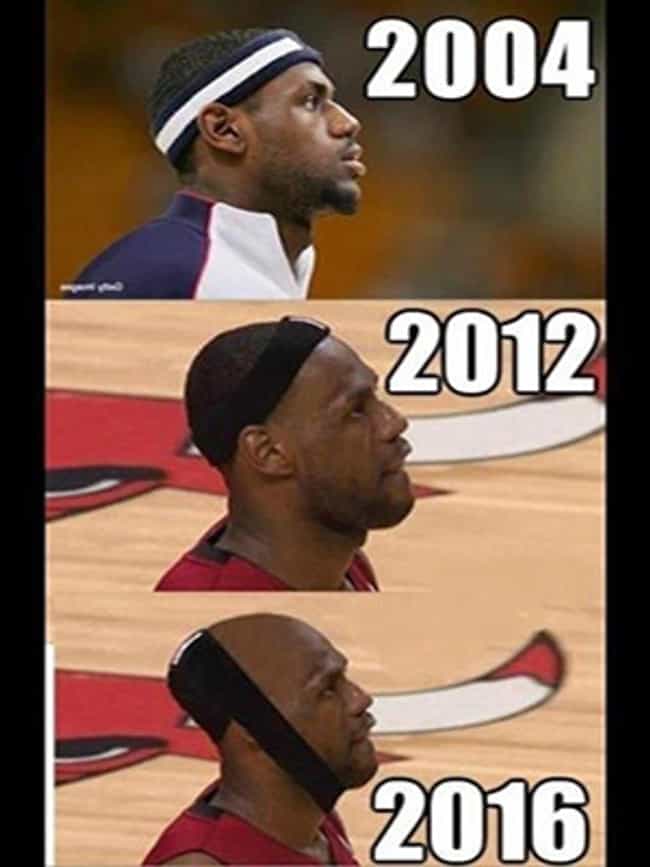 Is this funny?
He goes into all directions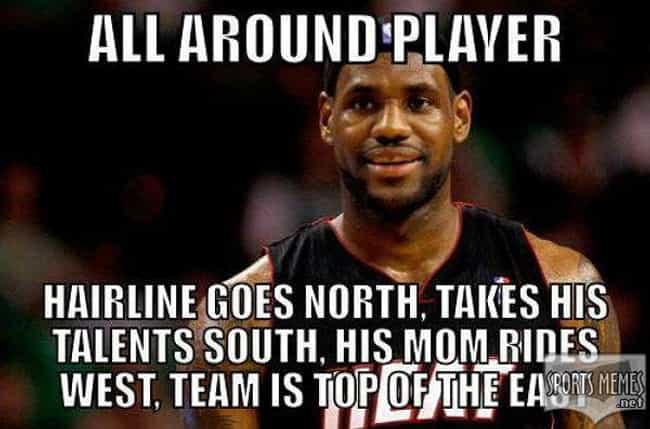 Is this funny?
Made it easier to find him for that 4th quarter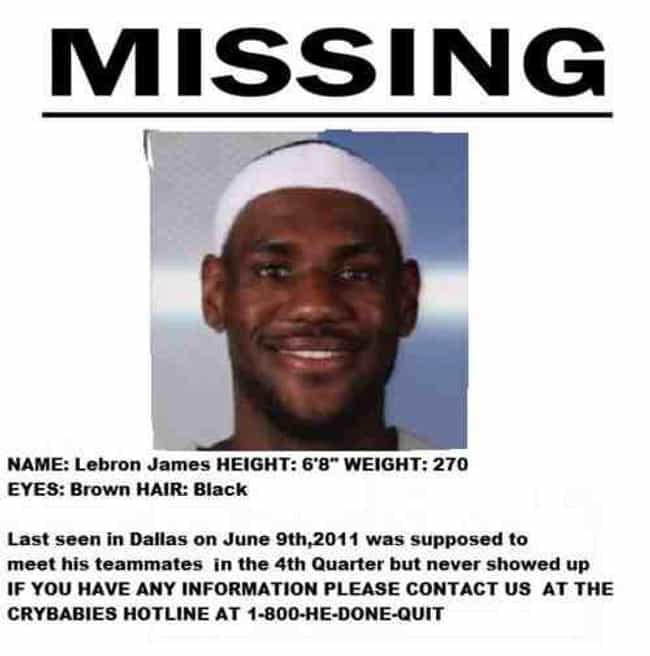 Is this funny?
So that's the reason for his game face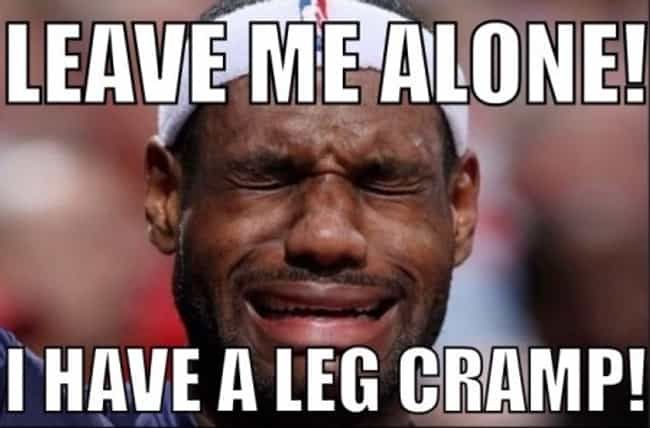 Is this funny?