Music
The Best Led Zeppelin Albums of All Time

3.6k votes
873 voters
9k views
9 items
List Rules This list includes studio albums only, so if you add an album make sure it's a proper studio release.
List of the best Led Zeppelin albums, including pictures of the album covers when available. Led Zeppelin are widely considered one of the best 70s bands and one of the best rock bands of all time. Led Zep formed in the UK in the late '60s, with a lineup consisting of Robert Plant on vocals, Jimmy Page on guitar, John Paul Jones on bass, and John Bonham on the drums. Tragically, the band's future was cut short in 1980, when Bonham died of an accidental alcohol overdose leading to inhalation of vomit.
This Led Zeppelin discography is ranked from best to worst, so the top Led Zeppelin albums can be found at the top of the list. To make it easy for you, we haven't included singles, EPs, or compilations, so everything you see here should only be studio albums. If you think the greatest Led Zeppelin album isn't high enough on the list, then be sure to vote for it so it receives the credit it deserves. Make sure you don't just vote for critically acclaimed works; if you have a favorite Led Zeppelin album, then vote it up, even if it's not necessarily the most popular. What are your favorite Led Zeppelin records?
If you want to know, "What is the Best Led Zeppelin album of all time?" or "What are the top Led Zeppelin albums?" then this list will answer your questions. List albums range from Physical Graffiti to Houses of the Holy.
This list of popular Led Zeppelin CDs has been voted on by music fans around the world, so the order of this list isn't just one person's opinion. Use this Led Zeppelin albums list for voting, research, and some seriously great listens!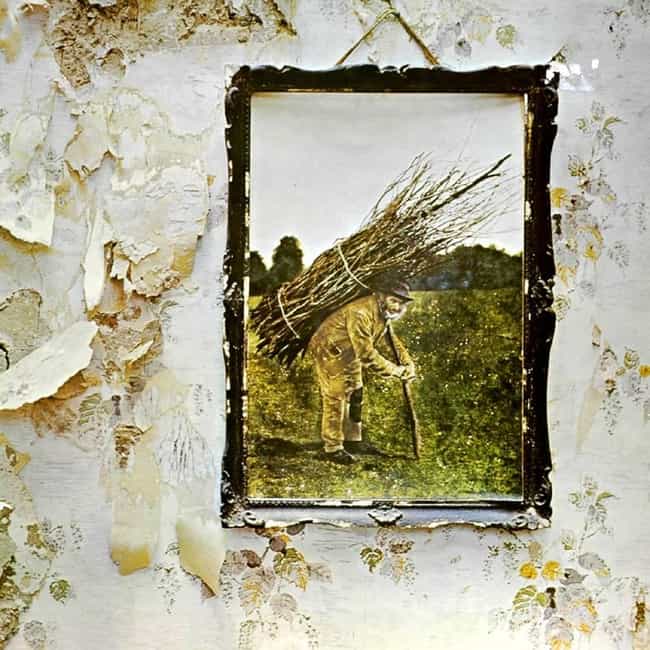 1. Black Dog
2. Rock and Roll
3. The Battle of Evermore
4. Stairway to Heaven
5. Misty Mountain Hop
6. Four Sticks
7. Going to California
8. When the Levee Breaks
Release Date: 1971
Length (mins): 00:42:39

Agree or disagree?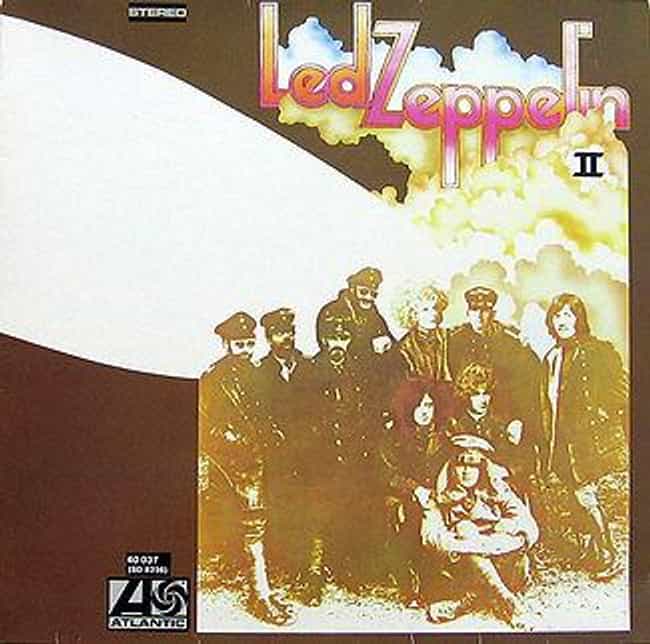 1. Whole Lotta Love
2. What Is and What Should Never Be
3. The Lemon Song
4. Thank You
5. Heartbreaker
6. Living Loving Maid (She's Just a Woman)
7. Ramble On
8. Moby Dick
9. Bring It On Home
Release Date: 1969

Agree or disagree?
1. Custard Pie
2. The Rover
3. In My Time of Dying
4. Houses of the Holy
5. Trampled Under Foot
6. Kashmir
7. In the Light
8. Bron-Yr-Aur
9. Down by the Seaside
10. Ten Years Gone
11. Night Flight
12. The Wanton Song
13. Boogie with Stu
14. Black Country Woman
15. Sick Again
Release Date: 1975

Agree or disagree?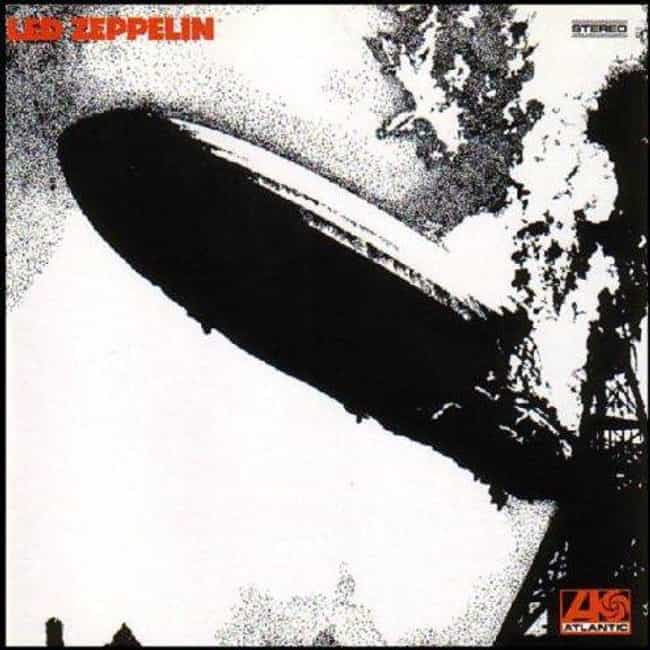 1. Good Times Bad Times
2. Babe I'm Gonna Leave You
3. You Shook Me
4. Dazed and Confused
5. Your Time Is Gonna Come
6. Black Mountain Side
7. Communication Breakdown
8. I Can't Quit You Baby
9. How Many More Times
Release Date: 1969

Agree or disagree?