VOTE
The Best Lee Adamas from Battlestar Galactica

303 votes
114 voters
1.4k views
16 items
Remember the original Battlestar Galactica series? And then remember the newish one on Syfy? And also remember how it kind of went off the rails, but is still fun to watch on a Sunday afternoon? Great! This is the list for you. Because only here, out of everywhere on the Internet, can you vote and rank the best versions of that show's best (or maybe a different, more complicated adjective) character, Lee "Apollo" Adama.
What are the best versions of Lee Adama from BSG? Well, if you are a lady or a man who is into this sort of thing, you are probably saying "Towel Adama!!!!!" very loudly to your computer screen right now. If you are a tough guy, maybe you prefer that time when he was boxing Adama and sparred with Starbuck. That was a pretty polarizing episode, huh?! (Feel free to discuss THAT in the comments section.)
Another fun version of Battlestar Galactica's Apollo (played by Jamie Bamber, if you recall) was Fat Adama. What a turn the show took there?! Other great Lee Adamas include Daddy Issues Adama, Dress Uniform Adama, and, of course, Crybaby Adama.
Upvote the best versions of the character Lee Adama on
Battlestar Galactica
below and reminisce about your fav
BSG
memories. Whether you are Team Starbuck or Team Dualla, there's a Lee Adama for you!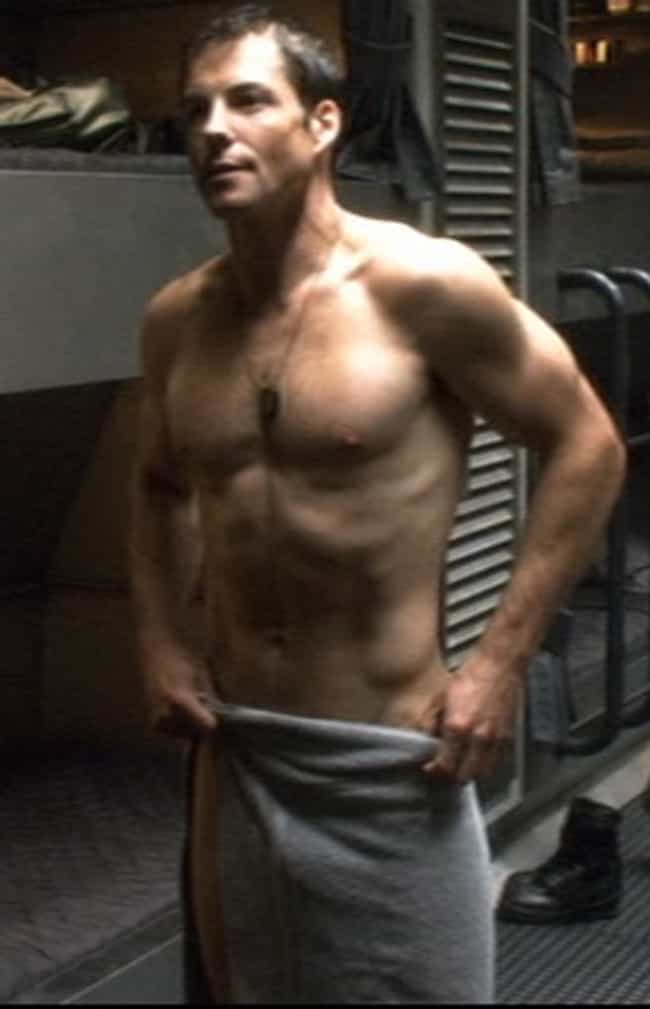 So say we all?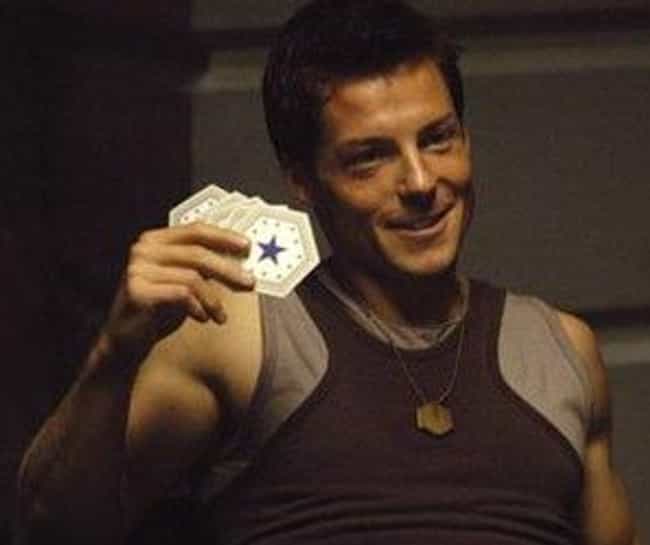 So say we all?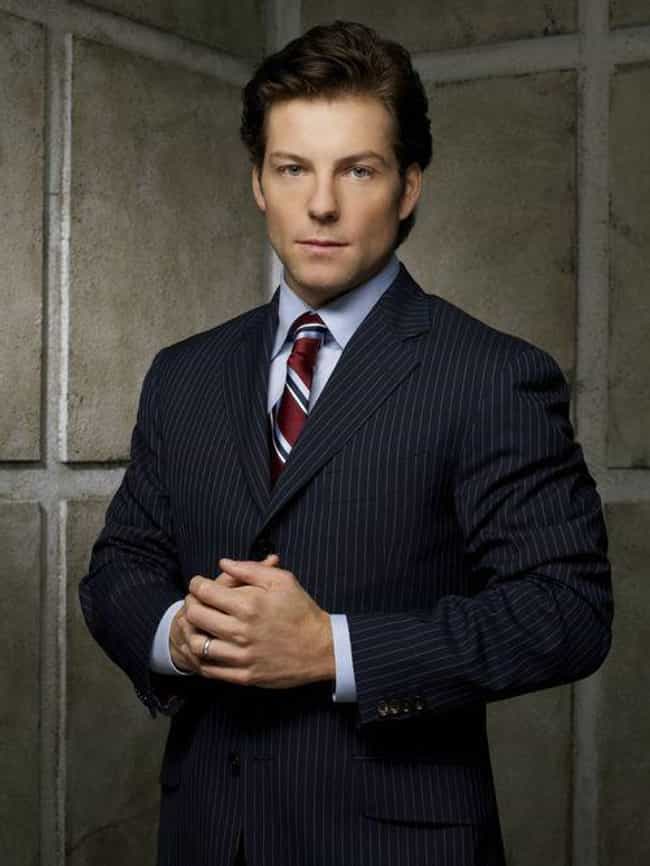 So say we all?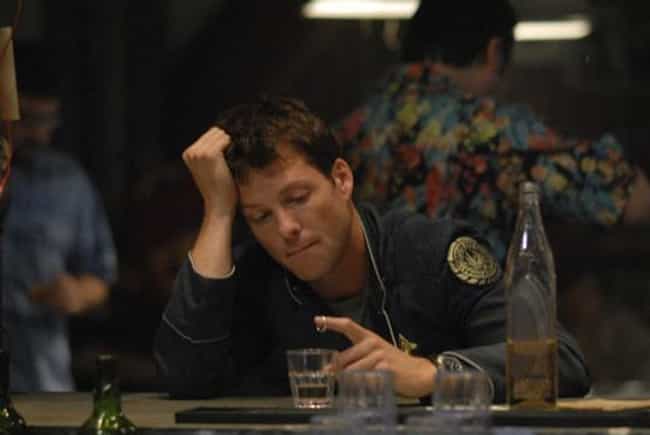 So say we all?