Total Nerd
The Best Characters On 'Legends of Tomorrow'
191 votes
33 voters
21 items
List Rules Vote up your favorite heroes and villains from the hit superhero show.
The best characters on Legends of Tomorrow include a healthy mix of both superheroes and everyday adventurers. Some characters harbor hidden powers, while others tend to showcase their abilities out in the open. The hit superhero show includes a cool cast of characters that are based loosely on their DC comics storylines. Weaving in and out of The CW's ever-expanding Arrowverse, the Legends of Tomorrow is one of the coolest teams in DC fandom.
While new characters join and others leave, this list ranks the greatest Legends of Tomorrow characters from every season and every episode. From time traveler Rip Hunter to skilled magician John Constantine, the best characters on Legends of Tomorrow are able to harness awesome abilities in order to save the world.
Vote up your favorite Legends of Tomorrow characters, and vote down all the ones you think are better off staying home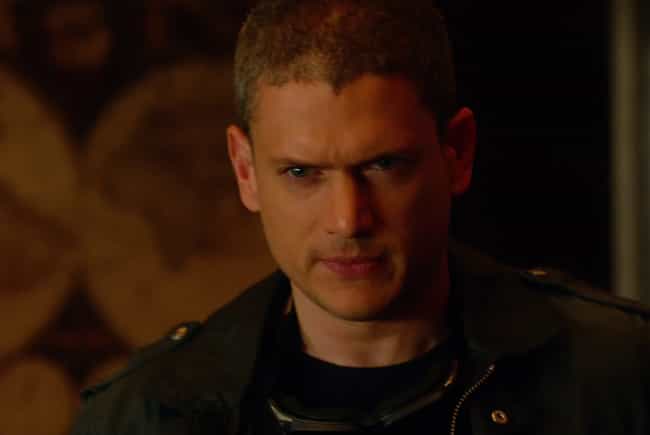 Leonard Snart/Captain Cold
Make the plan, execute the plan, expect the plan to go off the rails... throw away the plan.
Played by: Wentworth Miller
Powers: Master thief and strategist

Love this character?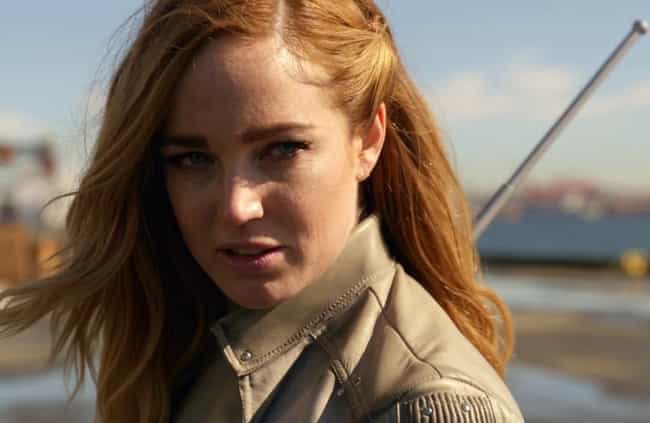 Redemption isn't a destination. It's a journey. I wasted years running away from all the bad things that I had done because I didn't want to face the pain that I had caused because I didn't want to be that person. And then I realized the only way to stop being that person was to come home and own up to the things that I had done, and, yeah, it was painful, and it took a really long time. But it was the only way to become someone else, someone better than who I was.
Played by: Caity Lotz
Occupation: Vigilante

Love this character?
see more on Sara Lance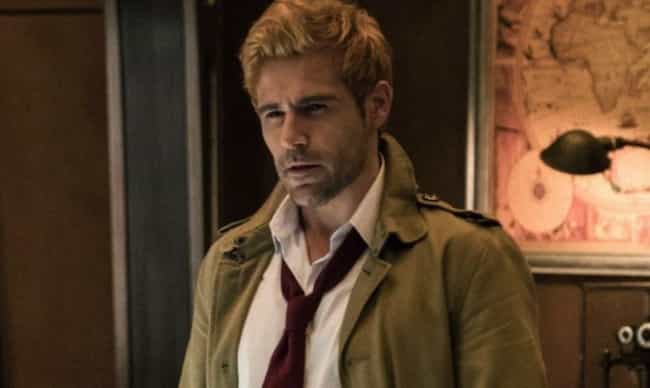 My name is John Constantine. I am the one who steps from the shadows, all trench coat and arrogance. I'll drive your demons away, kick 'em in the bollocks, and spit on them when they're down, leaving only a nod and a wink and a wisecrack. I walk my path alone because, let's be honest... who would be crazy enough to walk it with me?
Played by: Matt Ryan
Powers: Expert magic user

Love this character?
see more on John Constantine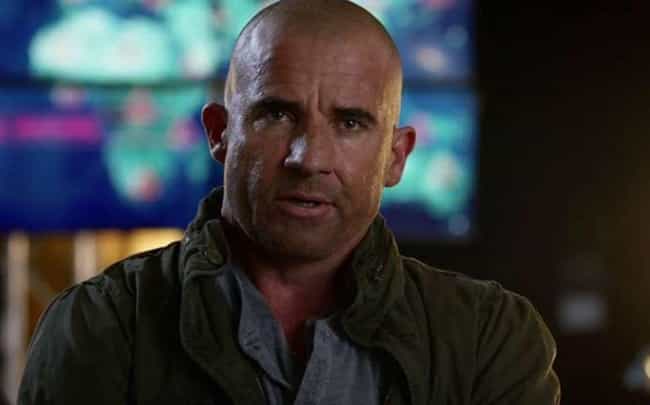 Nasgowa chased Cash for one reason. It's the same reason humans have gotten together since the dawn of time. It's why people like you come to conventions and dress up as your favorite characters. Why a man sits behind his desk typing, pouring out his heart. Why an author, a writer, replies to fans. It's connection, human connection. I am Rebecca Silver.
Played by: Dominic Purcell
Powers: Pyrokinesis

Love this character?