Anime Underground The Best Lelouch Lamperouge Quotes

89 votes
11 voters
40 items
Follow
There are almost too many good ones to count, but if you had to pick your all time favorite Lelouch Lamperogue quote, what would it be? For this list we're ranking the greatest Lelouch quotes of all time, with the help of your votes.
The protagonist of Code Geass: Lelouch of the Rebellion, Lelouch has a genius-level intellect that he uses to his advantage throughout the anime. Lelouch is a former prince from Britannia, a superpower that ruled over 1/3 of the world in the early 21st Century. Thanks to a witch named C.C, Lelouch posses the power of Geass, which essentially lets him hypnotize people into doing his bidding. The limit to this power is that he can only cast it on each person one time.
Lelouch has so many memorable lines and quotes, but try to pick your favorites by voting them up below. You can also downvote any Lelouch Lamperouge quotes that you feel don't deserve to be towards the top of the list.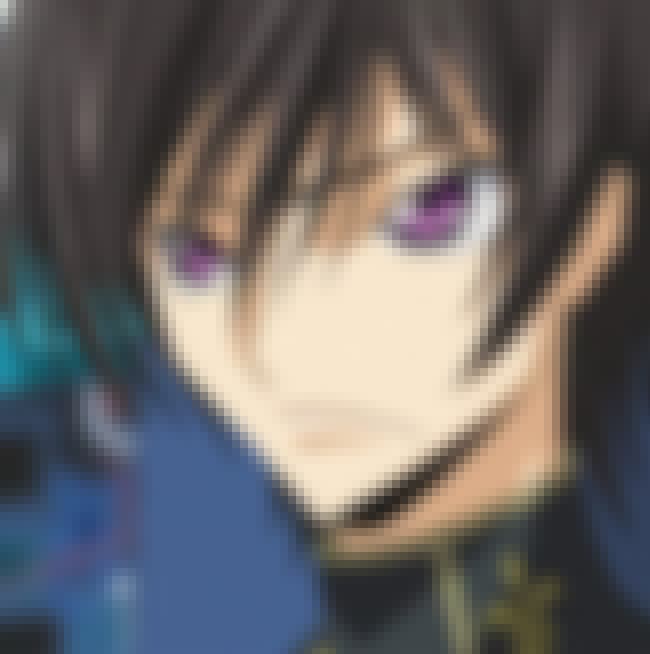 Life Without Doing Anything
"A life that lives without doing anything is the same as a slow death."

Agree or disagree?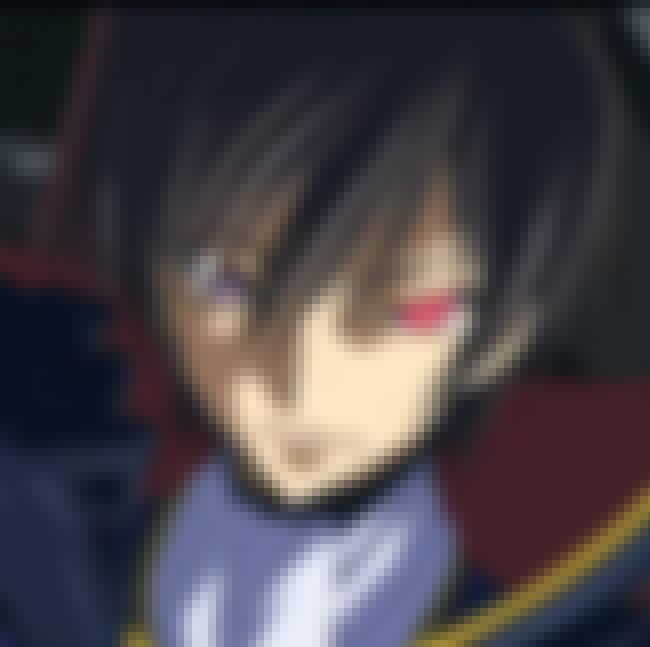 "Change will never come about if you don't make it happen."

Agree or disagree?
"You see, the world will not change through naive talks."

Agree or disagree?