Anime Underground The Best Lelouch Lamperouge Quotes

369 votes
47 voters
1.1k views
40 items
There are almost too many good ones to count, but if you had to pick your all time favorite Lelouch Lamperogue quote, what would it be? For this list we're ranking the greatest Lelouch quotes of all time, with the help of your votes.
The protagonist of Code Geass: Lelouch of the Rebellion, Lelouch has a genius-level intellect that he uses to his advantage throughout the anime. Lelouch is a former prince from Britannia, a superpower that ruled over 1/3 of the world in the early 21st Century. Thanks to a witch named C.C, Lelouch posses the power of Geass, which essentially lets him hypnotize people into doing his bidding. The limit to this power is that he can only cast it on each person one time.
Lelouch has so many memorable lines and quotes, but try to pick your favorites by voting them up below. You can also downvote any Lelouch Lamperouge quotes that you feel don't deserve to be towards the top of the list.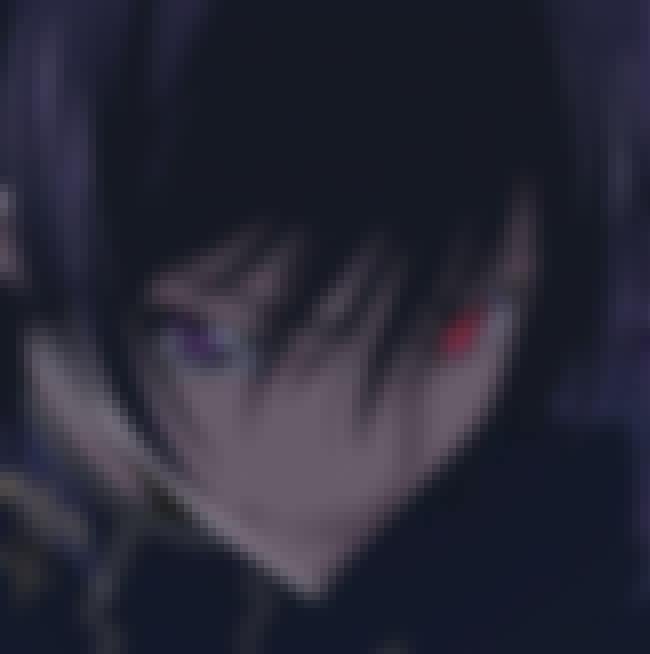 "To defeat evil, I shall become an even GREATER evil."

Agree or disagree?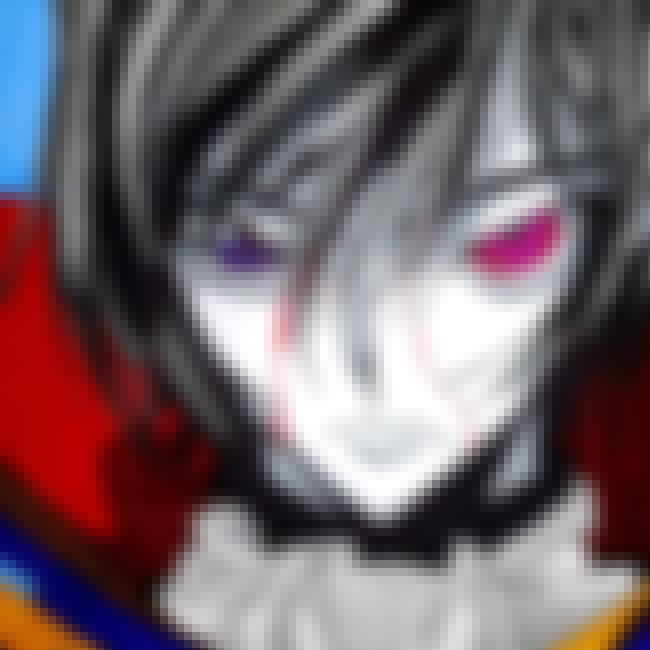 "I must spill yet more blood, so the blood already split will not be in vain."

Agree or disagree?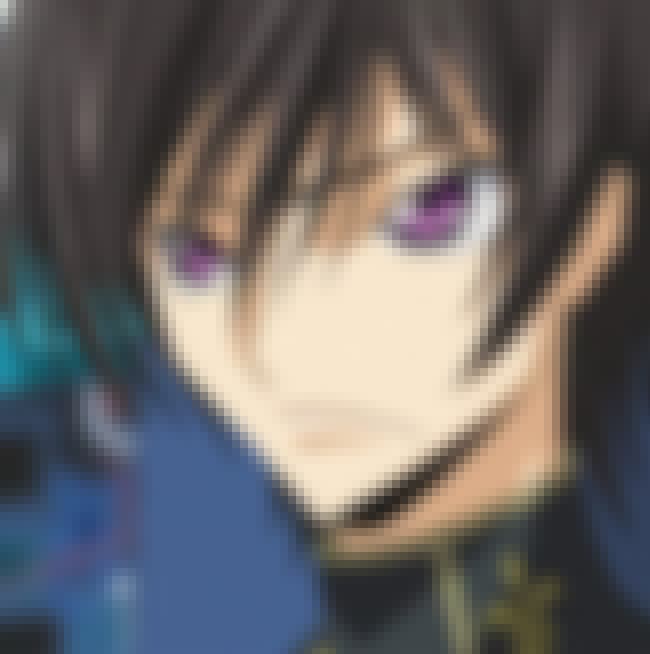 Life Without Doing Anything
"A life that lives without doing anything is the same as a slow death."

Agree or disagree?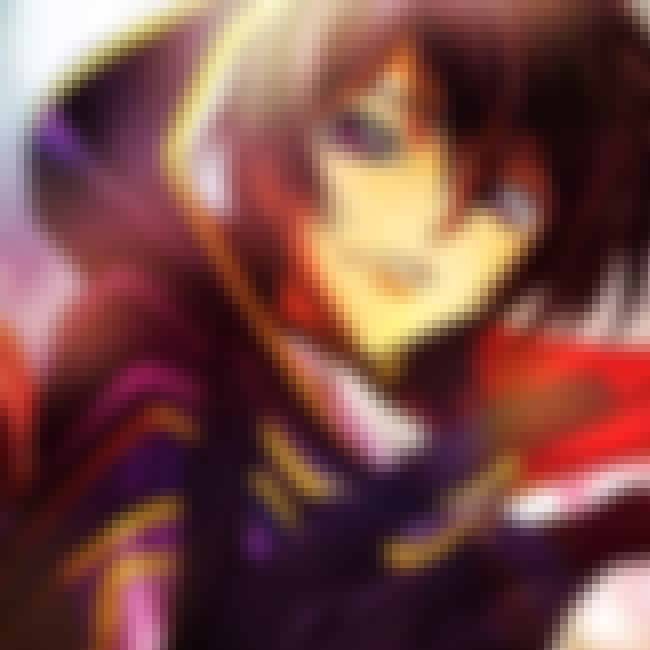 "If happiness had a form, what would it look like? It might be something like glass, because one doesn't notice it normally. However, it is actually there. As proof, if you look at it from a different angle, the glass will reflect light. It will state it's presence and existence more eloquently than any other thing in this world.

Agree or disagree?