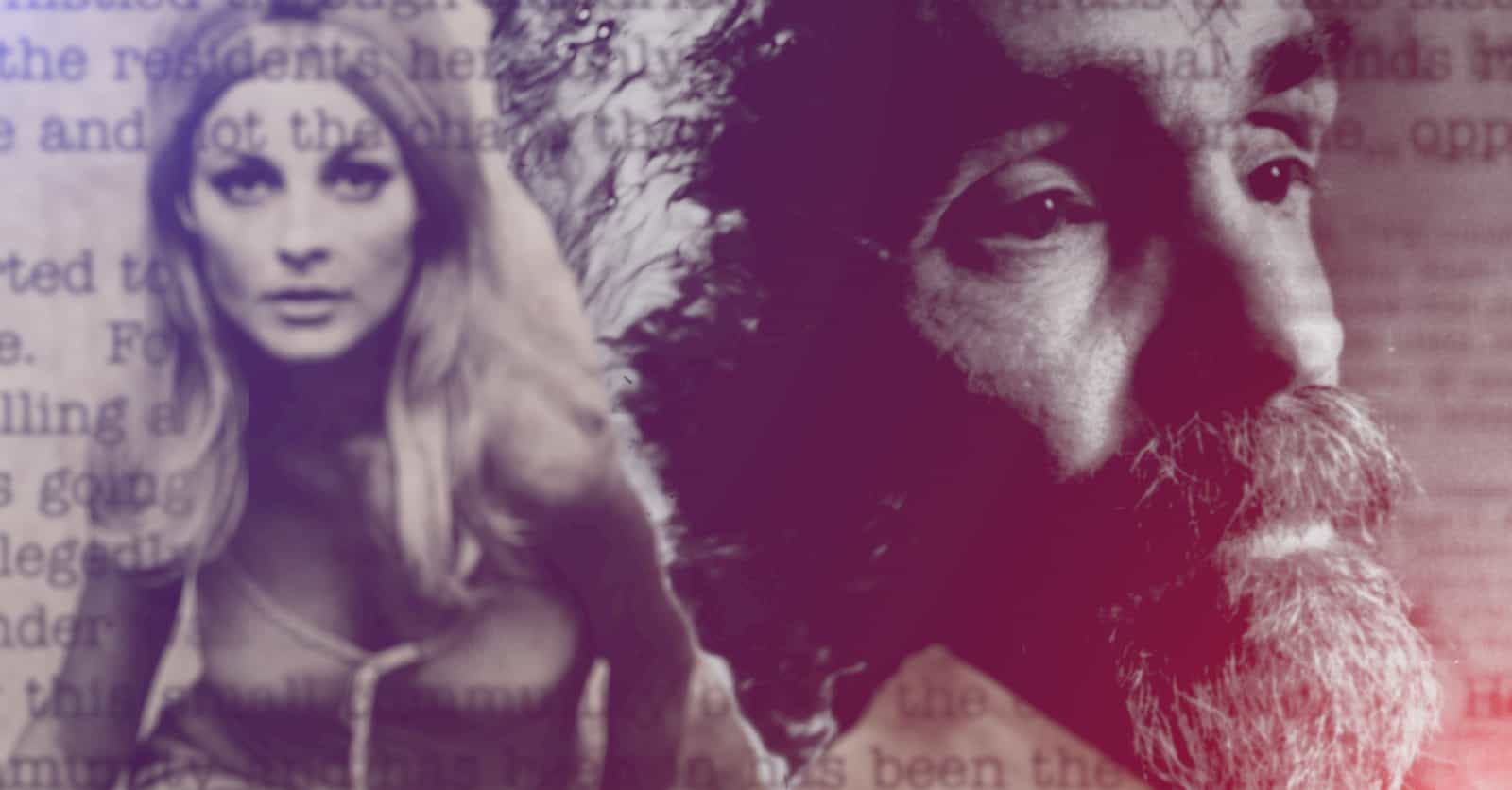 Photo: Beyond The Headlines: Manson's Lost Girls / A&E/Lifetime
The Best Lifetime Docuseries
Voting Rules
Vote up the best documentary series from Lifetime
You may not know it, but Lifetime is actually responsible for some of the most iconic docuseries/movies of all time. They had America's Most Wanted, which trucked through the '80s as one of the most popular crime shows. They have Unsolved Mysteries, which is exactly the type of lifetime docu-series you would watch when you stayed home sick from school in the '90s (which admittedly was terrifying until your parents came home from work).
Today, the current docuseries lifetime movies are breaking boundaries. Sure, some err on the side of silly (let's all just openly admit we actually do watch Dance Moms) and shows like the Little Women series have helped coin the term "docu-soap," but others are enacting real change. After Surviving R. Kelly unwrapped years of stomach-turning allegations about the famed singer, he was dropped from RCA Records.
This complete list of lifetime docuseries shows and films spans decades and opens up a window into the lives of some of the most interesting people and situations on the planet. Vote up your favorites and vote down the ones you wish were canceled sooner.
---
Photo: Bring It!

Bring It! is a new dance reality show which focuses on the dance team, The Dancing Dolls, from Mississippi. They are a competition dance team, and their style is, "Hip-Hop Majorettes."

Actors: Dianna Williams, Camryn Harris, Makalah Whitenson, Crystianna Summers, Kayla Jones
Premiered: March 5, 2014

Photo: Cheerleader Nation

Dunbar High School's cheerleading squad are on a mission to dance and shout their way to winning a national championship and their third consecutive win.

Actors: Saleem Habash, Donna Martin
Premiered: March 12, 2006

Photo: Little Women: Dallas

Another spinoff of The Little Women franchise. This one is about the lives of Little Women living in Dallas, Texas.

Actors: Amanda Loy, Caylea Woodbury, Tiffani Chance, Bri Barlup, Asta Young
Premiered: 2016

Actors: Angie Harmon
Premiered: June 4, 2021

Photo: Escaping Polygamy

"Escaping Polygamy" follows the work of three sisters who left the Kingston clan, a secretive polygamist group based in Salt Lake City, Utah known as the Order, as they help both loved ones and strangers break free of polygamy.

Actors: Jessica Christensen, Andrea Brewer, Andrea Christensen
Premiered: July 14, 2015

Photo: Lifetime