watchworthy
presents
The Best Lifetime Original Movies of 2020
Updated March 24, 2020
381 votes
157 voters
8.4k views
16 items
List Rules Vote up the best movies on the Lifetime Original in 2020.
This list of Lifetime movies for 2020 lets you know what to look forward to and what you might have missed. From true crime, and compelling tales of heartache to the lighter side of drama and romance.
Lifetime often acquires first US rights for films, but that's nothing on the number of new Lifetime movies that are produced exclusively for the channel every year. Many Lifetime movies are also inspired by or based on true events, like Stolen by My Mother: The Kamiyah Mobley Story. If you're looking for Lifetime thrillers with true crime feels, Chris Watts: Confessions of a Killer may be just what you need. Lifetime also is premiering its more straightforward dramas such as Psycho Nurse, Secrets at the Lake, and The Neighbor in the Window.
What is going to be the best Lifetime Movie in 2020? Vote up the good Lifetime films you can't wait to watch or watch again.
Data-driven recommendations based on voting from over 40 million monthly visits to Ranker.
Try the free app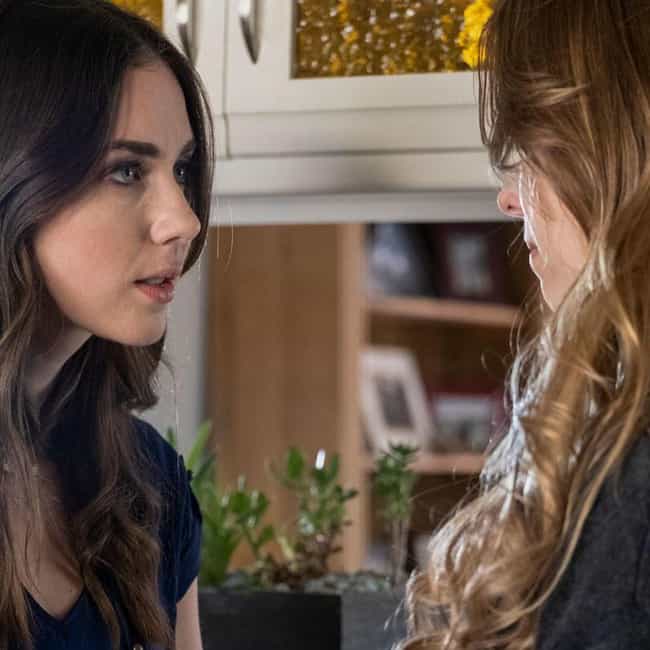 A young couple Mira (Lyndon Smith) and Todd (Sean Farris) hire a live-in nurse (Abbie Cobb) to be the caregiver for their sick son, only to discover that she is an "angel of death" intent on replacing Mira through any means necessary.
Actors: Lyndon Smith, Abbie Cobb, Sean Faris
Premiered: January 11, 2020

Love this Lifetime movie?
Stolen by My Mother: The Kamiyah Mobley Story
In the summer of 1998, Gloria Williams (Niecy Nash), reeling from a recent miscarriage, drove from her home in South Carolina and walked into a Jacksonville, Florida hospital posing as a nurse and took newborn Kamiyah Mobley (Rayven Ferrell) out of her mother Shanara Mobley's (Ta'Rhonda Jones) arms. Inspired by a true story.
Actors: Niecy Nash, Alvin Sanders, Miranda Edwards
Premiered: January 18, 2020
Love this Lifetime movie?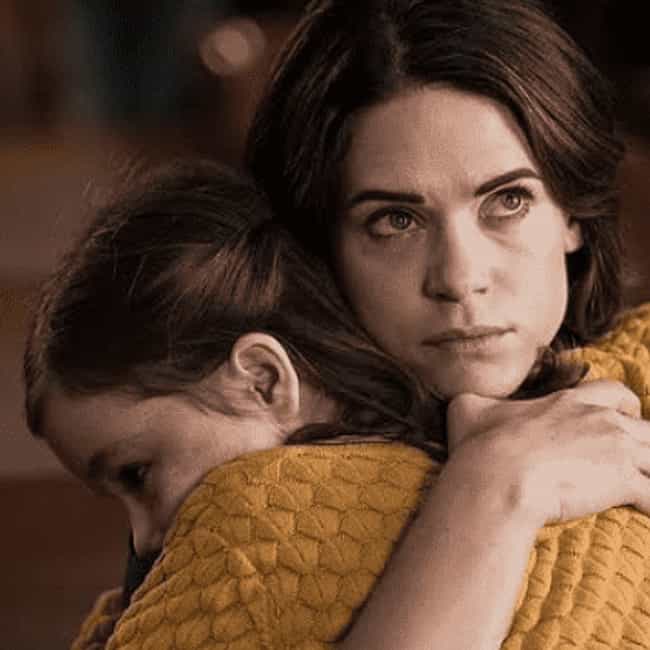 You Can't Take My Daughter
Amy Thompson (Lyndsy Fonseca) is a vibrant law student in Charlotte who is attacked and raped by Demetri (Hunter Burke), a friend of a friend she met once. Discovering that she is pregnant from the rape, Amy makes the difficult decision to keep her baby, despite the fact that Demetri continues to stalk and harass her as she waits for the long-delayed trial.
Actors: Lyndsy Fonseca, Kirstie Alley, Diane Robin
Premiered: February 16, 2020

Love this Lifetime movie?
Chris Watts: Confessions of a Killer
When Chris Watts (Sean Kleier) tearfully pleaded to television cameras for the safe return of his missing pregnant wife Shanann (Ashley Williams) and their two young daughters, dark secrets loomed just beneath the surface. As the story spread, hearts went out to the distraught father and husband, who appeared to lead a charmed life. But days later, after failing a lie detector test, Chris confesses.
Actors: Sean Kieler, Ashley Williams, Brooke Smith
Premiered: January 25, 2020
Love this Lifetime movie?