Anime Underground The Best Light Yagami Quotes

2.8k votes
425 voters
8.5k views
32 items
Light is an amazing protagonist, but what exactly are the best Light Yagami quotes that really stood out to you in Death Note? To find out which Light Yagami quotes really resonated with fans, we're ranking his most memorable lines, with the help of your votes. Take a look at the Light quotes below, and vote up the ones that stand out to you.
He's not known for his humor, but Light's quote about eating a potato chip while writing names in his Death Note became somewhat of a meme - "I'll solve equations with my right hand and write names with my left. I'll take a potato chip... and eat it!"
Most of the other Light Yagami quotes on this list are during serious moments, like when he managed to defeat L. Some of these are long than others, so you might consider them Light Yagami speeches rather than just quotes.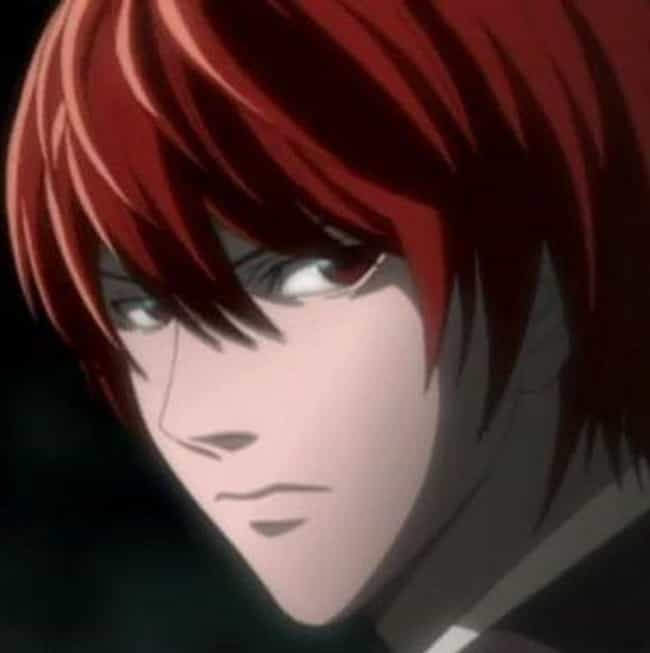 To Win, You Have To Attack!
"You can't ever win if you're always on the defensive. To win, you have to attack!

Agree or disagree?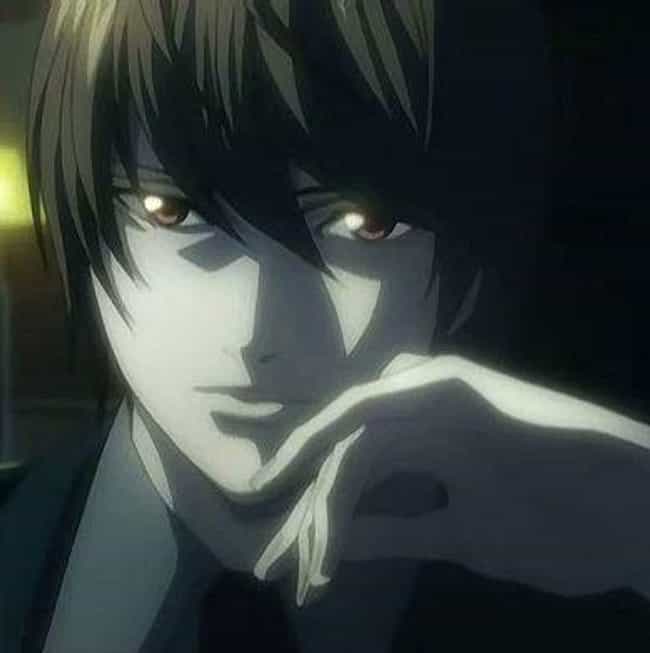 "In this world, there are very few people who actually trust each other."

Agree or disagree?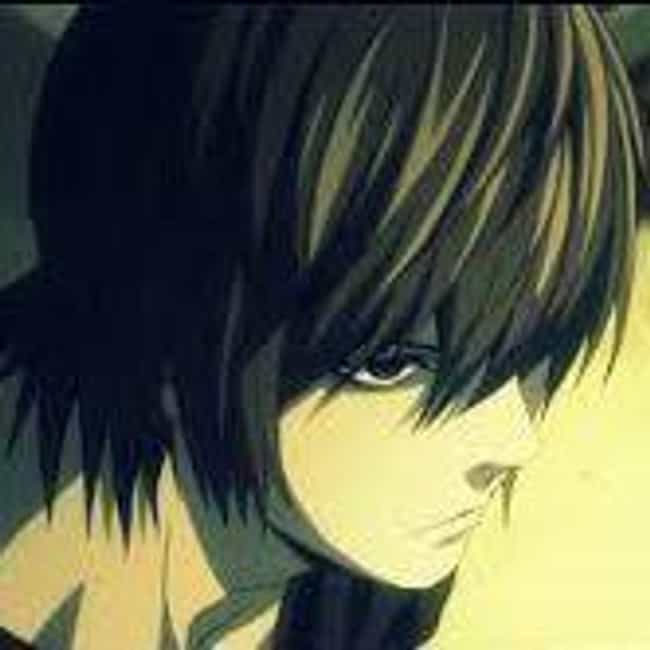 "I can't develop feelings. That's how most idiots screw up."

Agree or disagree?