Music
The Best Lil' Kim Albums of All Time
455 votes
161 voters
2.6k views
5 items
List Rules Vote up your favorite studio albums.
The Queen Bee, aka Lil Kim is known as one of the best female rappers and one of the greatest East Coast rappers of all time. List of the best Lil' Kim albums, including pictures of the album covers when available. This Lil' Kim discography is ranked from best to worst, so the top Lil' Kim albums can be found at the top of the list. To make it easy for you, we haven't included Lil' Kim singles, EPs, or compilations, so everything you see here should only be studio albums. If you think the greatest Lil' Kim album isn't high enough on the list, then be sure to vote for it so it receives the credit it deserves. Make sure you don't just vote for critically acclaimed albums; if you have a favorite Lil' Kim album, then vote it up, even if it's not necessarily the most popular.
If you want to know, "What is the Best Lil' Kim album of all time?" or "What are the top Lil' Kim albums?" then this list will answer your questions. Examples of albums on this list include Hard Core and The Naked Truth.
This list of popular Lil' Kim CDs has been voted on by music fans around the world, so the order of this list isn't just one person's opinion. You can use this fact-based list to create a new list, re-rank it to fit your views, then publish it.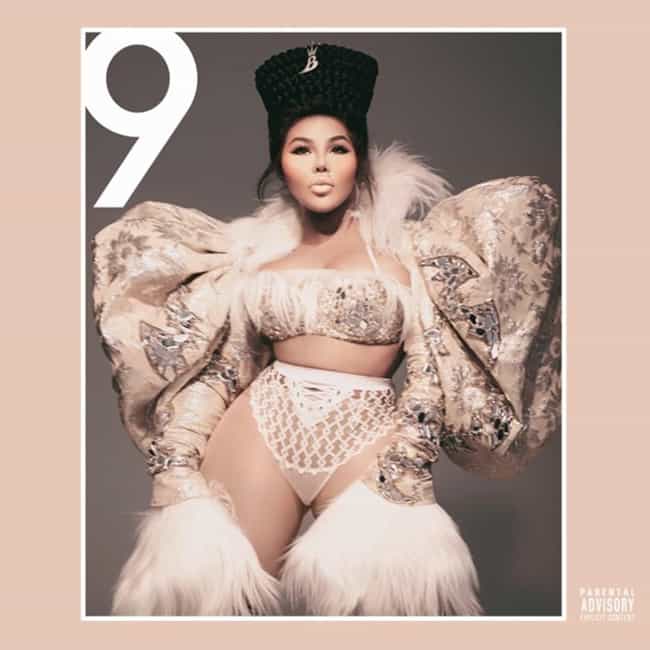 1. Pray for Me (feat. Rick Ross and Musiq Soulchild)
2. Bag
3. Catch My Wave (feat. Rich the Kid)
4. Go Awff
5. Too Bad
6. You Are Not Alone
7. Found You (feat. O.T. Genasis and City Girls)
8. Auto Blanco
9. Jet Fuel
Release Date: 2019

Like this album?
see more on 9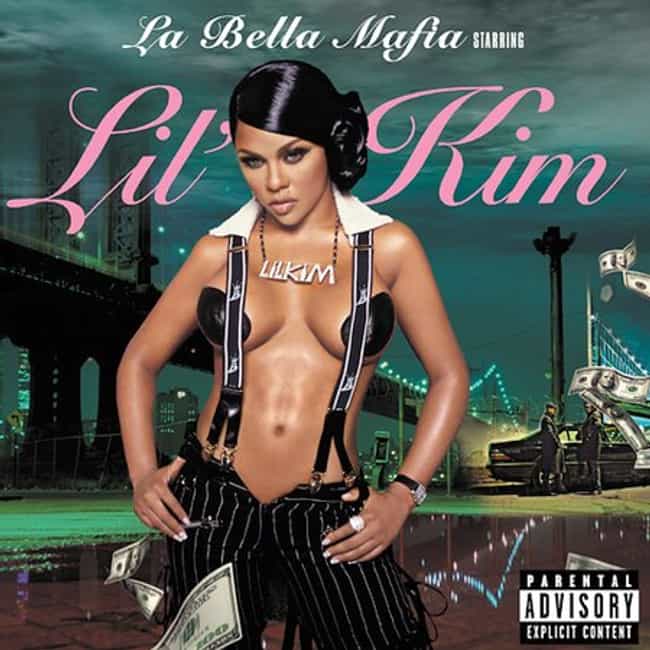 1. Intro
2. Hold It Now (feat. Havoc)
3. Doing It Way Big
4. Can't F*ck with Queen Bee (feat. Governor and Shelene Thomas with Full Force)
5. Hollyhood Skit
6. Shake Ya Bum Bum (feat. Lil' Shanice)
7. This Is Who I Am (feat. Swizz Beatz and Mashonda)
8. The Jump Off (feat. Mr. Cheeks)
9. This Is a Warning
10. (When Kim Say) Can You Hear Me Now? (feat. Missy Elliott)
11. Thug Luv (feat. Twista)
12. Magic Stick (feat. 50 Cent)
13. Get in Touch with Us (feat. Styles P)
14. Heavenly Father (feat. Big Hill)
15. Tha Beehive (feat. Reeks, Bunky S.A., Vee and Saint from The Advakids)
16. Came Back for You
Release Date: 2003

Like this album?
see more on La Bella Mafia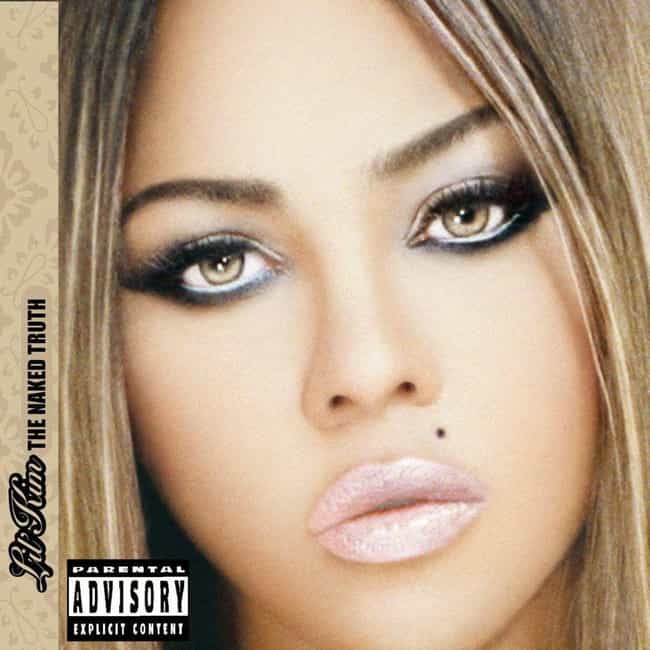 1. Intro
2. Spell Check
3. Lighters Up
4. Shut Up B*tch Intro
5. Shut Up B*tch
6. Whoa
7. Slippin'
8. Answering Machine Skit 1
9. All Good
10. I Know You See Me (feat. Tiny)
11. W.P.I.M.P. Skit
12. Quiet (feat. The Game)
13. Durty
14. Answering Machine Skit 2
15. We Don't Give a F*ck (feat. Bun B and Twista)
16. Gimme That (feat. Maino)
17. Kitty Bo
18. Kronik (feat. Snoop Dogg & Jack Knight)
19. Winners and Losers Skit
20. Get Yours (feat. T.I. and Sha-Dash)
21. Last Day
22. Last Day Skit
Pitchfork score: 7.8

Release Date: 2005
Like this album?
see more on The Naked Truth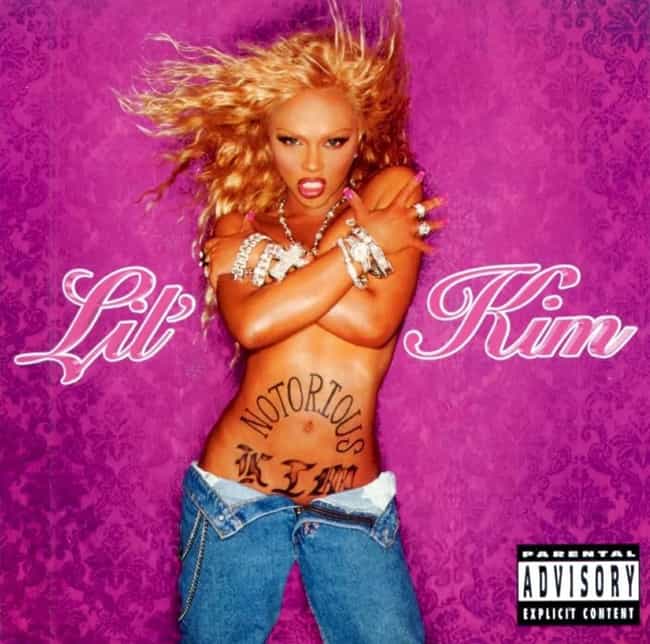 1. Lil' Drummer Boy (feat. Cee-Lo of Goodie Mob and Redman)
2. Custom Made (Give It to You)
3. Who's Number One?
4. Suck My D*ck
5. Single Black Female (feat. Mario "Yellowman" Winans)
6. Revolution (feat. Grace Jones and Lil' Cease)
7. How Many Licks? (feat. Sisqó)
8. Notorious KIM
9. No Matter What They Say
10. She Don't Love You
11. Queen B*tch Pt. 2 (feat. Puff Daddy)
12. Don't Mess with Me
13. Do What You Like (feat. Junior M.A.F.I.A.)
14. Off the Wall (feat. Lil' Cease)
15. Right Now (feat. Carl Thomas)
16. Aunt Dot (feat. Lil' Shanice)
17. Hold On (feat. Mary J. Blige)
18. I'm Human
Release Date: 2000

Like this album?
see more on The Notorious KIM