Snacks

The Best Limited Edition Snacks of 2015

241 votes
124 voters
1k views
22 items
There's still time to stock up on the best limited edition snacks of 2015! All throughout the year, snack and food companies work to stay in the theme of the holidays, no matter what that holiday might be. Whether it's Valentine's Day, Easter, the Fourth of July, Halloween, Thanksgiving, Christmas, or even a few other days spread throughout the year, snacks will come in all manner of shapes, sizes, brands, and blends. Limited edition Oreos, for example, are some of the more popular snacks throughout the year. Oreos seem to have an idea for each and every holiday across the board. But, not all limited edition snacks are created equal, and some might be just too weird to last.
That doesn't stop the snack companies of the world from giving it their best shot. Even without a holiday, snack makers are rolling out limited edition snacks all year long, from churro Oreos to
Star Wars
cereal. Here, then, are some 2015 limited edition snacks that are interesting, sometimes weird, and often quite delicious. Some of these limited edition snacks have become so popular, the company has opted to make them a regular part of the inventory, while some will forever be limited. Blink, and you might miss a lot of these delicious treats throughout the year!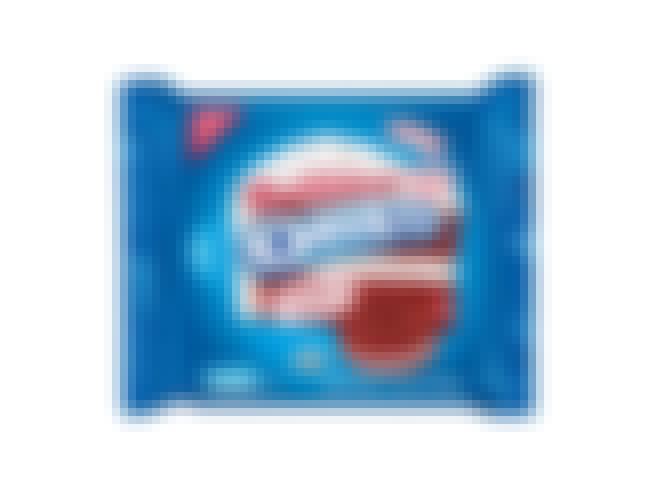 If any limited edition Oreo was going to give the traditional Oreos a run for their money, it would be these fantastic Valentine's Day treats. Available early in the year, these sandwich cookies feature red velvet cookies with cream cheese icing on the inside. Make sure you seek these out around February.

Agree or disagree?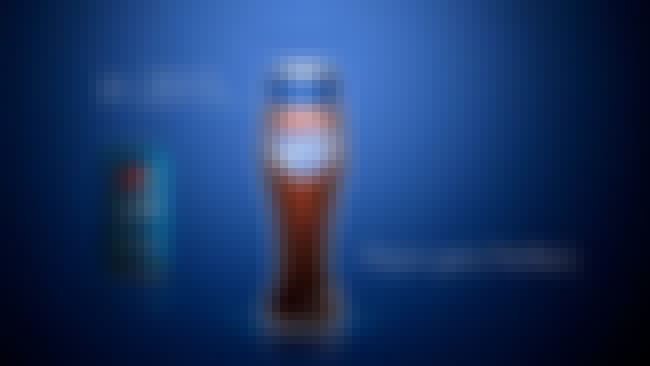 To celebrate "Back to the Future Day" in October of 2015, Pepsi released Pepsi Perfect. This was the Pepsi Marty McFly had in the "future," which caught up to the present on October 21, 2015. There were only 6,500 Pepsi Perfect bottles released, and once they were gone, they were gone.

Agree or disagree?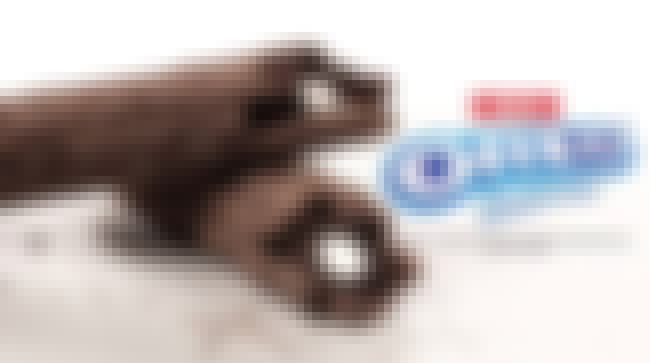 Oreo Churros weren't tied to any major holiday, but they were perhaps the greatest Oreo creation this side of the classic cookie. They require some maintenance, as they are sold frozen and need heating up, but they're worth it. They were once limited throughout the year, but the overwhelming love for these treats have made them a staple of the Oreos brand.

Agree or disagree?
Chips Ahoy! Hot Cocoa Cookies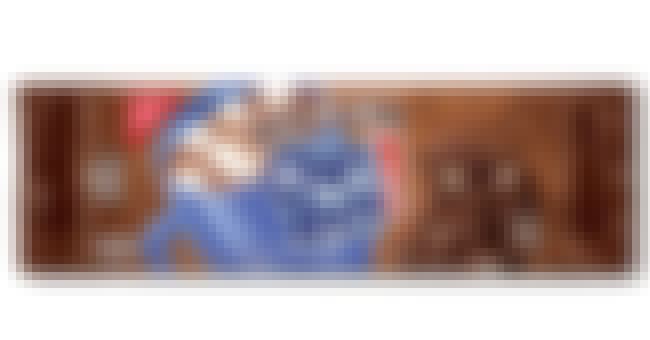 Nabisco kept the hits coming in 2015, releasing special edition Chips Ahoy! cookies in November, in addition to their many Oreo offerings. These hot cocoa cookies capitalize on the holiday-season drink by adding marshmallow chips right to the cookie! These are still available through the holidays, and seem to be a big hit.

Agree or disagree?