Film

The Best Lindsey Shaw Movies

104 votes
36 voters
2.8k views
7 items
List Rules Vote for your favorite movies, regardless of critic reviews or how big the role was.
List of the best Lindsey Shaw movies, ranked best to worst with movie trailers when available. Lindsey Shaw's highest grossing movies have received a lot of accolades over the years, earning millions upon millions around the world. The order of these top Lindsey Shaw movies is decided by how many votes they receive, so only highly rated Lindsey Shaw movies will be at the top of the list. Lindsey Shaw has been in a lot of films, so people often debate each other over what the greatest Lindsey Shaw movie of all time is. If you and a friend are arguing about this then use this list of the most entertaining Lindsey Shaw films to end the squabble once and for all.
If you think the best Lindsey Shaw role isn't at the top, then upvote it so it has the chance to become number one. The greatest Lindsey Shaw performances didn't necessarily come from the best movies, but in most cases they go hand in hand.
A list made up of films like No One Lives and The Howling: Reborn.
"This list answers the questions, "What are the best Lindsey Shaw movies?" and "What are the greatest Lindsey Shaw roles of all time?"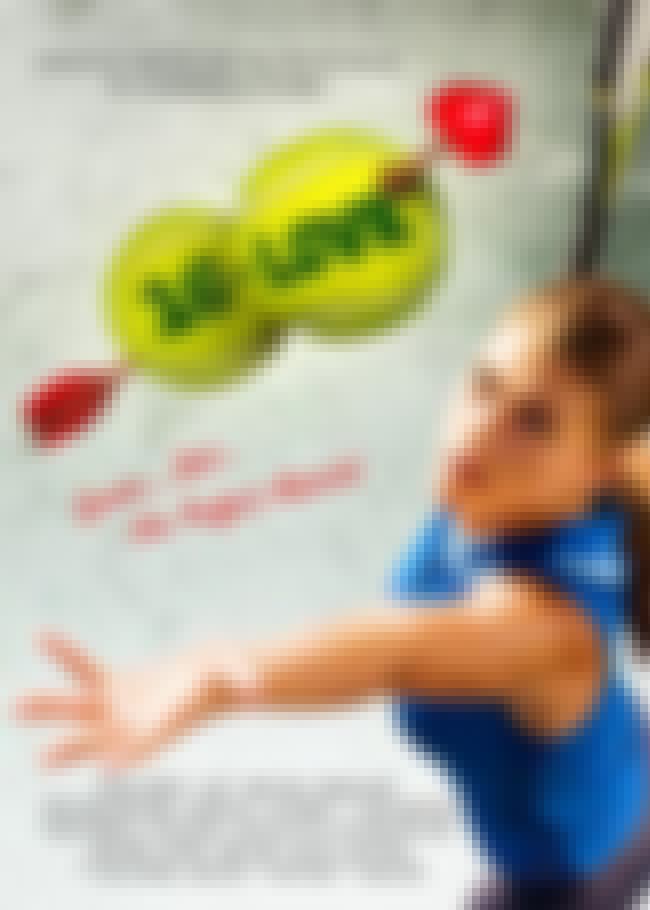 When Ally Mash, the number one junior tennis player in the country, twists her ankle and is out of the game, she discovers that there is much more out there for her than just tennis. Starring Lindsey Shaw (TV's "10 Things I Hate About You"). ...more on Wikipedia
Actors: Lindsey Shaw, Ivan Quijano
Initial Release: 2012
Directed by: Adam Lipsius

Agree or disagree?
Teen Spirit is a 2011 drama film written by David Kendall, Kathryn McCullough and Bob Young and directed by Gil Junger. ...more on Wikipedia
Actors: Cassie Scerbo, Chris Zylka, Rhoda Griffis, Cullen Moss, Lindsey Shaw, + more
Initial Release: 2011
Directed by: Gil Junger
Agree or disagree?
see more on Teen Spirit
Devolved is a racy teen satire that follows a group of high schoolers on an ill-fated whale watching trip who find themselves stranded on a deserted island off the Mexican Coast. ...more on Wikipedia
Actors: Chris Kattan, Leann Slaby, Lindsey Shaw, Robert Adamson, Justin Deeley, + more
Initial Release: 2010
Directed by: John Cregan
Agree or disagree?
No One Lives is a 2012 horror thriller film written by David Cohen and directed by Ryûhei Kitamura. ...more on Wikipedia
Actors: Laura Ramsey, Luke Evans, America Olivo, Brodus Clay, Lee Tergesen, + more
Initial Release: 2012
Directed by: Ryuhei Kitamura
Agree or disagree?
see more on No One Lives