makeup The Lip Balm You Always Carry with You

3.9k votes
918 voters
116.8k views
13 items
We hope you love the products we recommend! Just so you know, Ranker may collect a share of sales or other compensation from the links on this page. Oh, and FYI — prices are accurate and items in stock as of time of publication.
The best lip balms soothe chapped lips, offer protection and provide a bit of color to make for a perfect pout! Some of the best moisturizing lip balms on the market include ingredients that enhance moisture for lips without giving that 'goopy' feeling one gets from lip glosses. Lip balms are unisex, though some, including tinted lip balms, are definitely more makeup-y than others. This list of the best lip balm includes a variety of products, from EOS lip balm to Burt's Bees, in different price ranges. Be sure to vote for your favorite lip balms on this list!
When it comes to best chapstick, the best rated lip balms tend to serve triple duty. The lip balms for chapped lips prevent horrible, painfully cracked lips, while also including SPF for extra sun protection (lips need that too, by the way, just as much as skin). Some lip balms are thicker than others, allowing for longer-lasting wear. For those with an organic bent, there are natural lip balms available that are fantastic - truly some of the best lipbalms and best organic chapstick.
For more makeup and beauty-related tips and info, check out these lists of the
best lip gloss,
the
best bronzing lotions
and the
best self tanner cremes and gels
on the market today!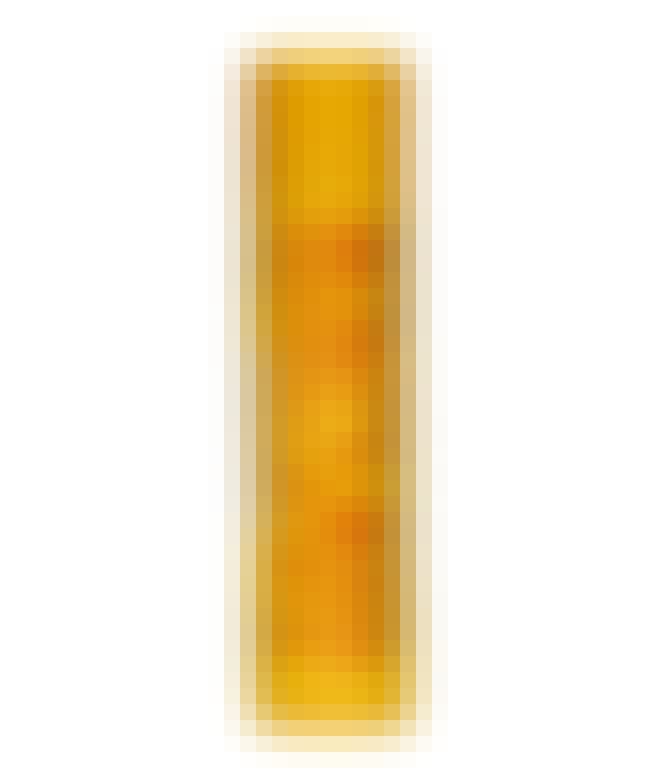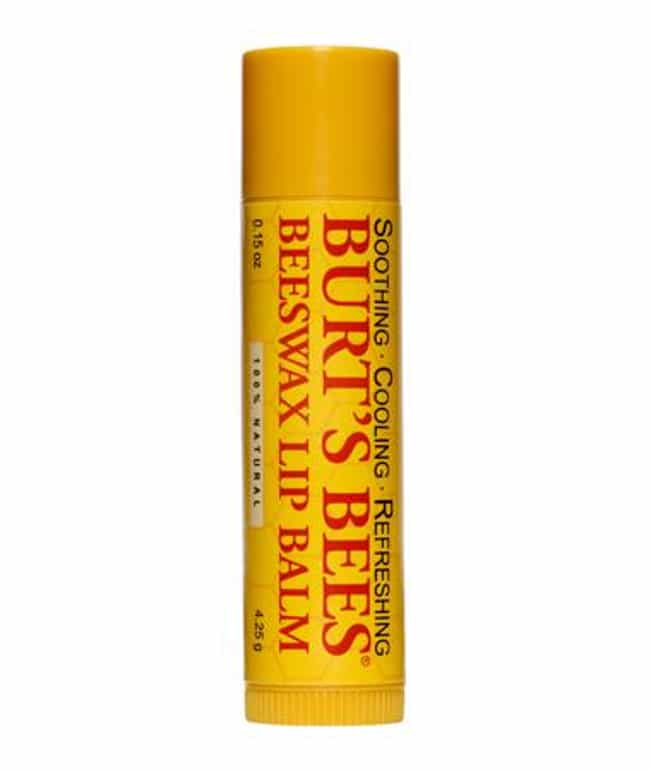 Burt's Bees Beeswax Lip Balm is without a doubt one of the best organic lip balms around! This little tube of wonder can help heal cracked and chapped lips with natural ingredients like beeswax, vitamin E and peppermint oil. The peppermint oil, in particular, gives this balm a really soothing feel on lips!
Price range: $3.00

Is this a good one?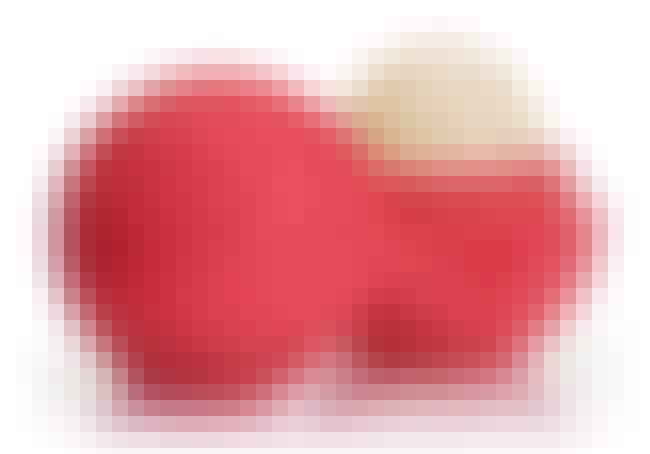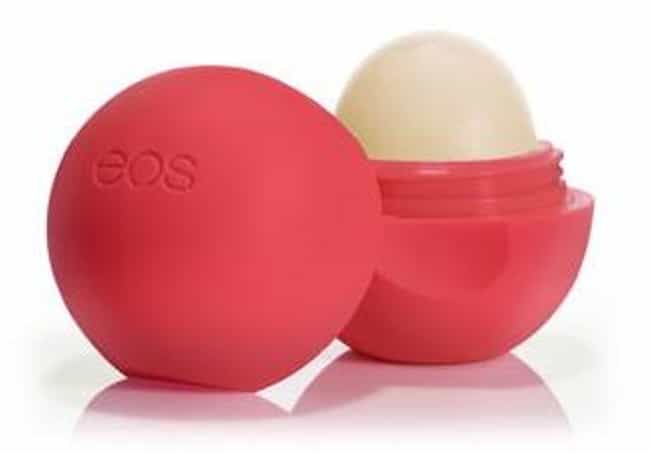 EOS Lip Balm is an organic, natural balm that contains shea butter and vitamin E and provides long-lasting moisture to lips. The flavors? Oh, the flavors! EOS (Evolution of Smooth) offers so many flavors, you're almost guaranteed to find one (or two, or three!) you love. From Lemon Drop to Sweet Mint to Summer Fruit, the EOS Lip Balms are adorable (Lemon Drop also has SPF 15). The packaging is distinctive, too: All EOS Lip Balms come in cute little spheres! (If the sphere isn't your 'thing,' EOS also offers Organic Lip Balm in stick form).
Price range: $3.29

Is this a good one?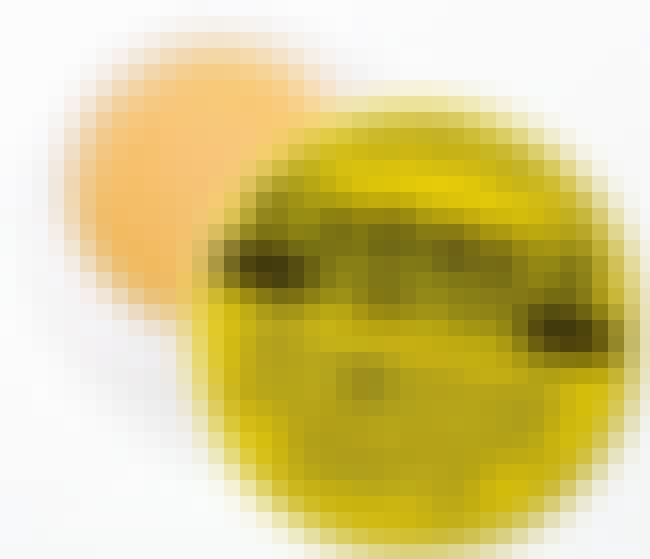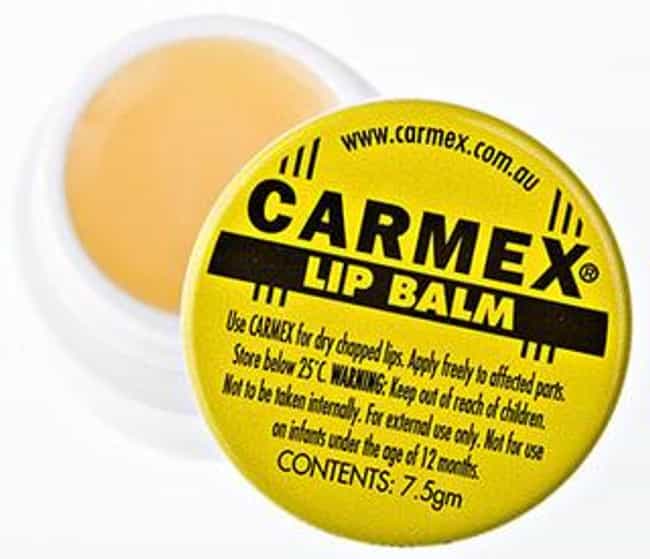 Carmex lip balm is another go-to balm for many people, offering complete coverage and lip protection from the elements, while helping to alleviate the discomfort of chapped lips. Ingredients include camphor and menthol. This lip balm is available in the original pot formula and in tubes. In addition, Carmex now offers several flavored lip balms, including yummy vanilla, lime and cherry. While the original Carmex doesn't have SPF, some of the Carmex lip balm sticks do.
Price range: $1.50 to $2.00 for the original Carmex pot, stick or tube

Is this a good one?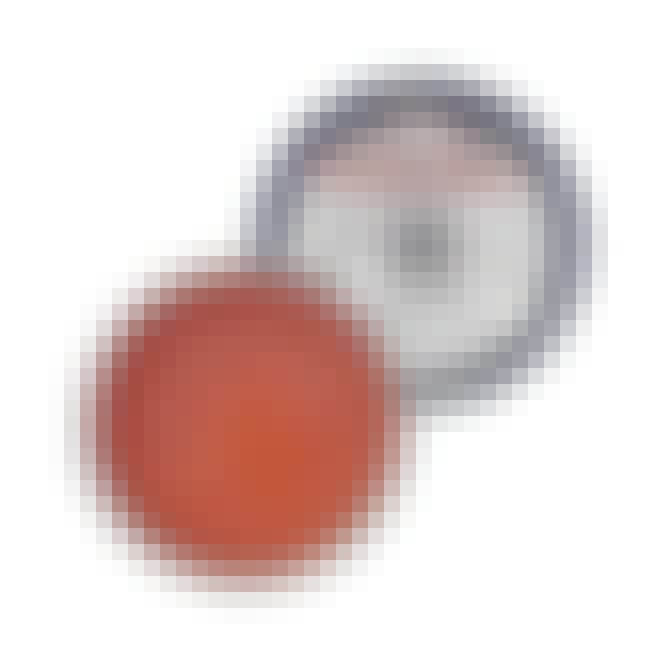 Beauty aficionados are likely already familiar with the wonder that is Smith's Rosebud Salve. This little tin works absolute magic on dry, chapped lips, offering the moisture of a great balm with a nice, light scent. Smith's Rosebud Salve is also great for other beauty uses: smooth it on dry cuticles to moisturize. It also works great (in moderation) to smooth down flyaway hairs and it moisturizes dry elbows and knees. It's also great to use for minor burns!
For variation, try the Rosebud Strawberry or Minted Rose Lip Balms!
Price range: $6 to $7

Is this a good one?