cosmetics

The Best Lip Gloss Brands
337 votes
171 voters
106.5k views
13 items
Follow
Embed
Looking for a perfect pout? Lip gloss is a key to making that happen. The best lip gloss will accentuate your lips without overpowering, giving a healthy and sexy look. Lip glosses can be worn over lipstick or alone, for a more natural look. Some may offer you SPF protection (huge plus) and moisturize, too. And before you go thinking that all lip glosses are alike: goopy, icky messes, think again - lip gloss has come a long way in recent years! Read on for some of the best lip glosses on the market. Also, check out our list of the best bronzing lotions!
From the shiniest lip gloss to best pink lip gloss and top rated lip gloss of any color, you can look to this list of lip gloss reviews to track down the perfect product to make your lips pop. Every girl wants her lips looking luscious, and these top brands will help make that happen.
What is the best shiny lip gloss? This list of good lip gloss and the best lipgloss ever will answer that question.
back to page 1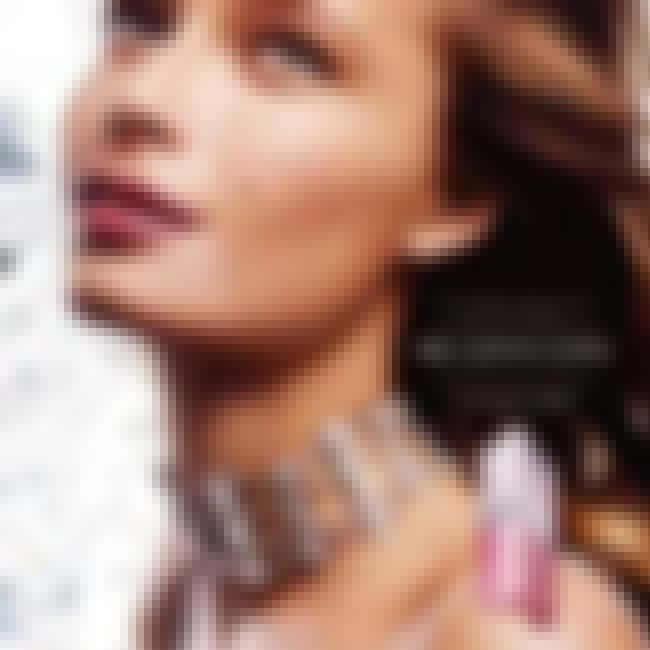 Cover Girl has taken it's popular Wetslicks Lipgloss up a notch or two, with the introduction of it's Wetslicks Crystals Lipgloss. Described as Wetslicks' "sassy sister," the gloss provides massive shine and a hefty dose of sparkle (perfect for summer). Like the traditional Wetslicks, the Crystals goes on smoothly and doesn't have that sticky, goopy feel. For the perfect balance of color and shine, try Cover Girl Wetslicks Crystals Lipgloss in Sizzle, a beautiful rose shade. For a more natural gloss, try Cover Girl's new NatureLuxe Gloss Balm with SPF 15. You'll get a bit of sheer color with some shine, but you'll feel like you're wearing just a nice, light lip balm. (Hint: Clove is a great pinky-brown that won't overpower). Price range: Cover Girl Wetslicks Crystals Lipgloss $4-$6.99, NatureLuxe Gloss Balm $6-$8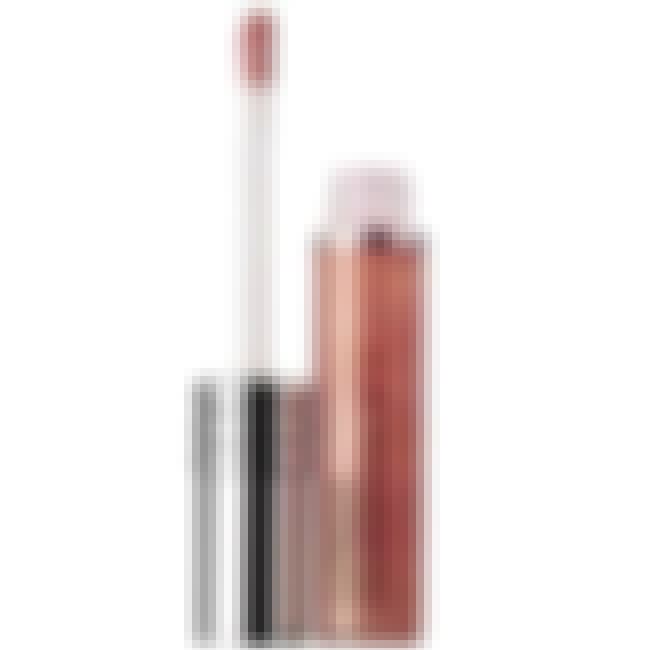 Want a lip gloss that has serious staying power? Clinique's Long Last Glosswear is designed to shine for up to 8 full hours. It also has SPF protection. This sheer gloss comes in 18 different shades, so you're sure to find one that suits you. For a nice neutral, try Tenderheart, Bamboo Pink or Knockout Nude. Want to pump up the color? Juicy Apple is a radiant reddish-pink shade that's sure to make your pout stand out.
Price range: $14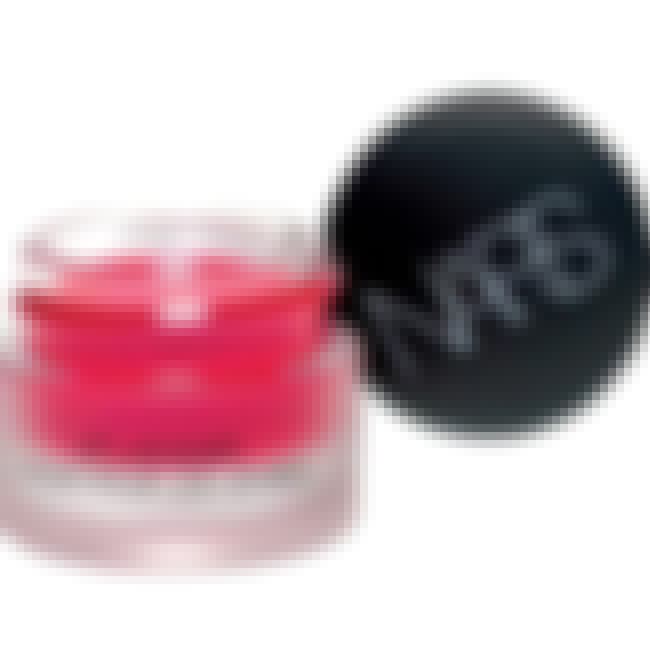 NARS makes some of the best lip glosses around, and the Lip Lacquer line is no exception. This gloss is available in handy, portable little pots. For a spot-on neutral that will provide enough color without standing out too much, try Chelsea Girls (a nice nude beige). For a bit more shimmer, go for Eros (a raspberry rose). This gloss is a bit thicker than some, but it has more staying power.
Price range: $24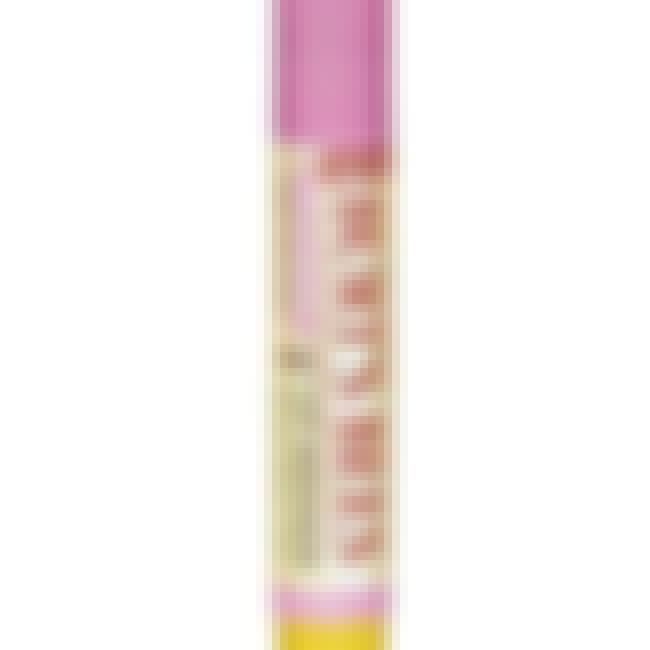 If you're a fan of Burt's Bees Lip Balm, you might consider giving the Burt's Bees Lip Shimmers a go. These compact, lip glosses provide a hint of sparkle and shine that's natural and very flattering. It's a little less on the glossy side, so if you want something lighter, this could be a winner for you. Even better, the ingredients in the Shimmer help to condition lips while you wear! The slim design makes it quite easy to slip a Shimmer in your pocket for a night out on the town. With 12 shades available, the chances are good you'll find one that suits you. For a brighter color, try Burt's Bees Lip Shimmer in Rhubarb. Champagne may be a good choice for a lighter, summery glow. Burt's Bees has also introduced a full-out gloss: the Super Glossy Lip Shine. It's definitely a bit heavier, but if you're going for mega-watt shine, this might work well.
Price range: Burt's Bees Lip Shimmer $3-$5, Super Glossy Lip Shine, $7