Film

The Best Lisa Arturo Movies

25 votes
11 voters
2.3k views
8 items
Follow
List Rules Vote for your favorite movies, regardless of critic reviews or how big the role was.
List of the best Lisa Arturo movies, ranked best to worst with movie trailers when available. Lisa Arturo's highest grossing movies have received a lot of accolades over the years, earning millions upon millions around the world. The order of these top Lisa Arturo movies is decided by how many votes they receive, so only highly rated Lisa Arturo movies will be at the top of the list. Lisa Arturo has been in a lot of films, so people often debate each other over what the greatest Lisa Arturo movie of all time is. If you and a friend are arguing about this then use this list of the most entertaining Lisa Arturo films to end the squabble once and for all.
If you think the best Lisa Arturo role isn't at the top, then upvote it so it has the chance to become number one. The greatest Lisa Arturo performances didn't necessarily come from the best movies, but in most cases they go hand in hand.
This list below has everything from One More Round to Stripped Down.
"This list answers the questions, "What are the best Lisa Arturo movies?" and "What are the greatest Lisa Arturo roles of all time?"
18 Fingers of Death! is a parody kung-fu movie made, written, directed and starring James Lew. Also starring are Maurice Patton as Ronald Mack, Pat Morita as Mr. Lee, and Lisa Arturo as Sushi Cue. Lori Beth Denberg is also in the movie. ...more on Wikipedia
Actors: Lorenzo Lamas, Pat Morita, Robin Shou, Lisa Arturo, Booboo Stewart, + more
Initial Release: 2006
Directed by: James Lew
Agree or disagree?
see more on 18 Fingers of Death!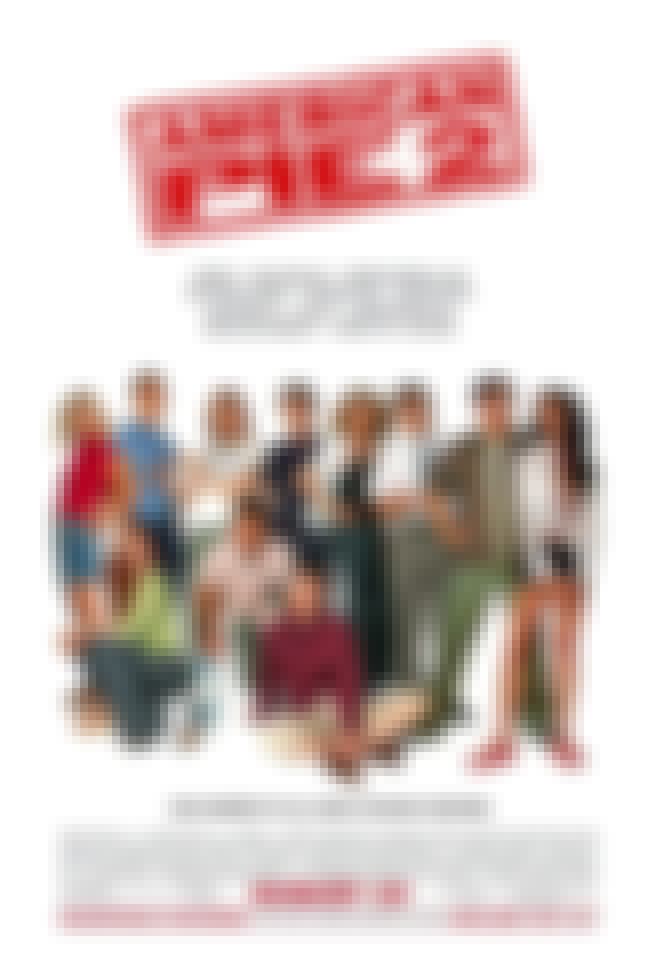 American Pie 2 is a 2001 American comedy film and the sequel to the 1999 film American Pie and the second film in the American Pie film series. It was written by Adam Herz and directed by James B. Rogers. The film picks up the story of the four friends from the first film as they reunite during the summer after their first year of college. It was released in the United States on August 10, 2001, and grossed over $145 million in the US and $142 million overseas on a budget of $30 million. It was followed by yet another sequel, American Wedding. The film tells the story of four friends Kevin, Jim, Chris and Paul and their attempts to have the greatest summer party ever. Much of the film takes ...more on Wikipedia
Actors: Alyson Hannigan, Tara Reid, Shannon Elizabeth, Mena Suvari, Jennifer Coolidge, + more
Initial Release: 2001
Directed by: James B. Rogers
Also Ranked
#61 on The Best Movie Sequels Ever Made
#20 on The Best College Movies Ever
#14 on The Best Comedy Movie Sequels
#9 on The Best American Movies

Agree or disagree?
see more on American Pie 2
Machine is a 2007 action movie starring James Russo and Neal McDonough. ...more on Wikipedia
Actors: Michael Madsen, Michelle Lombardo, Neal McDonough, Lisa Arturo, James Russo, + more
Initial Release: 2007
Directed by: Michael Lazar
Agree or disagree?
see more on Machine