Entertainment
The Best Lisa Simpson Quotes of All Time

647 votes
142 voters
5k views
25 items
She's one of the most underrated characters on The Simpsons, so let's take a look at the best Lisa Simpson quotes and finally give her the credit she deserves. From funny lines like, "Shut up, brain! I've got friends now. I don't need you anymore" to "Stupid bus that can't even go to the stupid place it's supposed to stupid go," let's rank the funniest Lisa Simpson quotes of all time, with the help of your votes.
Given that she's extremely intelligent and progressive, Lisa sticks out a little bit among her family members. Many great Lisa Simpson quotes like, "Why do I get the feeling that someday I'll be describing this to a psychiatrist?" show that she fully understands that her family is quite dysfunctional. Other funny Lisa Simpson lines come from her correcting her father's inappropriate behavior. When Homer created a makeup gun in Season Ten's "The Wizard of Evergreen Terrace," Lisa told him, "Dad, women won't like being shot in the face."
Whether they are sad, inspirational, or funny, vote up your favorite Lisa Simpson quotes on the list below.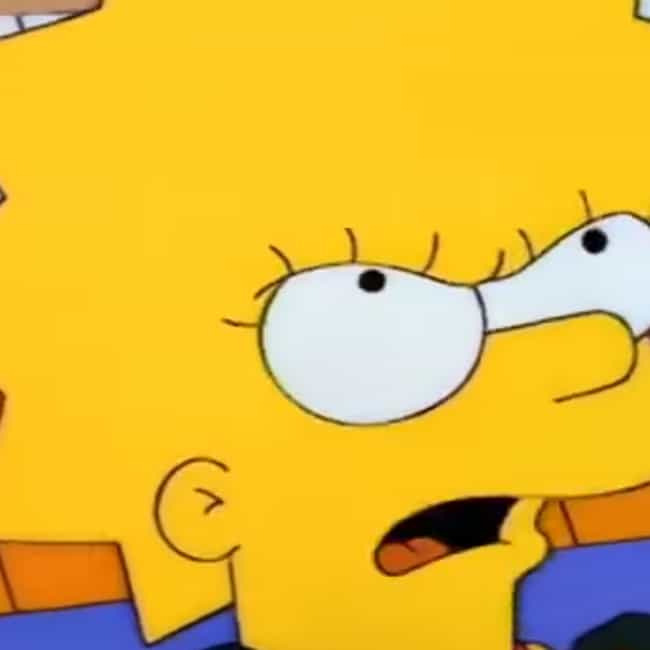 Lisa: Shut up, brain! I've got friends now. I don't need you anymore.

Love this quote?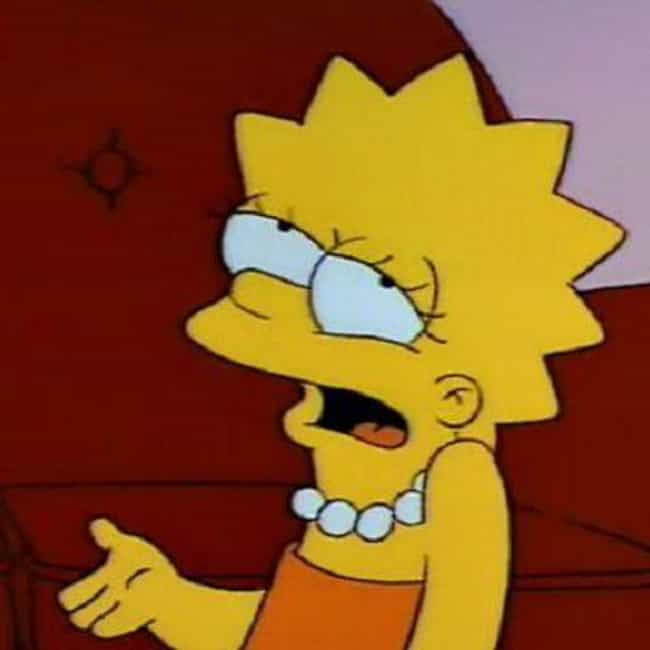 Lisa: I'm proud of you, Mom. You're like Christopher Columbus. You discovered something millions of people knew about before you.

Love this quote?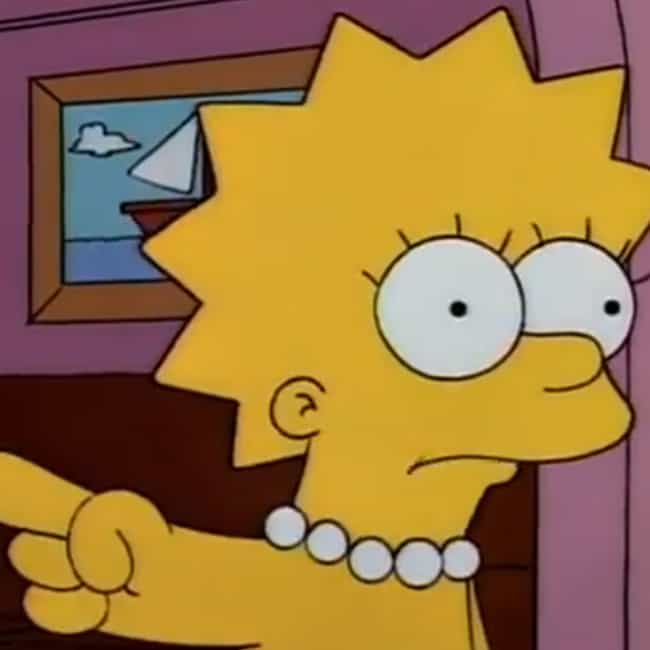 Bart: It's weird, Lis. I miss him as a friend but I miss him even more as an enemy.
Lisa: I think you need Skinner, Bart. Everybody needs a nemesis. Sherlock Holmes had his Dr. Moriarty. Mountain Dew has its Mello Yello. Even Maggie has that baby with the one eyebrow

Love this quote?