Comedy
The Funniest Quotes From The Movie 'Little'

Updated September 23, 2019
42 votes
15 voters
25 items
Here are the best quotes from the movie Little. This heartwarming comedy takes the egotistical Jordan Sanders (Regina Hall) on a magical ride that shows her the error of her ways by transforming her into a younger version of herself. She then successfully convinces her assistant, April Williams (Issa Rae), that she is her boss in an adolescent body and the hilarious adventures begin, including a runnin with a Child Protective Services Agent. With so many funny lines, one-liners and quotes, it is time to vote up the best quotes from Little.
Your votes will help determine the best quote from Little that should be at the top of this list. Vote up your favorite quotes from Little and vote down any you don't want to hear again.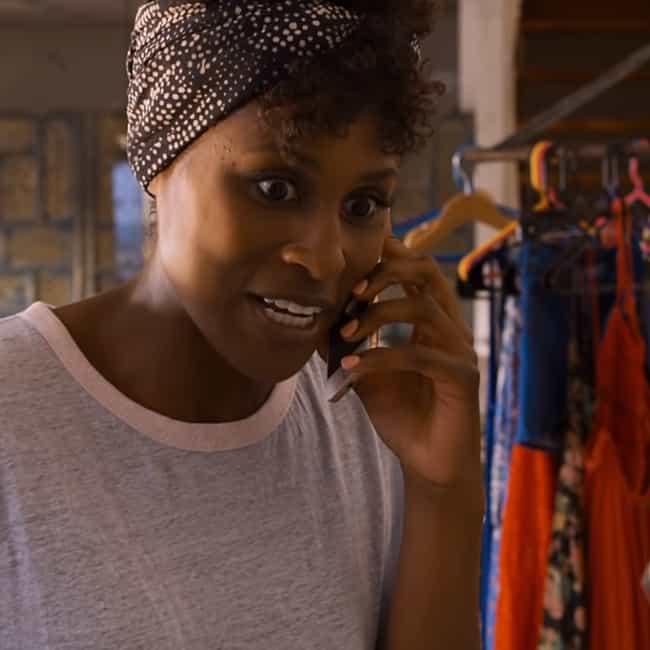 (phone rings as April is sleeping)
April: Hello...
Jordan: Wake Up!
April: Oh hey, Jordan...
Jordan: Be awake for my call!
April: But I don't know when you're going to call, so when will I sleep?
Jordan: When I'm not calling! Am I being unresonable?
April: (mouthing 'Yes! B*tch!) No...
Jordan: No!

Love this quote?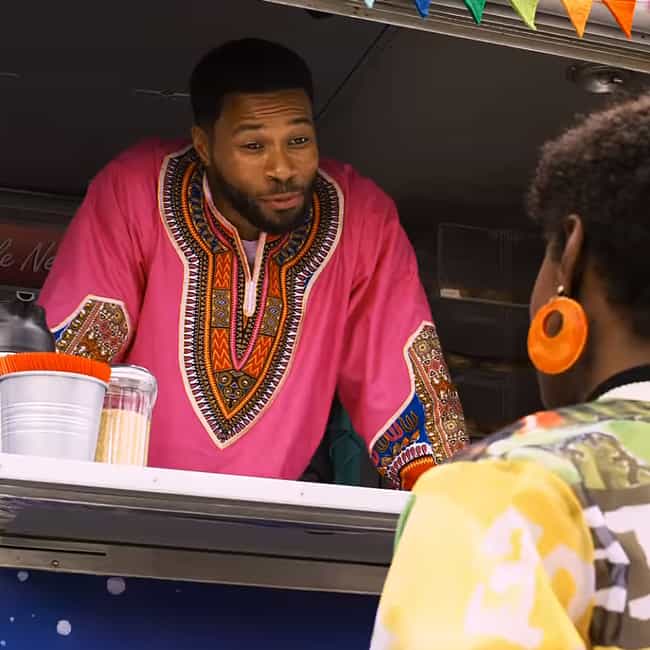 Guy: Take it the boss lady's on a warpath this morning?
April: Every morning.

Love this quote?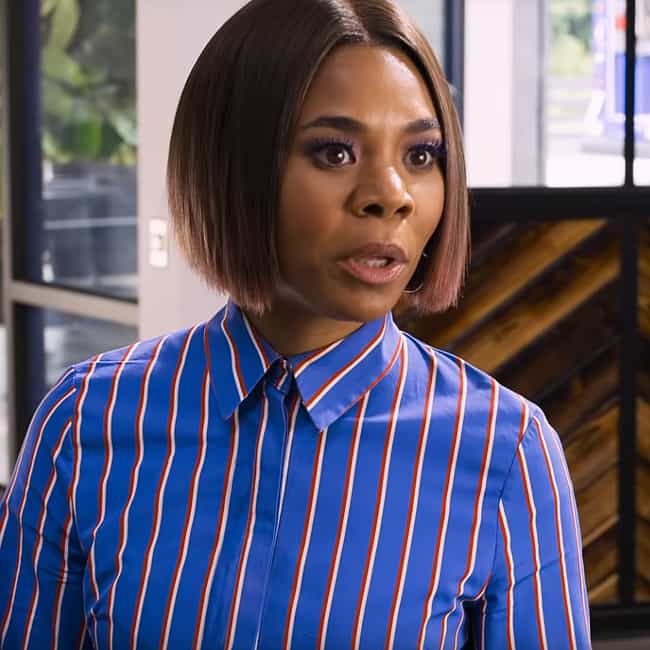 Jordan: You know what it is? I'm a taker. You're not. So, just concentrate on being my assistant. And try being good at that first.

Love this quote?
Little Girl: Were you always mean?
Jordan: I got big and I got rich. So, now, who gonna check me, boo?
Little Girl: I wish you were my age then I'd check you... Boo. I. Wish. You. Were. Little.

Love this quote?