Music
The Best Local Natives Albums, Ranked
25 votes
14 voters
4 items
List Rules No EPs.
We're ranking the best Local Natives albums of all time. One of the best indie rock bands from California, Local Natives's discography features several popular songs, like "Breakers" and "When Am I Gonna Lose You." What is the greatest Local Natives album ever?
From their debut album Gorilla Manor to their 2019 album Violet Street, this list of Local Natives albums also includes Hummingbird and Sunlit Youth.
Vote up the best Local Natives albums, and vote down the ones that were disappointing.
1. Wide Eyes
2. Airplanes
3. Sun Hands
4. World News
5. Shape Shifter
6. Camera Talk
7. Cards & Quarters
8. Warning Sign (Talking Heads cover)
9. Who Knows Who Cares
10. Cubism Dream
11. Stranger Things
12. Sticky Thread
Pitchfork score: 7.4

Release Date: 2009

Does this album rock?
see more on Gorilla Manor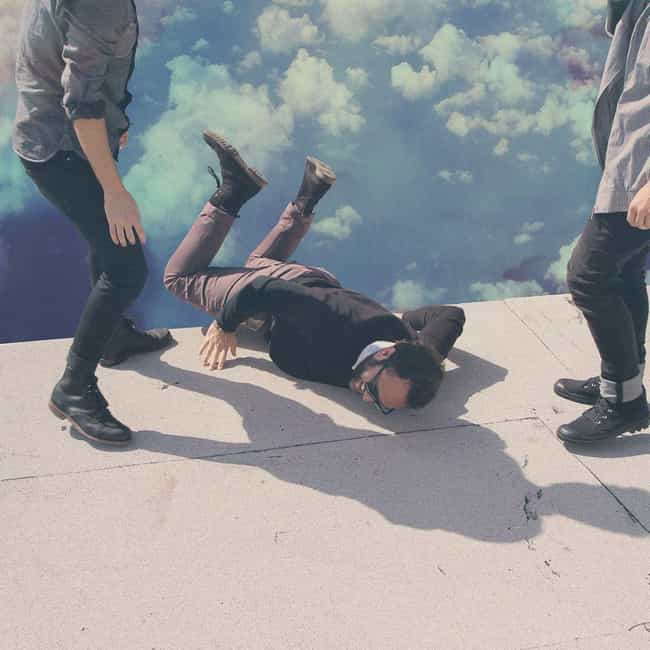 1.You & I
2. Heavy Feet
3. Ceilings
4. Black Spot
5. Breakers
6. Three Months
7. Black Balloons
8. Wooly Mammoth
9. Mt. Washington
10. Colombia
11. Bowery
Pitchfork score: 8.1

Release Date: 2013

Does this album rock?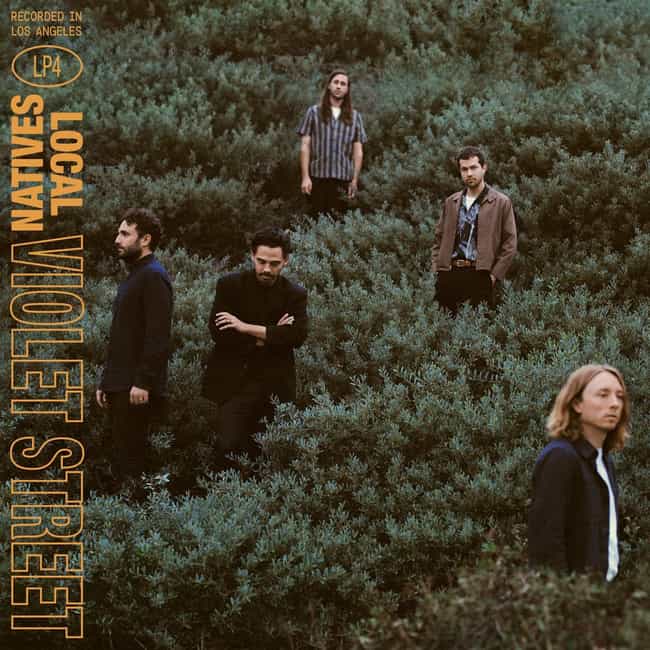 1. Vogue
2. When Am I Gonna Lose You
3. Café Amarillo
4. Munich II
5. Megaton Mile
6. Someday Now
7. Shy
8. Garden Of Elysian
9. Gulf Shores
10. Tap Dancer
Release Date: 2019

Does this album rock?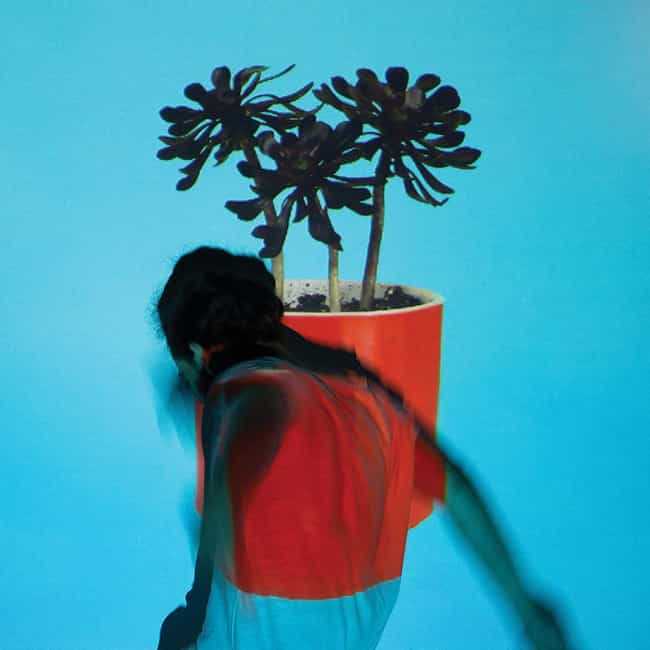 1. Villainy
2. Past Lives
3. Dark Days (feat. Nina Persson)
4. Fountain of Youth
5. Masters
6. Jellyfish (feat. Moses Sumney)
7. Coins
8. Mother Emanuel
9. Ellie Alice
10. Psycho Lovers
11. Everything All at Once
12. Sea of Years
Pitchfork score: 6.3

Release Date: 2016

Does this album rock?