Music
The Best LoCash Albums, Ranked
21 votes
16 voters
4 items
List Rules No EPs.
We're ranking the best LoCash albums of all time. One of the best country music duos, LoCash's discography features several popular songs, like "I Love This Life" and "Feels Like a Party." What is the greatest LoCash album ever?
From their debut album LoCash Cowboys to their 2019 album Brothers, this list of LoCash albums also includes The Fighters, which features singles "I Know Somebody" and "Ring on Every Finger."
Vote up the best LoCash albums, and vote down the ones that were disappointing.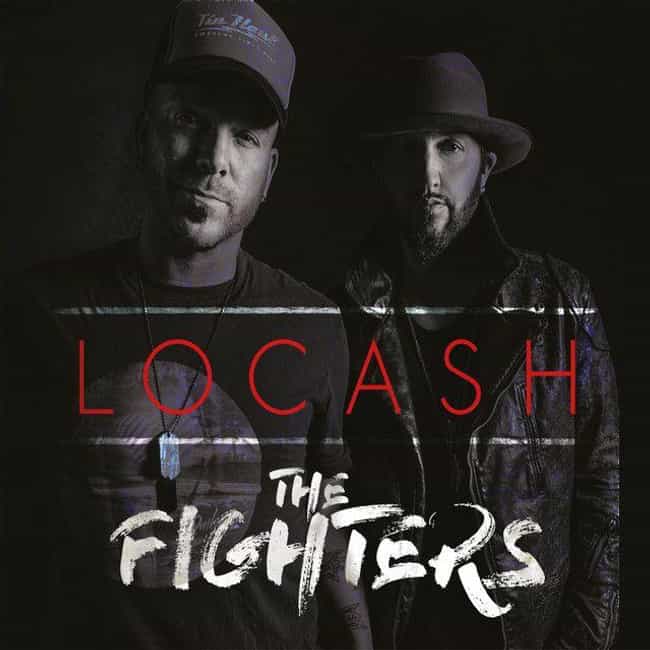 1. I Love This Life
2. Ring on Every Finger
3. I Know Somebody
4. Shipwrecked
5. Moonwalkin
6. Drunk Drunk
7. ALLL DAY
8. God Loves Me More
9. Till the Wheels Fall Off
10. Ain't Startin Tonight
11. The Fighters
Release Date: 2016

Did you enjoy this album?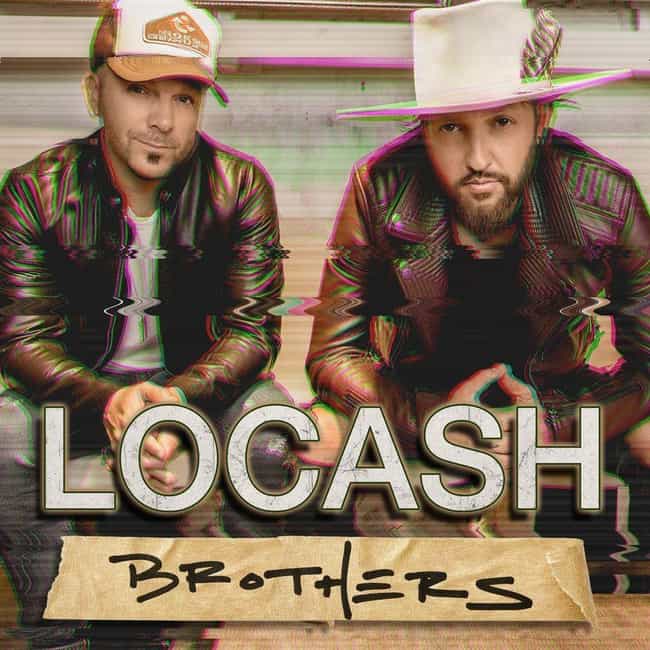 1. One Big Country Song
2. How Much Time You Got
3. Brothers
4. Summer in a Truck
5. God Thing
6. It's Only Midnight
7. Feels Like a Party
8. Secret Weapon
9. Cold Beer Kinda Night
10. Kissing a Girl
11. Beers to Catch Up On
Release Date: 2019

Did you enjoy this album?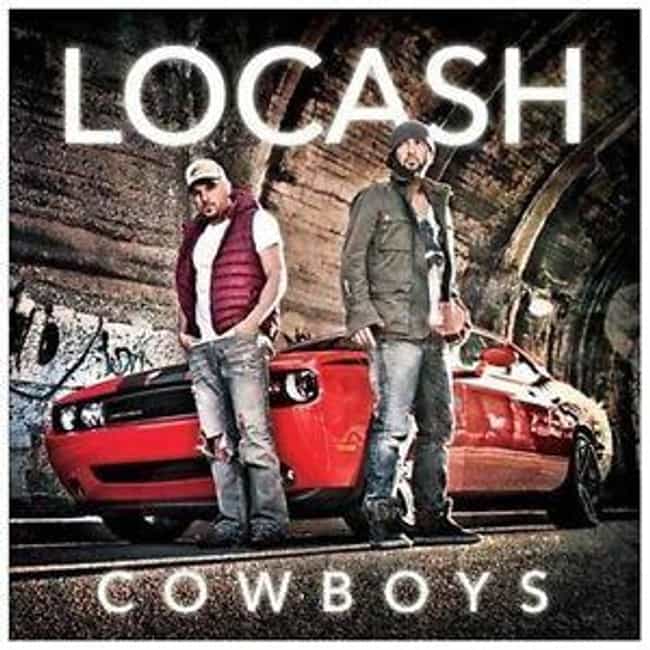 1. Hey Hey Hey
2. Chase a Little Love
3. Love Drunk
4. Best Seat in the House
5. Bounce
6. Make It Look Good
7. Little Miss Crazyhot
8. I Hope
9. Fine
10. Keep in Mind
11. Independent Trucker (feat. George Jones)
12. C.O.U.N.T.R.Y.
Release Date: 2013
Did you enjoy this album?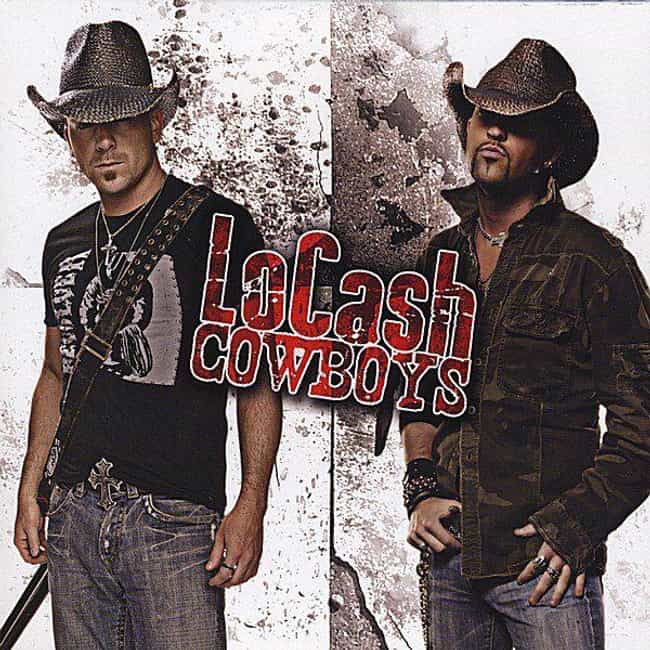 1. You Got Me
2. Boom Boom
3. Yeah Yeah
4. A Good Song
5. Gimme Somethin to Look At
6. Livin It Up
7. Lets Make Love Right Now
8. T-Shirt
9. Unordinary Day
10. Back in Those Days
11. Love a Night Like That
12. Presidents Daughters
13. Its a Race Thing
14. Hotlittlecutiepiesexythang
Release Date: 2008

Did you enjoy this album?