Hip-Hop Albums

The Best Logic Albums, Ranked
1.3k votes
427 voters
3.7k views
10 items
List Rules No EPs.
We hope you love the products we recommend! Just so you know, Ranker may collect a share of sales or other compensation from the links on this page. Oh, and FYI — prices are accurate and items in stock as of time of publication.
Hip hop heads, we're ranking the best Logic albums of all time. One of the best rappers of 2018, Logic's discography has been met with positive reception ever since his 2010 mixtape Young, Broke & Infamous. Since then, all three of his studio albums have been in the top five on Billboard charts. What is the greatest Logic album ever?
From his debut album Under Pressure to his 2018 album Young Sinatra IV, this list of Logic albums includes The Incredible True Story, Bobby Tarantino II, and his old mixtapes.
Vote up the best Logic albums, and vote down the ones that were disappointing.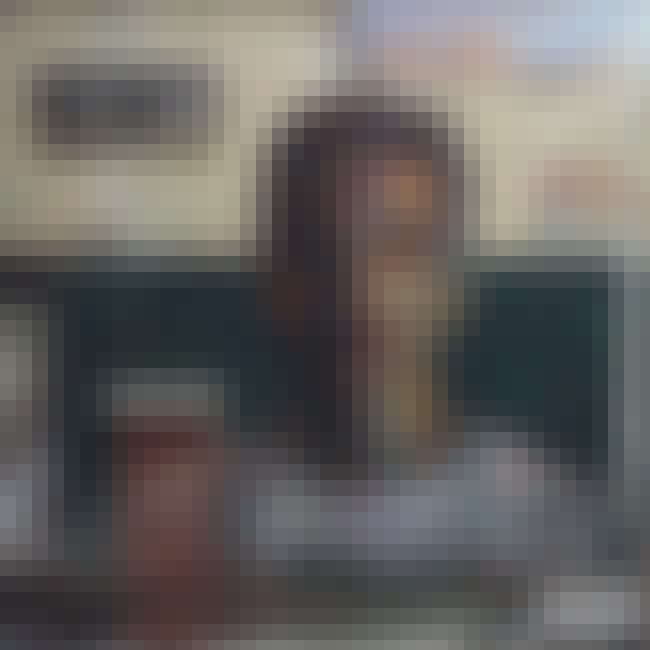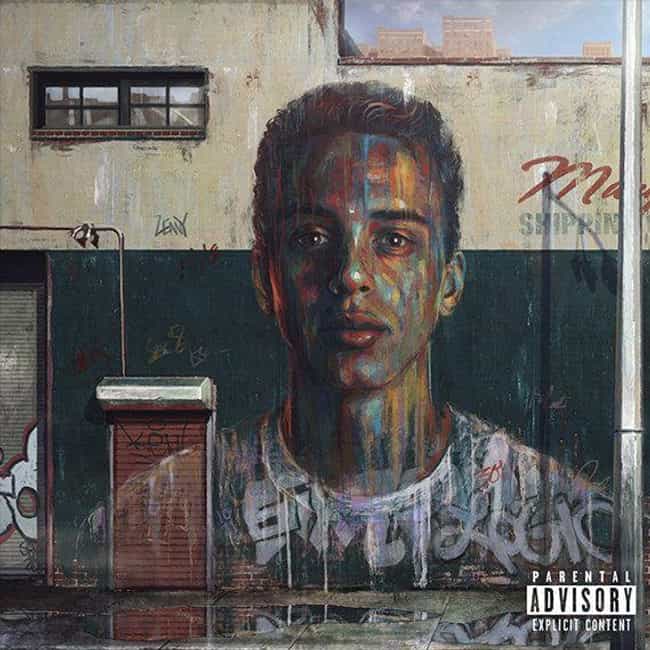 1. Intro
2. Soul Food
3. I'm Gone
4. Gang Related
5. Buried Alive
6. Bounce
7. Growing Pains III
8. Never Enough
9. Metropolis
10. Nikki
11. Under Pressure
12. Till the End
Metacritic score: 72/100
Release Date: 2014

Is this the best Logic album?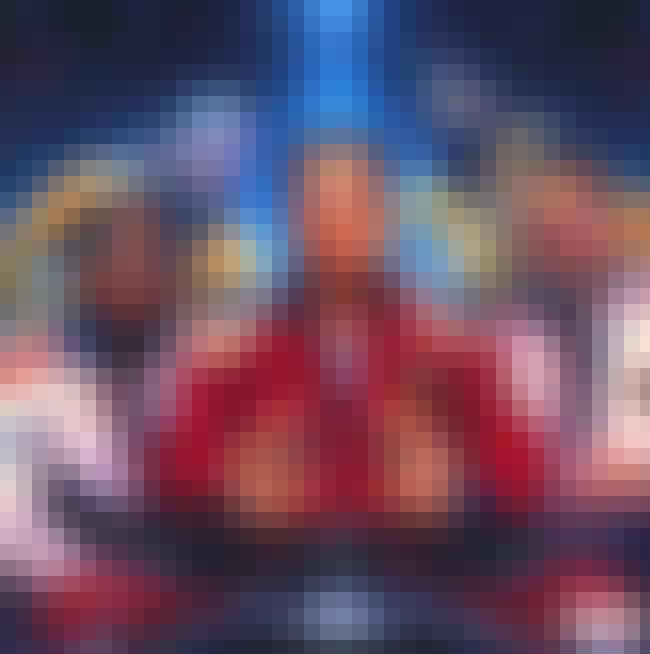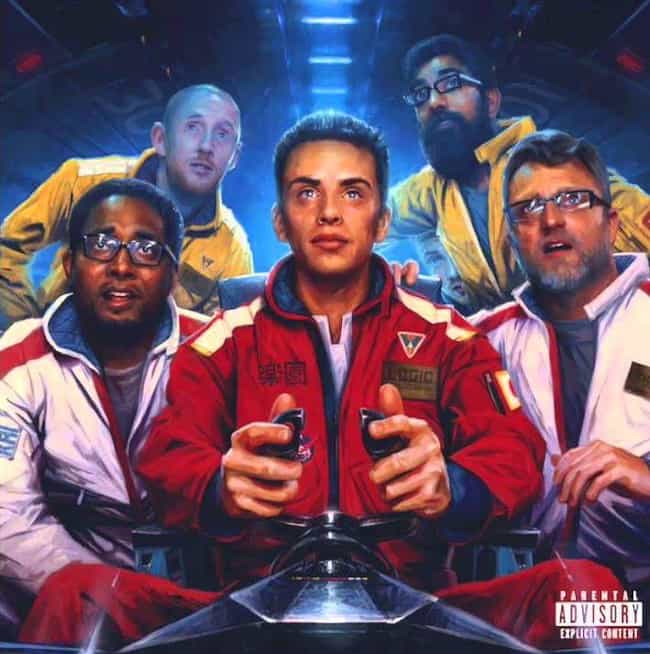 1. Contact
2. Fade Away
3. Upgrade
4. White People (Scene)
5. Like Woah
6. Young Jesus (feat. Big Lenbo)
7. Innermission (feat. Lucy Rose)
8. I Am the Greatest
9. The Cube (Scene)
10. Lord Willin'
11. City of Stars
12. Stainless (feat. Dria)
13. Babel (Scene)
14. Paradise (feat. Jesse Boykins III)
15. Never Been
16. Run It
17. Lucidity (Scene)
18. The Incredible True Story
Metacritic score: 75/100
Release Date: 2015

Is this the best Logic album?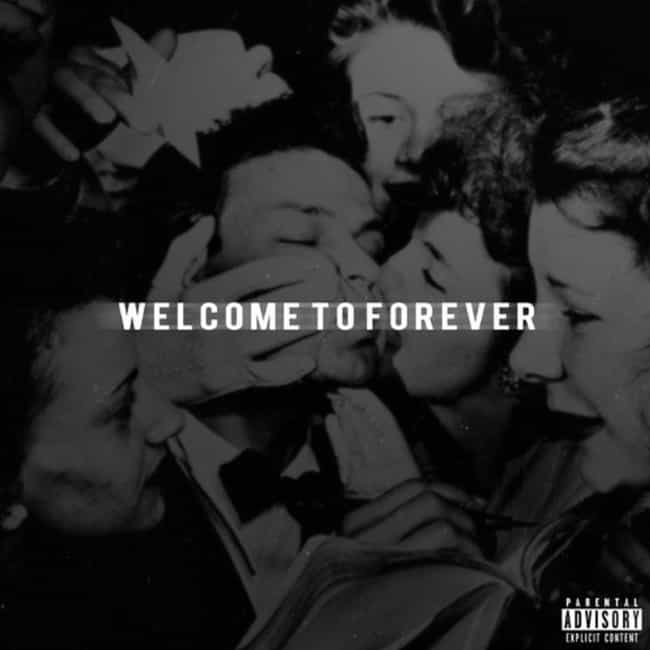 1. Welcome To Forever (feat. Jon Bellion)
2. 925
3. Roll Call
4. 5AM
5. Break It Down (feat. Jhene Aiko)
6. Feel Good
7. Saturday (skit) (feat. John Pops Witherspoon)
8. On The Low (feat. Kid Ink, Trinidad Jame$)
9. Walk On By
10. The Come Up
11. Nasty
12. Life Is Good
13. Randolph Returns (skit)
14. Ballin (feat. Castro)
15. Young Jedi (feat. Dizzy Wright)
16. The High Life (feat. Elijah Blake)
17. Common Logic / Midnight Marauder
18. Just A Man
19. Man Of The Year
20. The End
Release Date: 2013

Is this the best Logic album?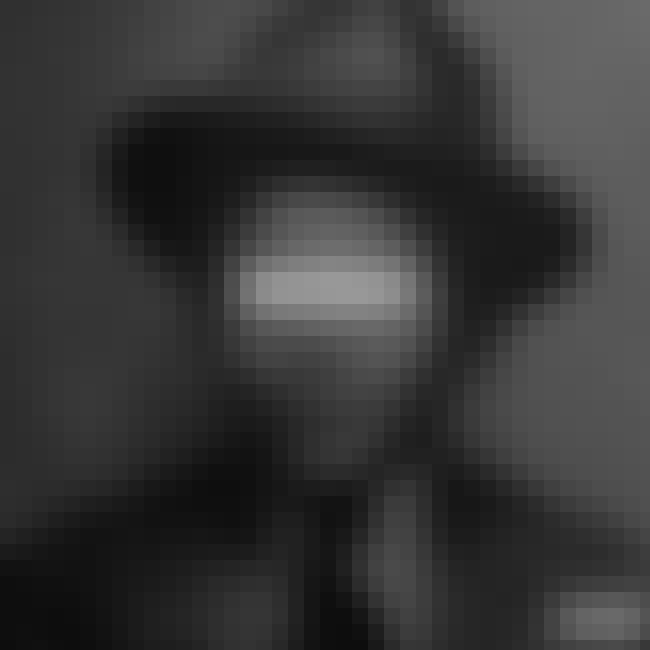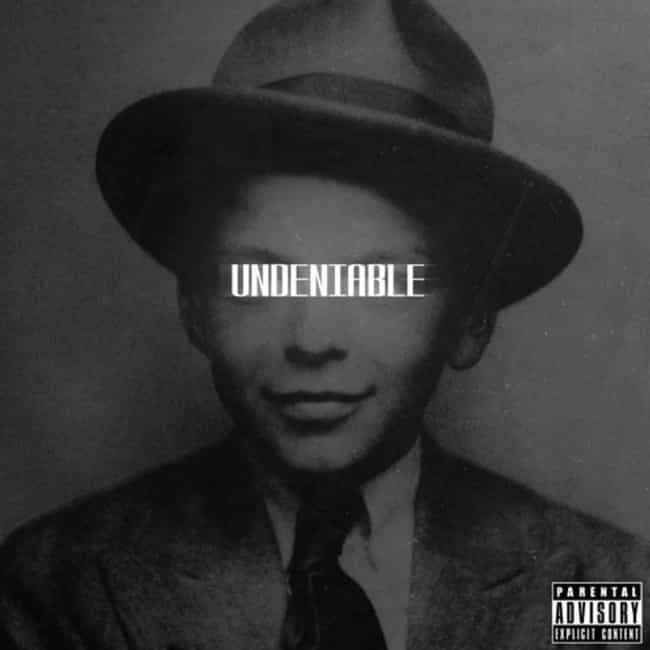 1. Inception
2. Set The Tone
3. Dead Presidents III
4. Used To Hate It
5. No Biggie
6. Disgusting (Feat. C Dot Castro)
7. Relaxation
8. Tic Tac Toe
9. ThirstMail (Skit)
10. The Spotlight
11. Life Of A Don
12. We Get High
13. Numbers
14. 500 Days Of Summer
15. What You Want
16. Do Ya Like
17. Aye Girl
18. Young Sinatra III
19. All Sinatra Everything
20. Dear God
21. I Made It
22. World Wide
Release Date: 2012

Is this the best Logic album?