Total Nerd
The Best Loki Quotes

Updated May 15, 2019
8.2k votes
917 voters
13.8k views
30 items
List Rules Vote up the most memorable Loki quotes from the MCU.
Here are the best Loki quotes from the Marvel Cinematic Universe. Played by Tom Hiddleston, Loki is the adopted brother of Thor and the God of Mischief. While his sibling rivalry frequently results in all-out wars, Loki usually ends up doing the right thing even despite being motivated by personal gain. What is your favorite quote from Loki?
Vote up the best Loki quotes, and see where he ranks among the best MCU characters.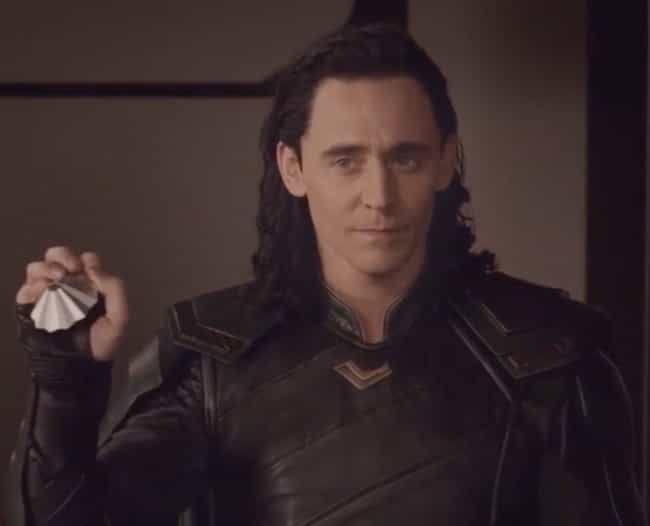 Thor: Maybe you're not so bad after all, brother.
Loki: Maybe not.
Thor: Thank you. If you're here, I might even give you a hug.
Loki: I'm here.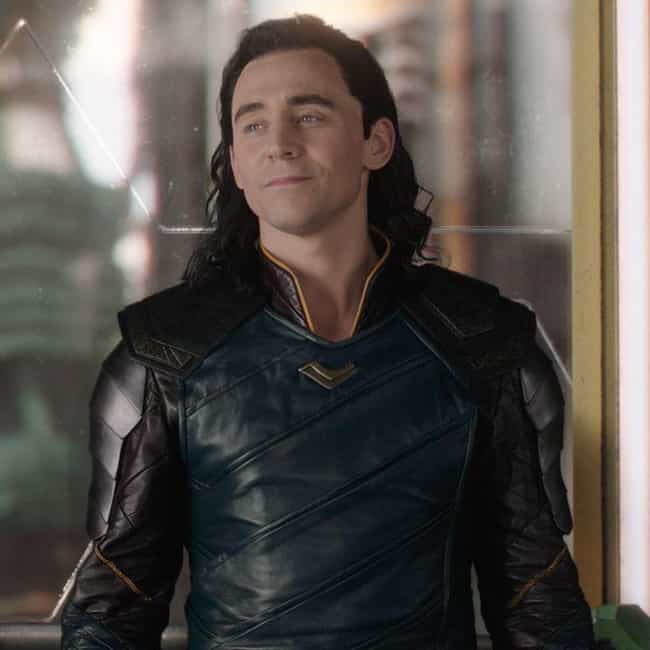 Loki: Hello, Bruce.
Bruce Banner: Last time we saw you, you were trying to kill everyone. What are you up to these days?
Loki: It varies from moment to moment.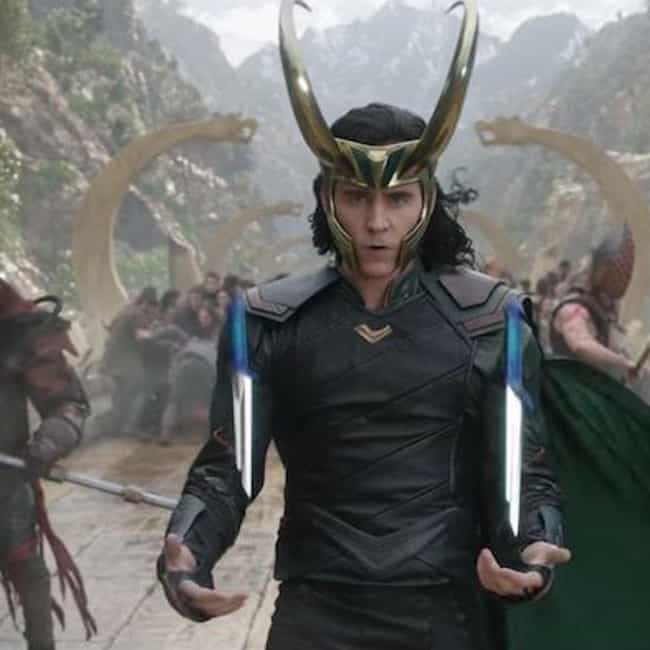 Loki: I am Loki of Asgard, and I am burdened with glorious purpose.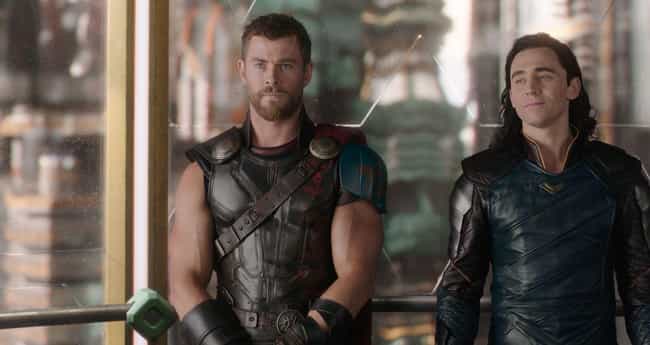 Biggest Ship In The Universe
Loki: You know this is wonderful! This a tremendous idea! Let's steal the biggest, most obvious ship in the universe and escape in that! Flying around the city, smash it into everything in sight and everyone will see it! It's brilliant, Thor!